Daryl Langman
Special Counsel
Expertise
Insurance & Health
Expertise
Insurance & Health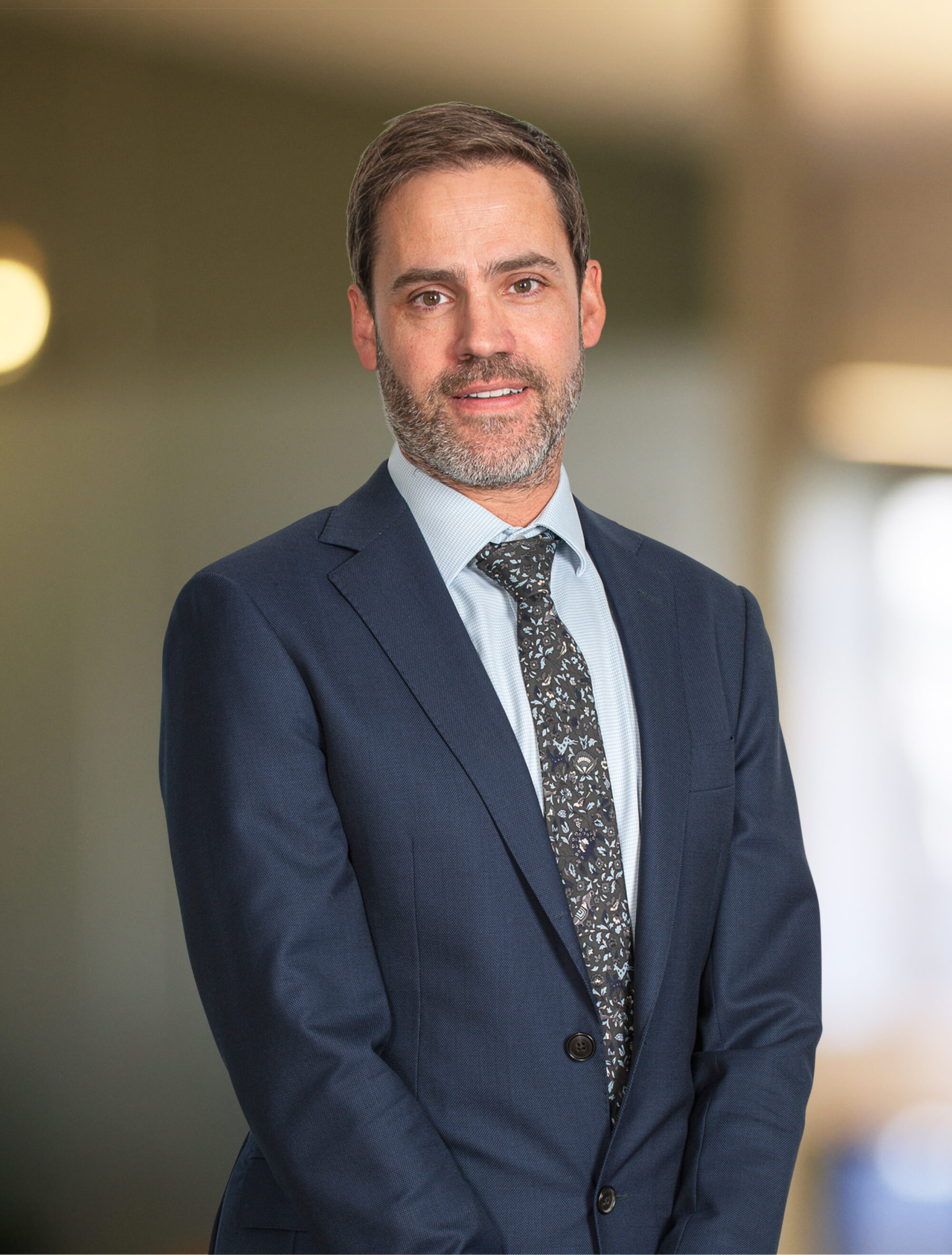 Daryl Langman is a Special Counsel in our Insurance & Health Law team based in our Perth office.
Daryl specialises in:
Public liability
Property damage
Public Inquiries
Professional indemnity
Medical negligence
Occupational health and safety investigations
Recovery claims
Coronial law
Medico-legal advice
Professional indemnity
He currently acts on behalf of several State Government Entities, public utilities and professional indemnity insurers defending negligence claims against insureds across a wide range of arenas and professions. He has also acted in connection with investigations instigated by regulatory and disciplinary bodies as well as Public Inquiries.
Daryl has extensive experience in all aspects of Insurance and enjoys a busy and varied practice defending multifaceted allegations of negligence. His Australian practice builds upon his experience overseas in crime, civil litigation, and the regulation of healthcare professionals. Daryl regularly advises on complex liability, quantum and strategic issues.
'I like to help clients resolve disputes expeditiously by taking the path of least resistance, while still robustly defending their position and protecting their interests.
Non-lawyers often mistake Insurance law for being uninteresting and somewhat dull. I have always found the opposite to be true, what interests me most about this area of law is the human factors at play.
'To be confronted with a complicated factual-matrix and distil that into coherent, cogent and commercial advice for a client is incredibly rewarding.'
Daryl regularly provides advice in relation to catastrophic claims for damages in negligence for death and bodily injury, litigation, risk management and legislative compliance. He is skilled at employing strategies to reduce the value of a claim and always strives to achieve a strategic settlement at the earliest opportunity.
Daryl also has experience in advising insurers and insureds on statutory insurance claims, which encompasses both workers' compensation and compulsory third party (CTP) insurance.
'Barry Nilsson is a national law firm with a reputation for excellence in the insurance and health industries. I had seen the Perth office grow rapidly in a small space of time and it was the obvious choice for me.'

Daryl was first admitted as a solicitor in England and Wales (2010), with a background in serious crime and fraud. Daryl then moved into the health care sector before moving to Australia in 2016.
Daryl is a member of the Law Society of WA and AILA.