Daniel McCormack
Special Counsel
Expertise
Insurance & Health
Expertise
Insurance & Health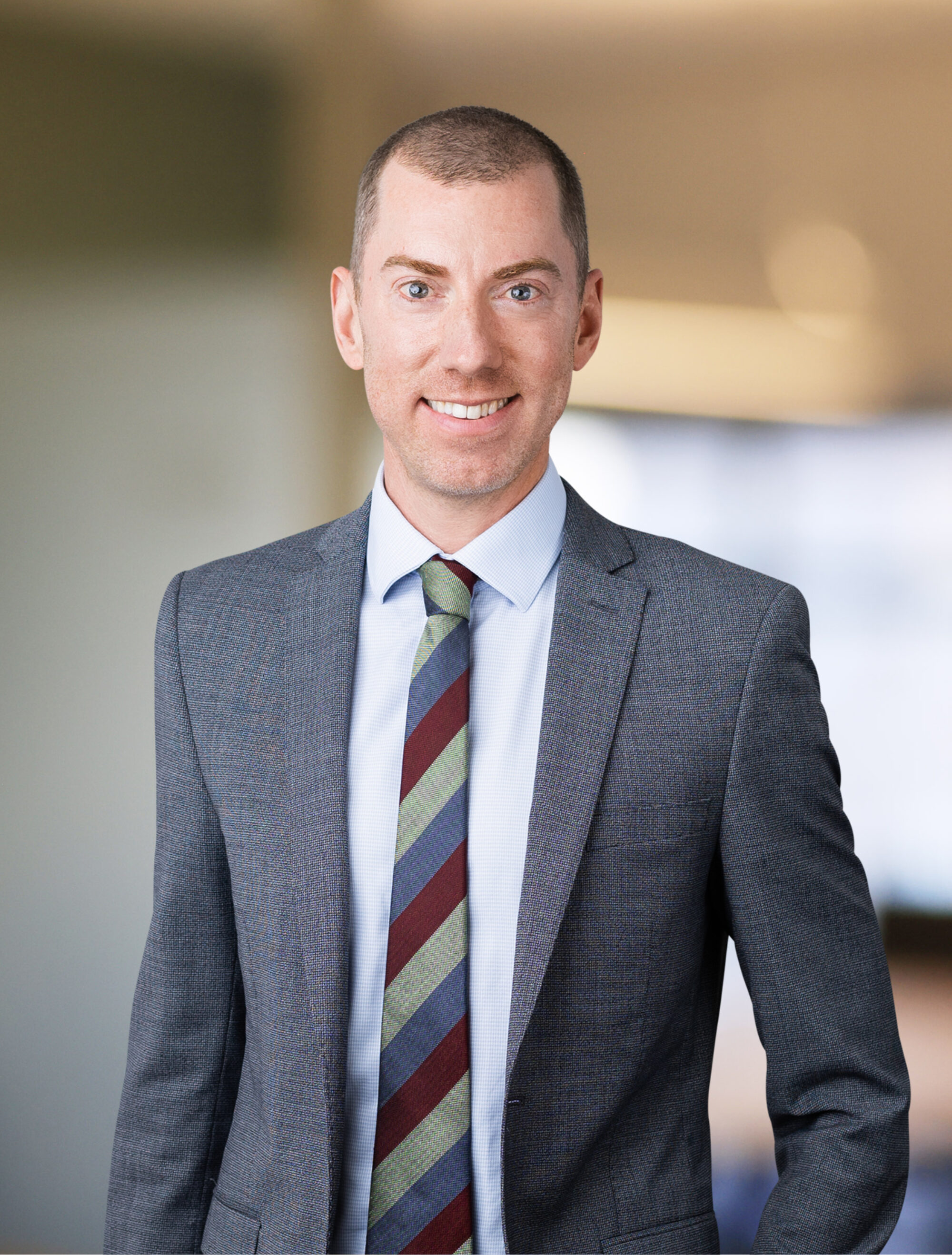 Daniel McCormack is a special counsel in our Insurance & Health team. He joined Barry Nilsson's Brisbane office as an article clerk in 2003 and was admitted to practice in 2005.
Daniel's areas of expertise are:
Public liability
Property
Professional indemnity
His experience includes:
managing personal injury and property damage claims for a number of national insurers and reinsurers in London
managing public liability and professional indemnity claims for local authorities in Queensland
managing catastrophic injury and dependency claims arising from road and workplace accidents
advising on accident and health (personal accident) policies and claims
advising insurers in relation to first party claims, including on issues such as fraud, deliberate acts, non-disclosure and non-cooperation by the insured and the insurer's adherence to underwriting guidelines
'I have a particular interest in catastrophic injury and dependency claims due to the complex nature of the assessment of quantum, which includes reconciling the evidence of multiple medical experts and forensic reports.'
In addition to his insurer client base, Daniel is a preferred solicitor for a range of insured clients, including:
various local authorities
the largest plantation company in Queensland
a leading mid-tier civil engineering/construction company
'I enjoy the variety of work and clients that my role at Barry Nilsson offers me. I also like working with a team that's highly motivated but at the same time appreciates a work/life balance.'
Daniel has been recognised in Best Lawyers for Insurance Law since 2021.
Daniel has a Bachelor of Laws (Hons) and a Bachelor of Business (Accounting). He is a member of AILA and the Queensland Law Society.
Qualifications
Bachelor of Laws (Honours)
Bachelor of Business (Accounting)