Colby Treasure
Principal
Expertise
Insurance & Health
Expertise
Insurance & Health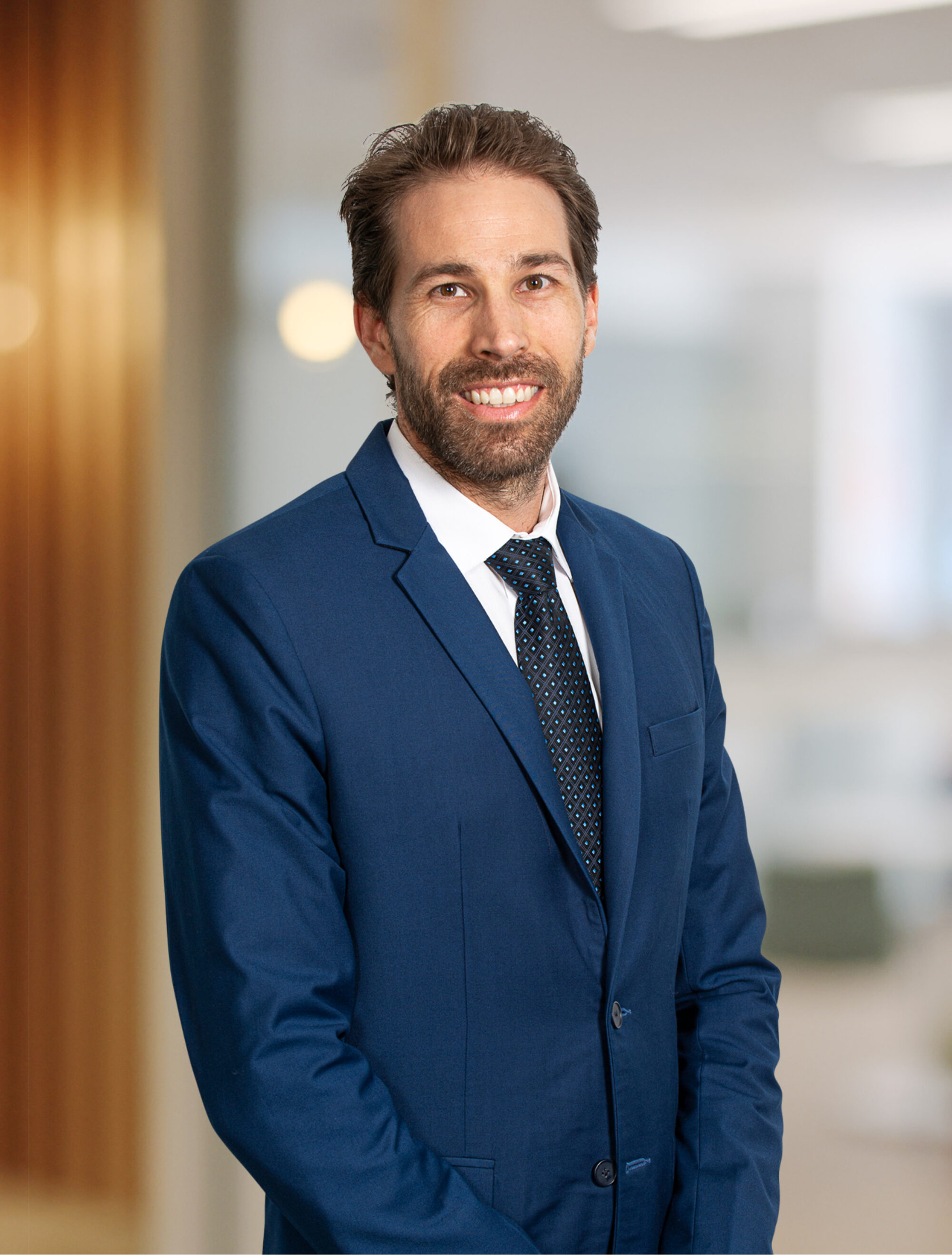 Colby is a principal in our Insurance & Health team and is based in the Perth office.
Having practised solely in insurance law since his admission in 2008, his areas of speciality are:
Public liability
Employers' liability
Workers' compensation
Compulsory third party
With an extensive knowledge of the Workers' Compensation and Injury Management Act 1981, Colby represents and advises insurers, self-insurers and corporates in relation to all aspects of workers' compensation and liability claims. Colby provides advice to employers following serious workplace incidents and defends corporates in workplace health and safety prosecutions. He also advises his clients on the appropriate management of sensitive claims involving abuse and severe psychiatric injuries.
"From the outset I partner with my clients to develop an effective claims management strategy. I encourage them to explore ways to resolve a claim at the earliest stage possible to ensure the amount of litigation is reduced, and the costs are minimised".
Colby has been recognised in Best Lawyers for Insurance Law since 2021. Colby has also been recognised by Doyle's Guide for a number of years as a Preeminent Public & Product Liability Lawyer. In the 2023 edition of Doyle's Guide he was recognised as one of Western Australia's Leading Public & Product Liability Lawyers and Leading Workers' Compensation Lawyers.
Colby has experience representing his clients in the Supreme Court, District Court, and the WorkCover Conciliation and Arbitration Service.
Colby holds a Bachelor of Laws and Bachelor of Commerce. He is a member of the Australian Insurance Law Association (AILA).
Qualifications
Bachelor of Laws
Bachelor of Commerce