Chetan Shukla
Special Counsel
Expertise
Insurance & Health
Expertise
Insurance & Health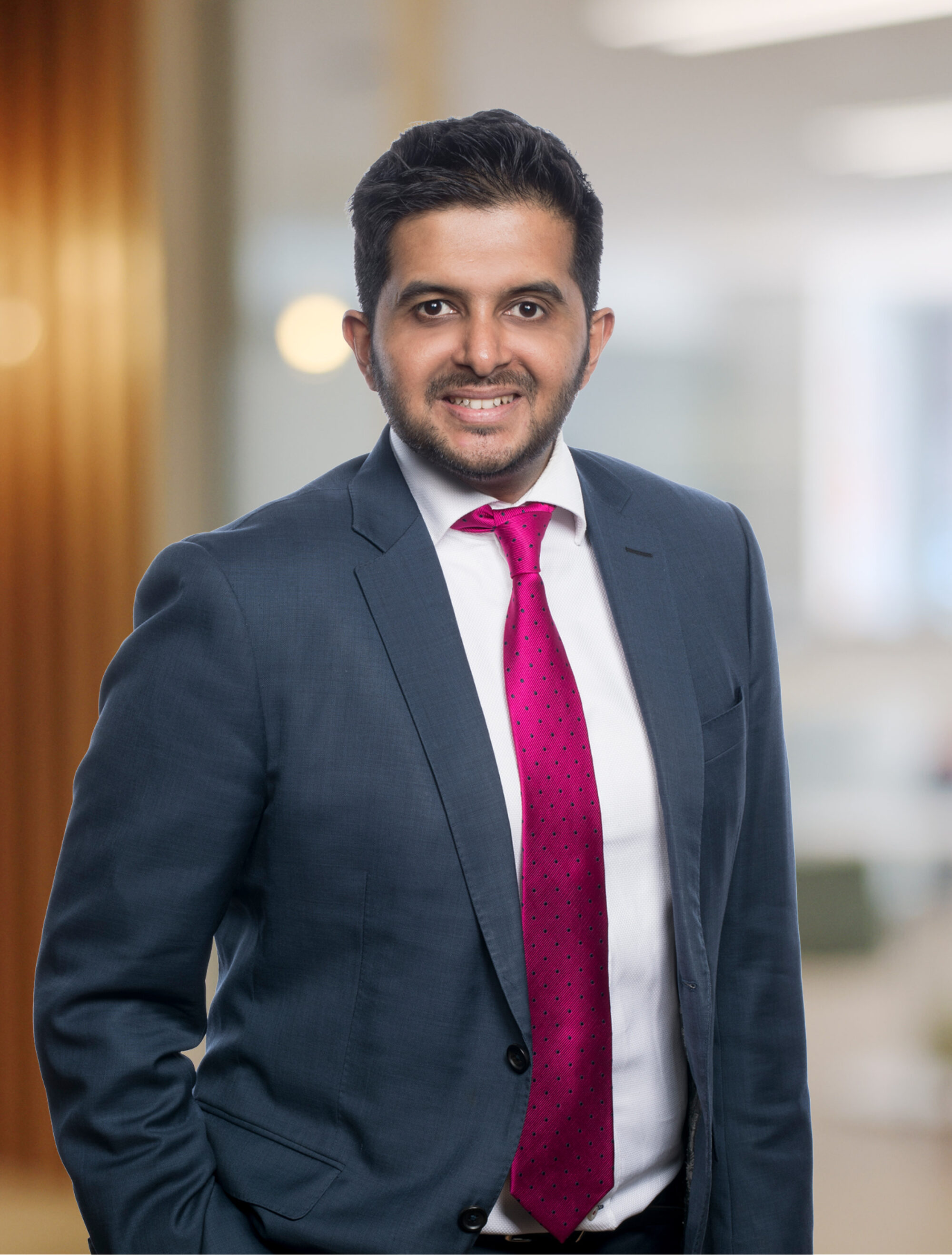 Chetan is a Special Counsel in the Insurance and Health team based in our Sydney office.
Chetan specialises in:
Professional indemnity
Financial lines
Directors and officers
Building and construction
Policy construction and coverage disputes
Commercial litigation
Chetan defends a wide range of professionals including directors, financial planners, accountants, lenders, brokers, quantity surveyors, certifiers, engineers, architects, real estate agents and solicitors. He works for both local and London insurers and various insureds and has a particular interest in financial and technology-related disputes and complex policy issues.
With over 10 years' experience working in litigated and un-litigated claims, Chetan utilises that experience to quickly understand the crux of the issues in dispute, and provide commercial and innovative advice to reach an early resolution. He uniquely understands the stress felt by insureds facing professional negligence proceedings, and effectively interacts with insureds to ensure they know that the insurer and the appointed law firm are there to protect their interests.
'I enjoy the diversity of work and engaging with various professional insureds to gain an understanding of their profession, business and goals.'
Chetan holds a Bachelor and Master of Laws and Bachelor of Business (Finance). He is a member of the Australian Insurance Law Association, Young Insurance Professionals and the Law Society of NSW.
Qualifications
Bachelor and Master of Laws
Bachelor of Business (Finance)