Ben McCowen
Special Counsel
Expertise
Insurance & Health
Expertise
Insurance & Health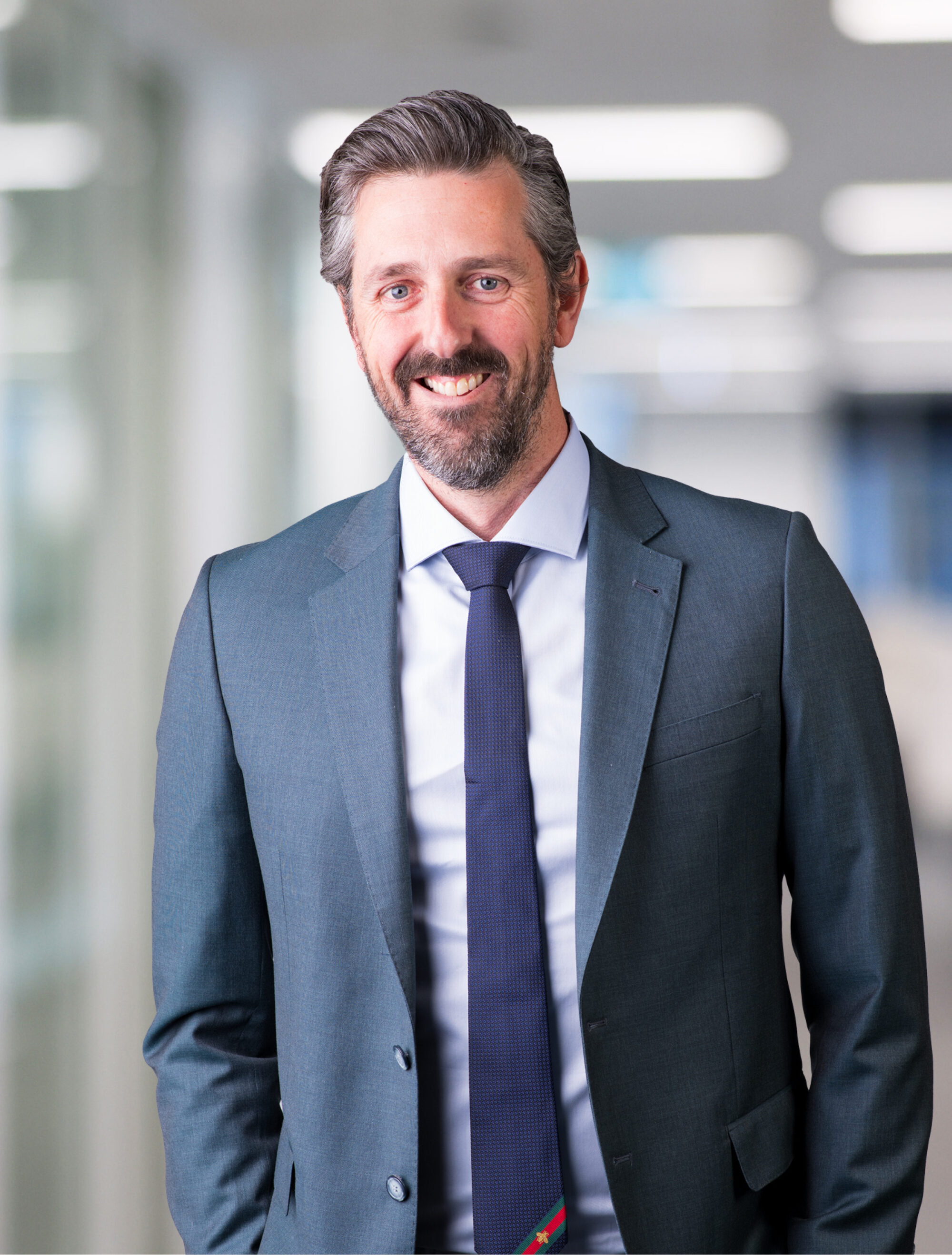 Ben McCowen is a Special Counsel in our Insurance and Health team and is based in the Brisbane office.
With 20 years' insurance litigation experience, Ben specialises in:
CTP,
Public Liability,
Product Liability,
Workers' compensation,
Arson and fraud claims.
Ben has a particular interest in investigating and defending claims arising in regional areas.
'Having grown up on a sheep and cattle farm, I understand the nuances of claims brought in regional areas and enjoy working closely with my clients to ensure claims are handled effectively, efficiently, and fairly.'
Ben has been recognised in Doyle's Guide as one of Queensland's Recommended CTP Lawyers in the 2015-2023 editions, he has previously been recognised as a Recommended Public & Product Liability Lawyer from 2015 to 2021.
Ben holds a Bachelor of Laws (Hons) and a Bachelor of International Business. He is a member of the Queensland Law Society.