Belinda Marshall
Special Counsel
Expertise
Insurance & Health
Expertise
Insurance & Health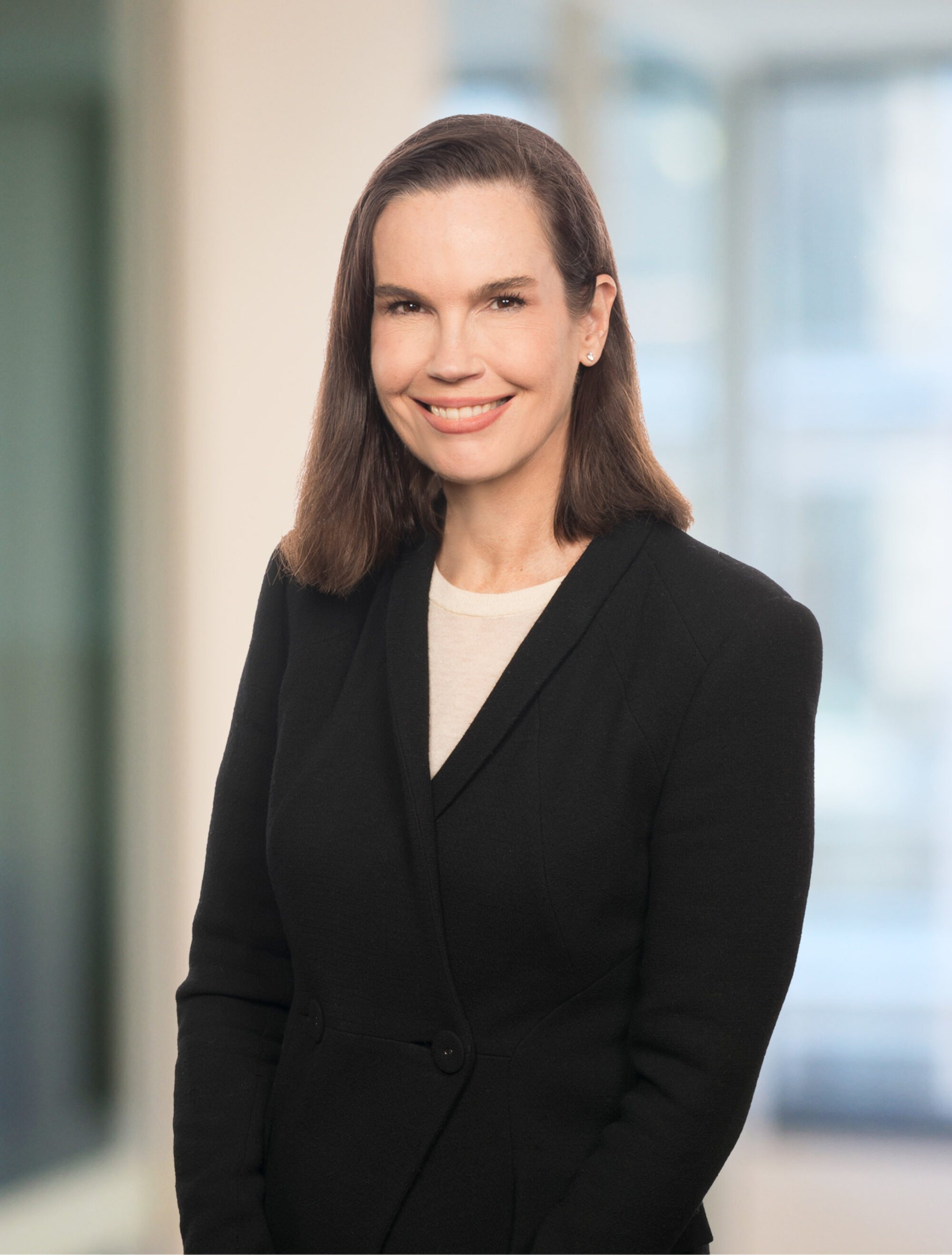 Belinda is a Special Counsel in our Insurance and Health team and is based in our Sydney office.
With over 20 years' experience as an insurance advisory and commercial and insurance litigation lawyer, Belinda specialises in:
Professional indemnity
Financial lines
Directors and officers
Building and construction disputes
Commercial litigation
Alternative Dispute Resolution
Policy construction and coverage disputes
Reinsurance.
Belinda has a deep understanding and interest in the commercial issues and challenges facing clients in the current environment which she brings to her legal work.
'I take a down to earth and collaborative approach when gaining an understanding of my client concerns and objectives and provide timely and quality legal advice with practical responsive strategies and solutions focused on delivering the best possible outcomes. My starting point is to consider the issues, how potential scenarios will play out and focus on the resolution.'
Belinda has a particular interest in advising on policy coverage issues, including policy interpretation, and also acting as monitoring counsel. Some of the major claims and notifications she has worked on include those arising from the One.tel, Westpoint, Allco, Storm Financial, Trio Capital, Equititrust, Banksia Securities collapses and also the Leighton Holdings profit forecast class action. Belinda also has a depth of expertise in defence work for professionals including accountants and auditors, solicitors, barristers, architects, builders and engineers, directors and officers of corporations as well as mortgage and insurance brokers.
'I was attracted to Barry Nilsson because it offers large firm expertise, excellence and resourcing in a more agile, practical and cost efficient way.'
Belinda holds a combined Bachelor of Arts and Laws from the University of NSW.