Audrey-Lee Pham
Senior Associate
Expertise
Insurance & Health
Expertise
Insurance & Health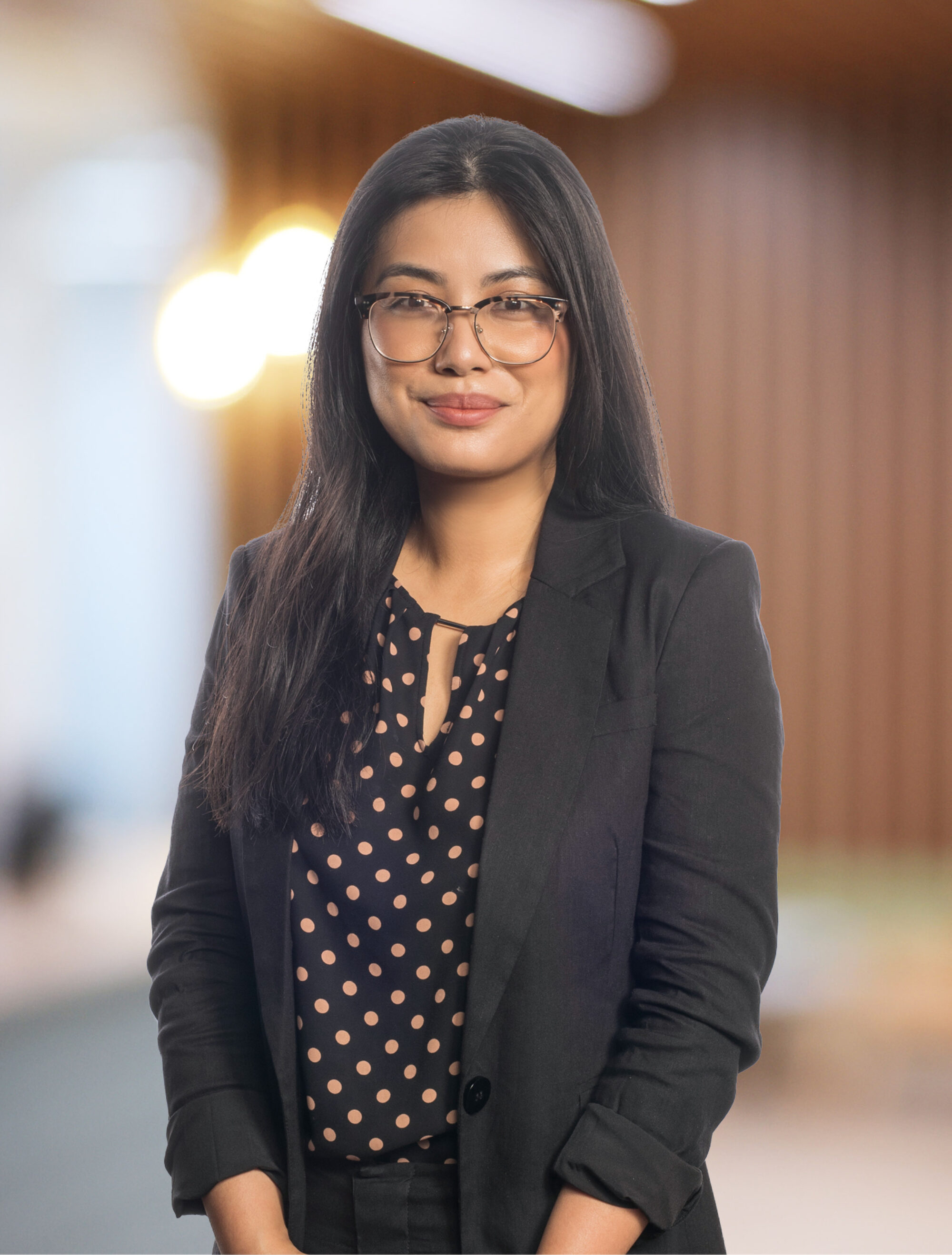 Audrey-Lee has over eight years' experience in Public Liability and Personal Injury claims.
Audrey specialises in:
Institutional abuse
Professional indemnity
Medical negligence
Civil litigation.
She has acted on a large number of historical institutional claims involving training schools, boys' homes, juvenile justice centres and foster care.
Audrey-Lee acts for a number of public liability insurers, self-insurers and companies defending public liability claims.