Ashlea Hawkins
Senior Associate
Expertise
Insurance & Health
Expertise
Insurance & Health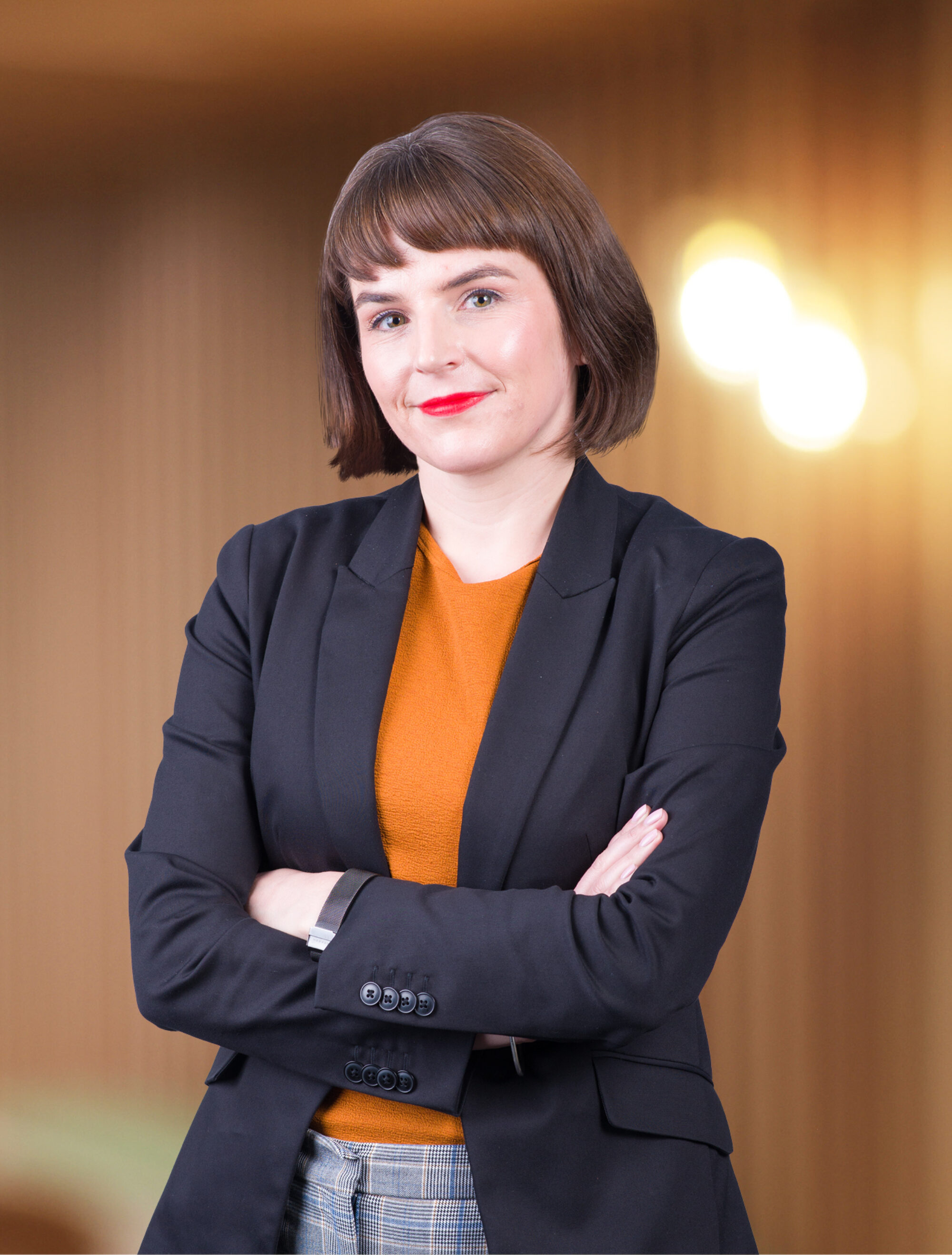 Ashlea is a senior associate in our Insurance & Health team and is based in the Melbourne office.
Since her admission in 2010, Ashlea has practiced in the area of commercial disputes, with a focus on construction litigation.
Ashlea specialises in:
Professional indemnity (with a focus on construction related claims)
Defamation law
'I like the fact that Barry Nilsson has a professional yet down to earth culture. It is full of passionate and enthusiastic people, dedicated to achieving great outcomes for our clients.'
Immediately prior to joining Barry Nilsson, Ashlea was involved in the design and establishment of Justice Connect's Domestic Building Legal Service (DBLS), a free program which helps Victorian homeowners involved in disputes with their builders. Ashlea has also worked in-house as a paralegal at an Australian based international company. During her time there, Ashlea saw first hand the importance of understanding a client's business and to make sure that legal solutions are tailored to the client's needs.
Ashlea holds a Bachelor of Laws (Honours), Bachelor of Arts, Graduate Diploma of Legal Practice and a Postgraduate Diploma in Arts (Editing & Communications). She is a member of the Law Institute of Victoria and LIV Young Lawyers.