Amy Lucas
Special Counsel
Expertise
Insurance & Health
Expertise
Insurance & Health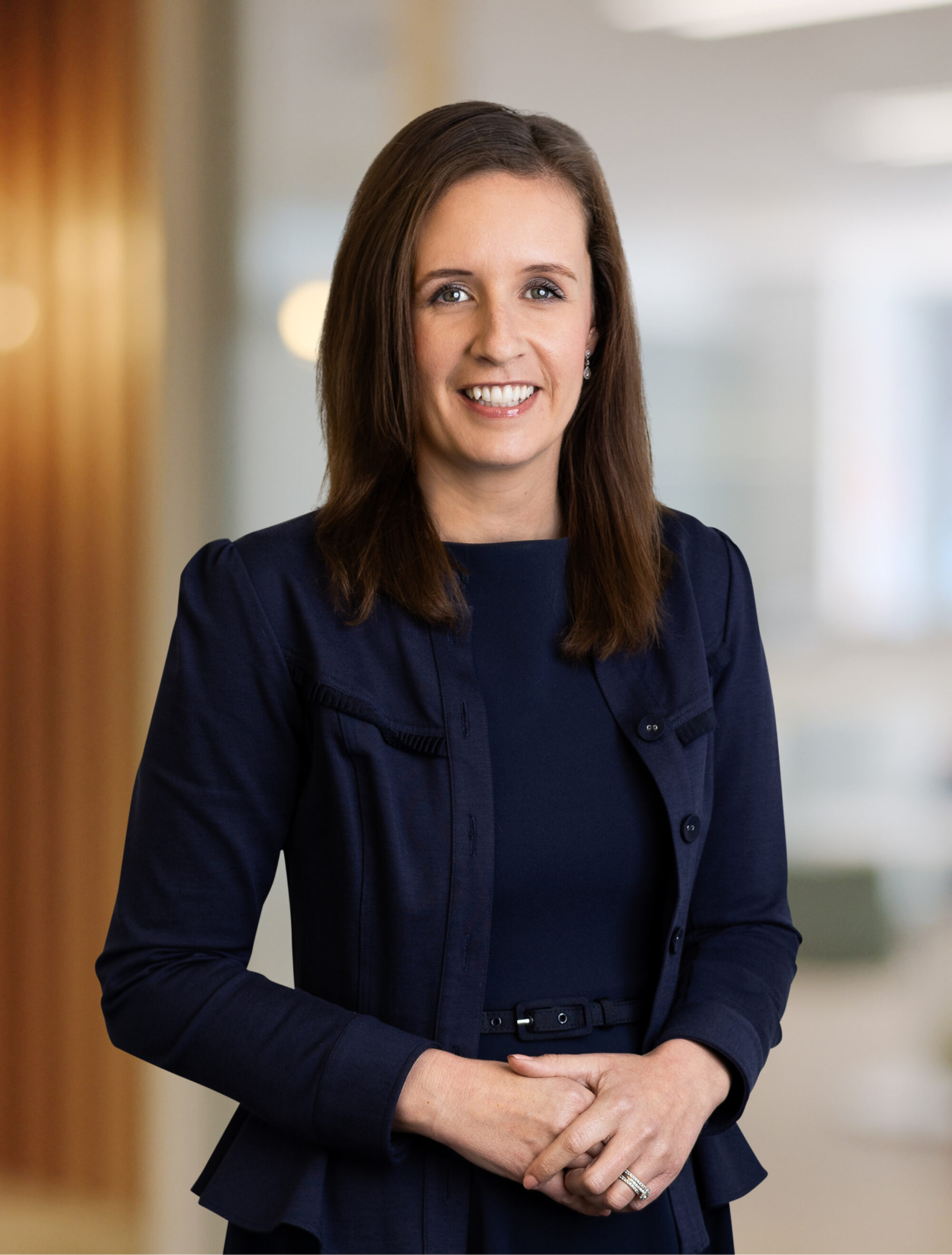 Amy Lucas is a Special Counsel in our Insurance & Health team and is based in the Brisbane office.
Practicing in insurance law since 2011, Amy specialises in:
General liability
Product liability
Property damage
Professional indemnity
Policy coverage
With a diverse litigation experience, Amy acts for a variety of clients including local insurers, local authorities, and London-based Underwriters. She has advised on complex personal injury matters including fatalities, dependency claims and serious workplace injury claims. She also manages large-scale property damage claims, recovery proceedings, and professional indemnity matters. Her skill set extends to advising on policy coverage, contractual indemnities and complex dual insurance issues, providing pragmatic recommendations for ongoing claim management.
In her role, Amy has acted on behalf of a variety of entities, including principal contractors, host employers, large commercial retail operators, body corporates and mining entities, along with a variety of smaller businesses.
Amy is particularly skilled at developing strong working relationships with both insurer clients and insureds, especially in matters where preservation of business reputation is of importance, or matters requiring sensitivity in the claim management process. Amy also plays an integral role in mentoring junior solicitors within the team, and facilitates both in-house education programs, as well as delivering regular training seminars to clients in both Queensland, and interstate.
Amy holds a Bachelor of Laws (Hons) and a Bachelor of Arts, along with a Graduate Diploma in Legal Practice. She is a member of the Queensland Law Society, the Women in Insurance Association (Qld) and the Australian Professional Indemnity Group. In addition, and with a particular passion for pro bono and community giving, Amy is a long-term volunteer with the Lawright Self Representation Service. She is also the Marketing Coordinator of a Brisbane-based not-for-profit organisation.
Amy was awarded the Australasian Lawyer Rising Star Award in 2023.