Amelia Beveridge
Senior Associate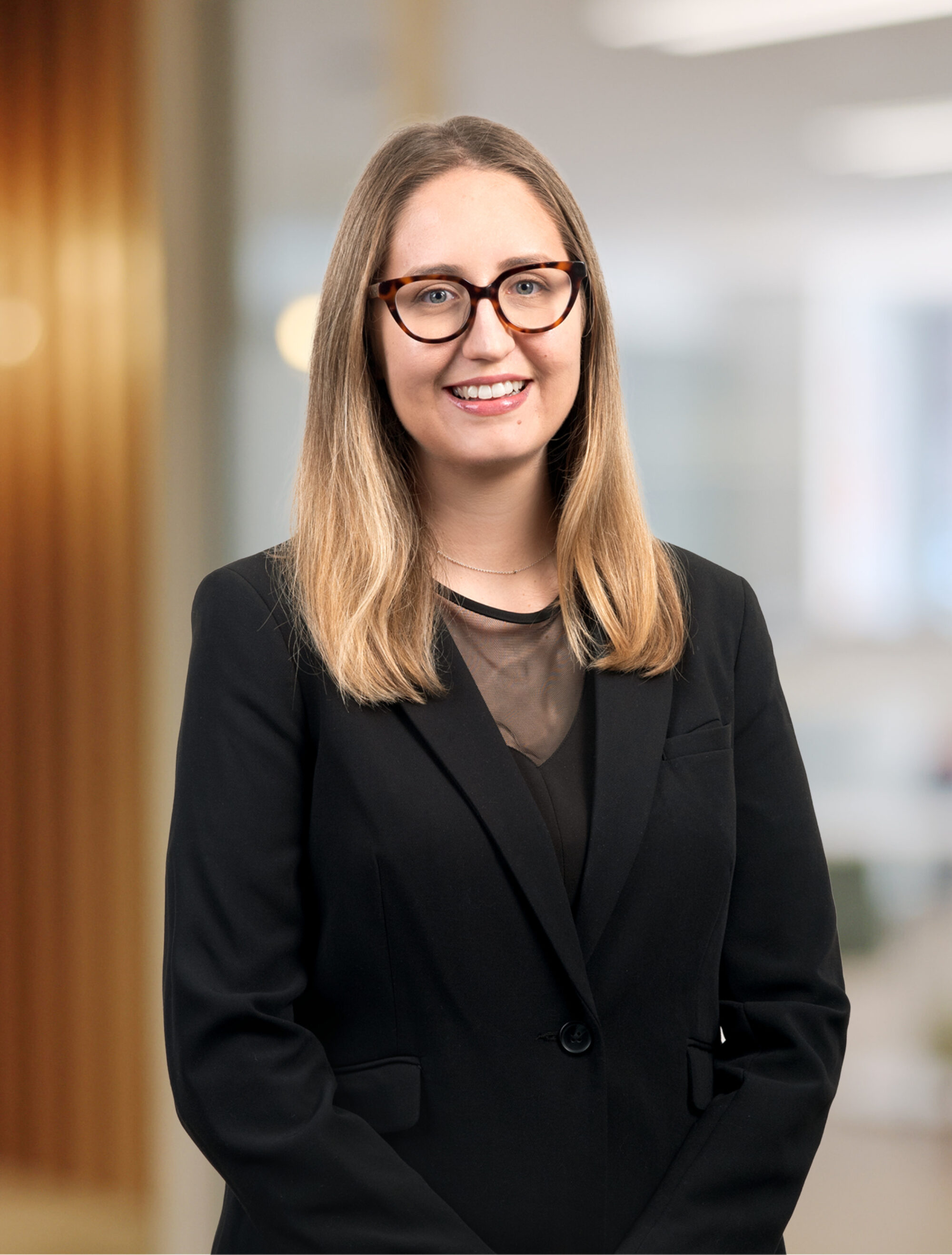 Amelia Beveridge is a Senior Associate in our Family Law team and is based in our Melbourne office. She was admitted to practice in 2015, and is accredited as a Family Law Specialist by the Law Institute of Victoria.
Amelia practices exclusively in family law and has a special interest in property settlements involving third party creditors, and parenting disputes involving international relocation and child abduction. She works with a range of clients, from high net worth individuals to providing pro bono advice at legal clinics.
'Each family law matter is different. I take time to understand my client's objectives and then tailor an approach that maximises the prospect of achieving those objectives. I understand that the process is just as important as the outcome. I therefore spend time ensuring that my clients understand and approve each step to be taken, processes utilised and that they are comfortable with how their matter is being conducted.
I am fortunate to work with clients from all aspects of life. That being said, I have engaged primarily with clients with matters involving complex corporate/business structures and significant financial issues. I enjoy working with these clients as the complexity of the financial issues are fascinating and it is rewarding to consider settlement options which translate to commercially sensible outcomes for families.'
Amelia is a member of the Law Institute of Victoria and is on the Property & Maintenance and Courts Practice committees. Amelia has contributed to the Australian Veterinary Association Journal and presented at the Australian Veterinary Association Annual Conference in 2015 regarding family violence and the family pet. Amelia has also contributed to the Australian Family Lawyer.
Amelia has been recognised in Best Lawyers for Family Law since 2021.