Alison Hay
Principal
Expertise
Insurance & Health
Expertise
Insurance & Health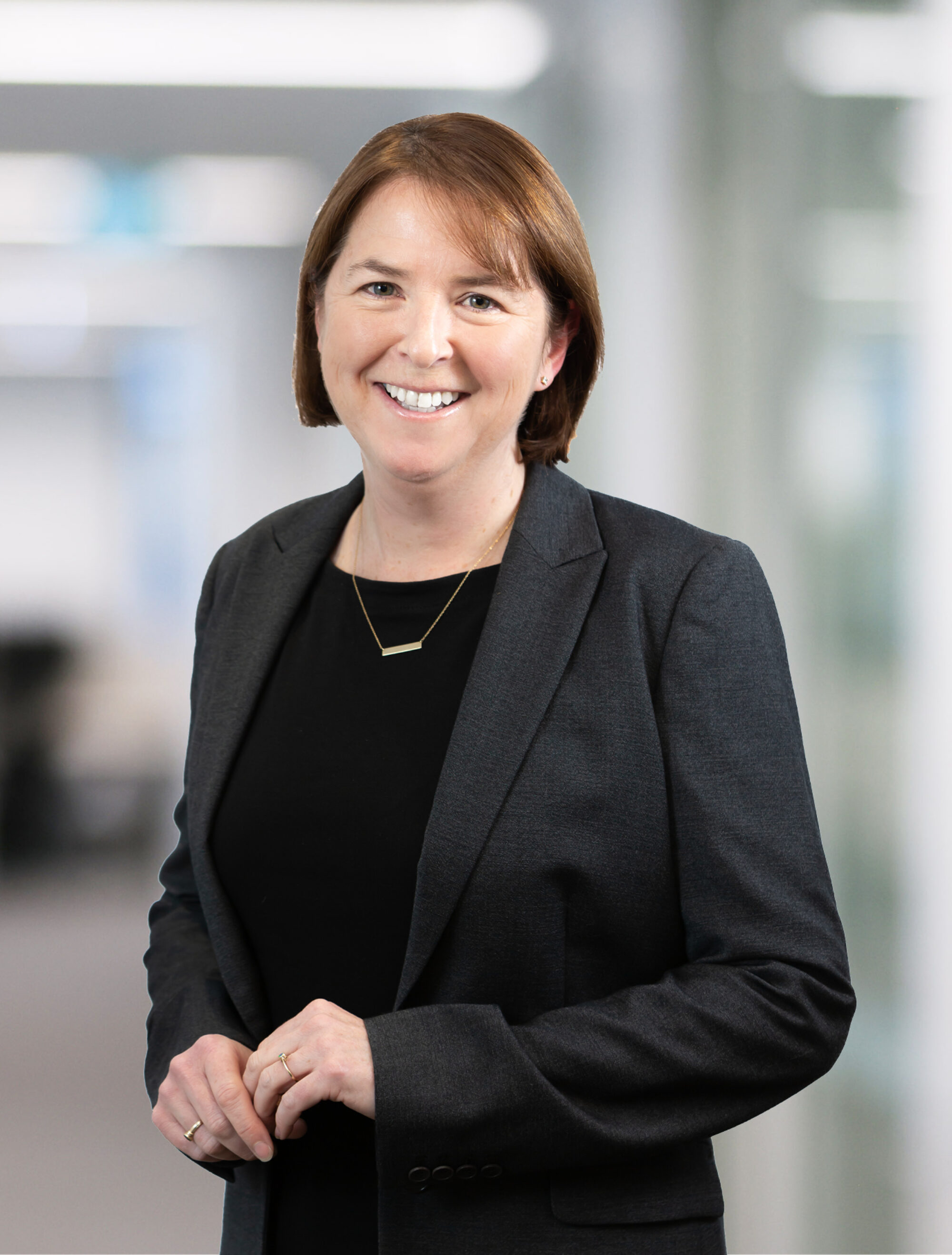 Alison is a Principal in our Insurance and Health team based in Hobart.
Alison specialises in:
Professional indemnity
Public liability
Medical negligence and health
Product liability
Construction claims
Commercial claims
Insurance contract advice
Institutional Abuse.
Alison manages a broad range of claims, including public liability matters involving complex injury and abuse, property damage, professional indemnity and workers' compensation.
'I completed my law degree in Tasmania, left to gain experience interstate and overseas, only to realise I love home. I enjoy litigation and, more specifically, professional indemnity as it offers the opportunity to learn the intricacies of other professions... Barry Nilsson appealed to me because it offered a national solution to national issues.'
She acts for insurers, insureds, self-insureds, underwriters and brokers with a special focus on:
Construction (including architects, engineers, building surveyors and conveyancers)
Financial institutions (including accountants, financial planners and mortgage brokers)
Health care
Local government (including councillors and officers)
'I am quick to identify issues and use this skill to focus resources on a commercial outcome. I understand the industry within which I operate and am keen to know more.'
Qualifications
Bachelor of Laws
Bachelor of Science