Adrian Lewis
Special Counsel
Expertise
Insurance & Health
Expertise
Insurance & Health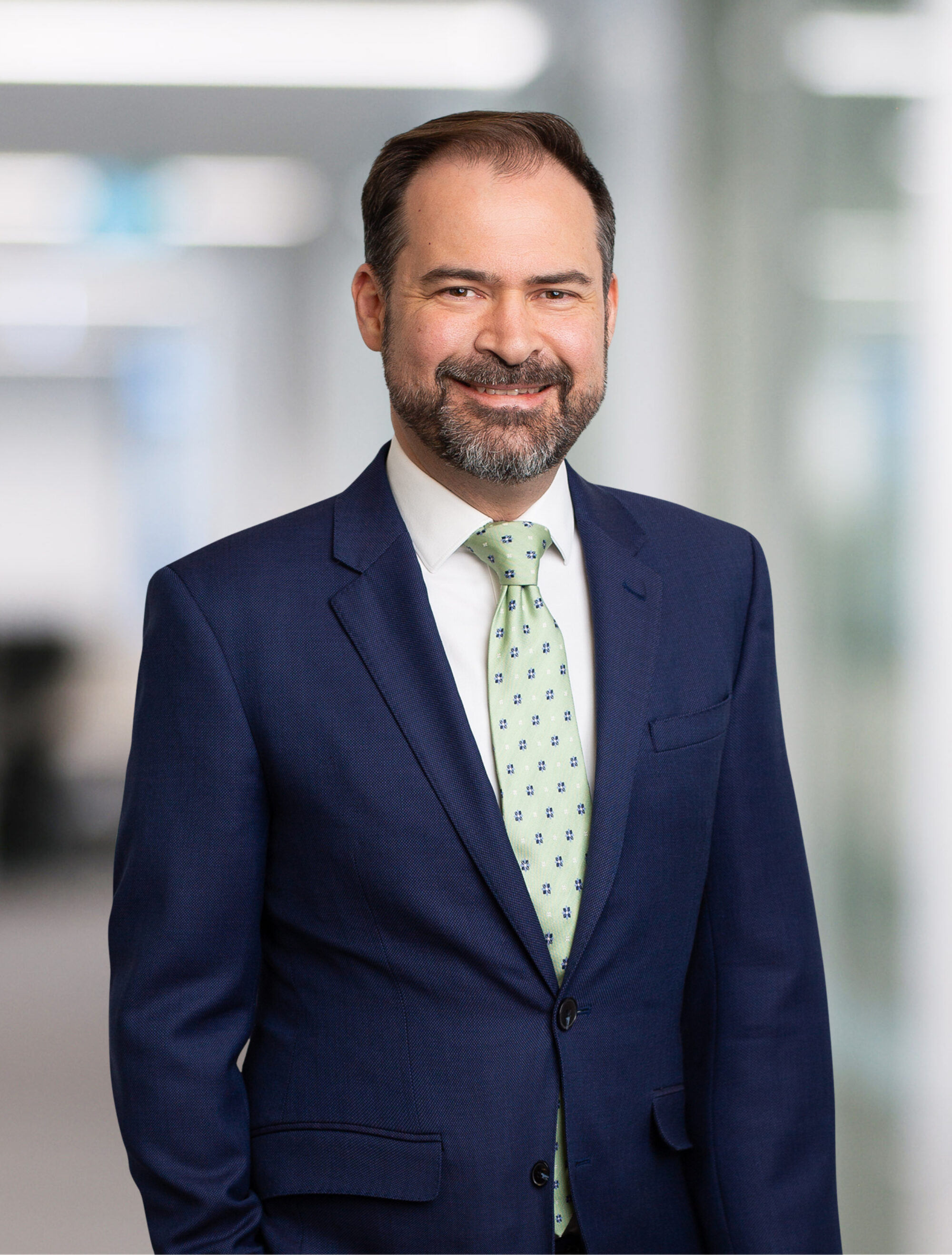 Adrian Lewis is a Special Counsel in our Insurance & Health team and is based in the Brisbane office.
Adrian has more than 20 years' experience as an insurance lawyer and has specialised in financial lines for the majority of his career, acting for local and international insurers, as well as a variety of insured professionals.
Adrian's extensive professional indemnity experience includes defending claims against a range of professionals and directors and officers and providing advice on coverage, liability, and claim strategy. Adrian is also experienced in:
Defamation claims;
Defending claims by former employees against their employers alleging unfair / wrongful dismissal or contraventions of general protections provisions of the Fair Work Act 2009 (Cth); and
Defence of anti-discrimination complaints brought in the Queensland Human Rights Commission and Australian Human Rights Commission. Every anti-discrimination complaint managed by Adrian has resolved on favourable terms at an early stage, avoiding a public hearing.
Adrian acts for local and international insurers. His client base also includes a variety of insured professionals, in particular solicitors, accountants, financial planners, engineers, architects/designers, real estate agents, town planners, statutory authorities and pharmacists.
Adrian has a Bachelor of Laws (Hons) and a Bachelor of Business. He is a member of the Australian Professional Indemnity Group (APIG).
Qualifications
Bachelor of Laws (Honours)
Bachelor of Business