The Checkup Podcast – The Case of Keli Lane, Part 1: Maternal healthcare issues and pre and postnatal hospital care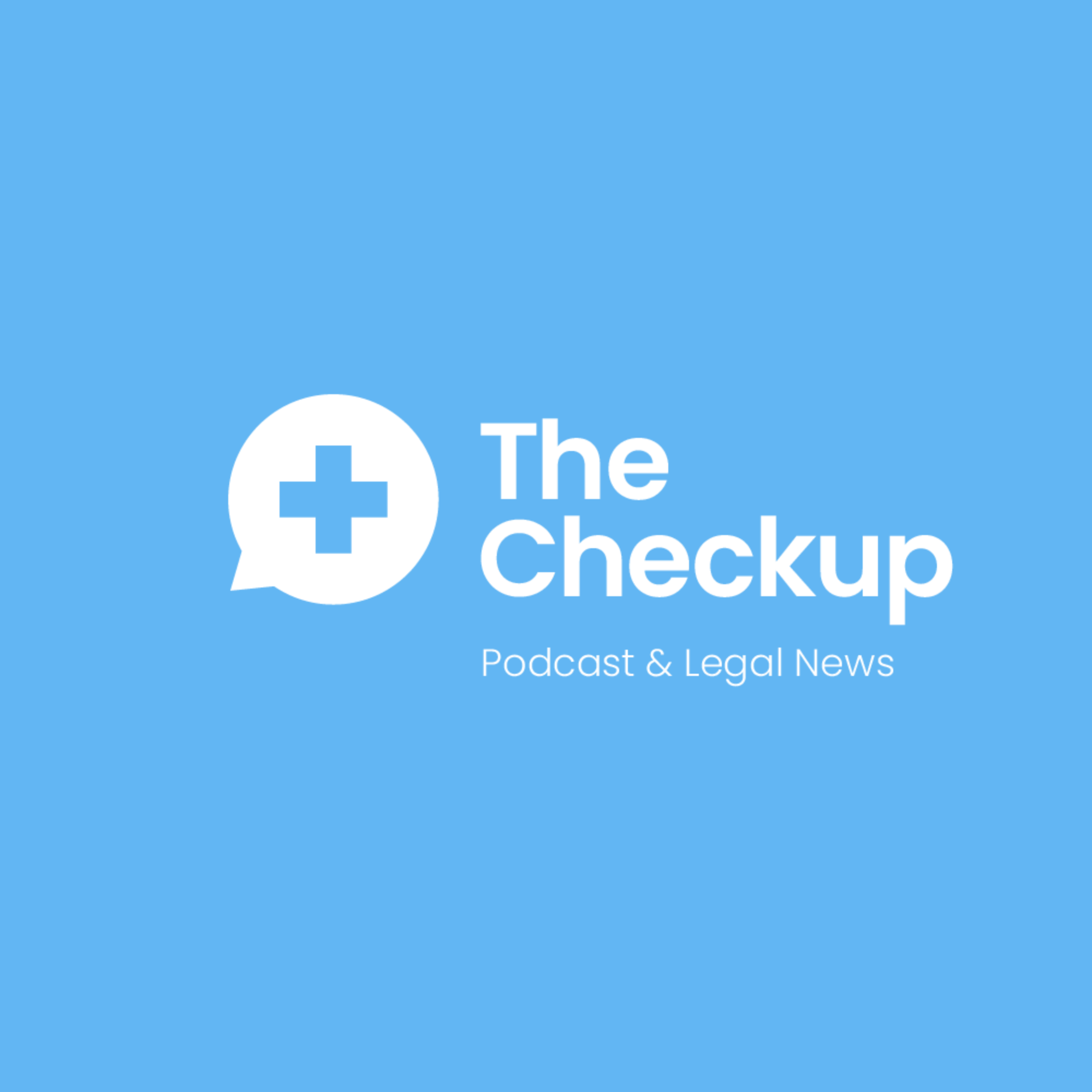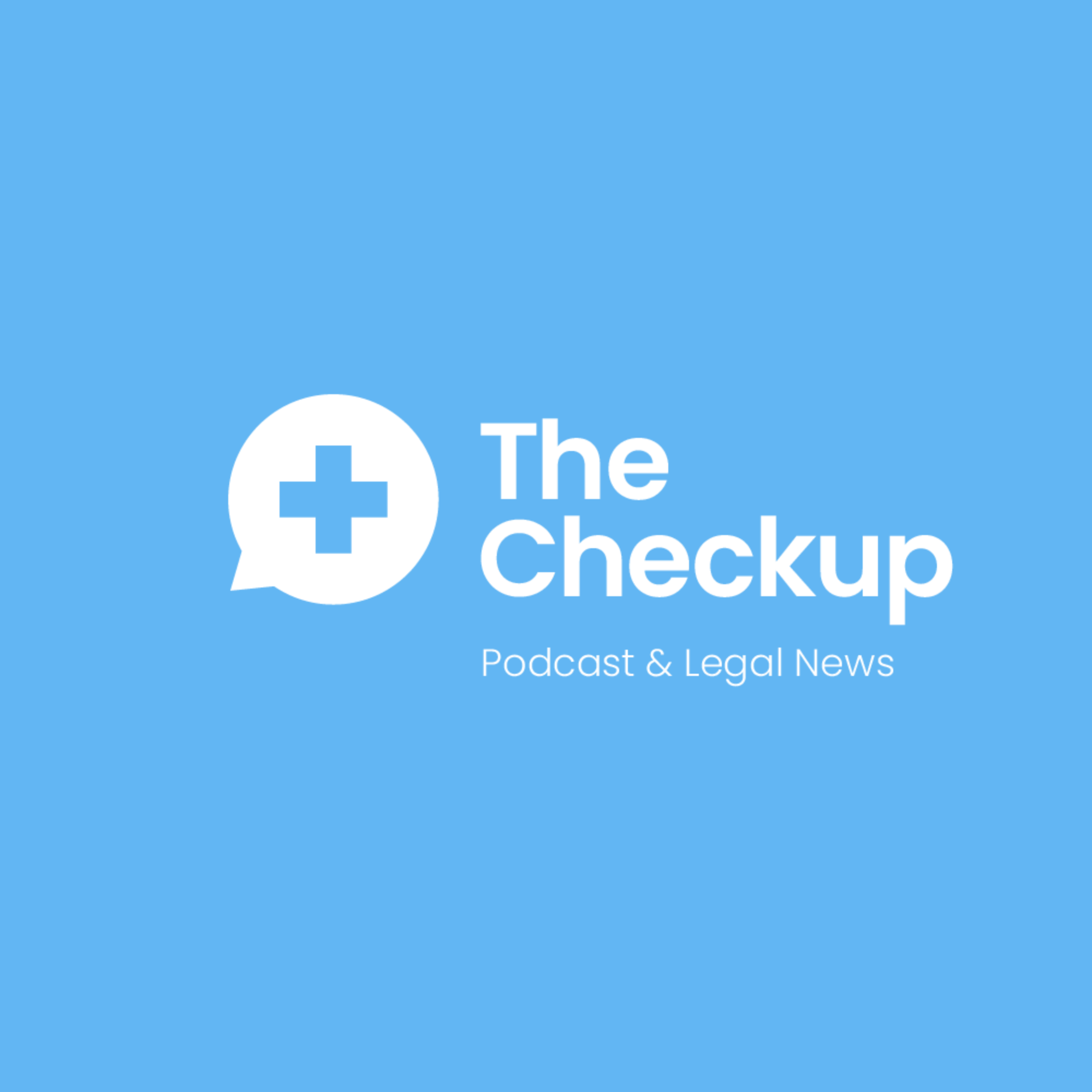 For those not familiar with Keli Lane's story, she is a former Australian water polo player who made headlines throughout the country when her baby mysteriously went missing, sparking a coronial inquest into her disappearance. In December 2010, Keli was convicted of murder and sentenced to 18 years in prison.
In Part 1 of the series, BN's Sarah Carlisle is joined by Dr Baade, an obstetrician and gynaecologist at Brisbane's Mater Hospital, to discuss the maternal healthcare issues arising out of a case like Keli Lane's, and pre and postnatal care provided by hospitals to new mums.