The Checkup Podcast – Episode 24: Voluntary assisted dying: Implementation, consequences, and obligations of the new laws on healthcare practitioners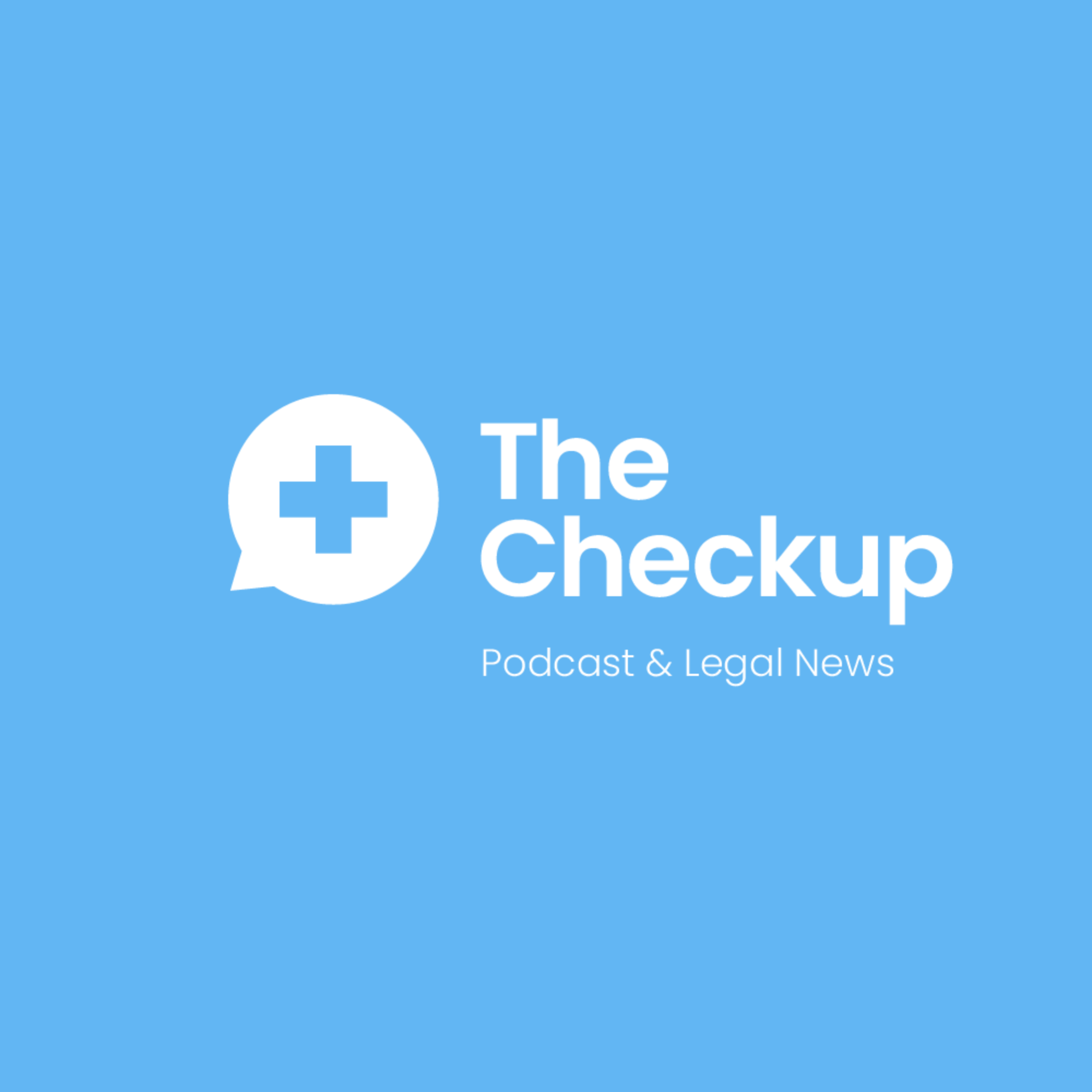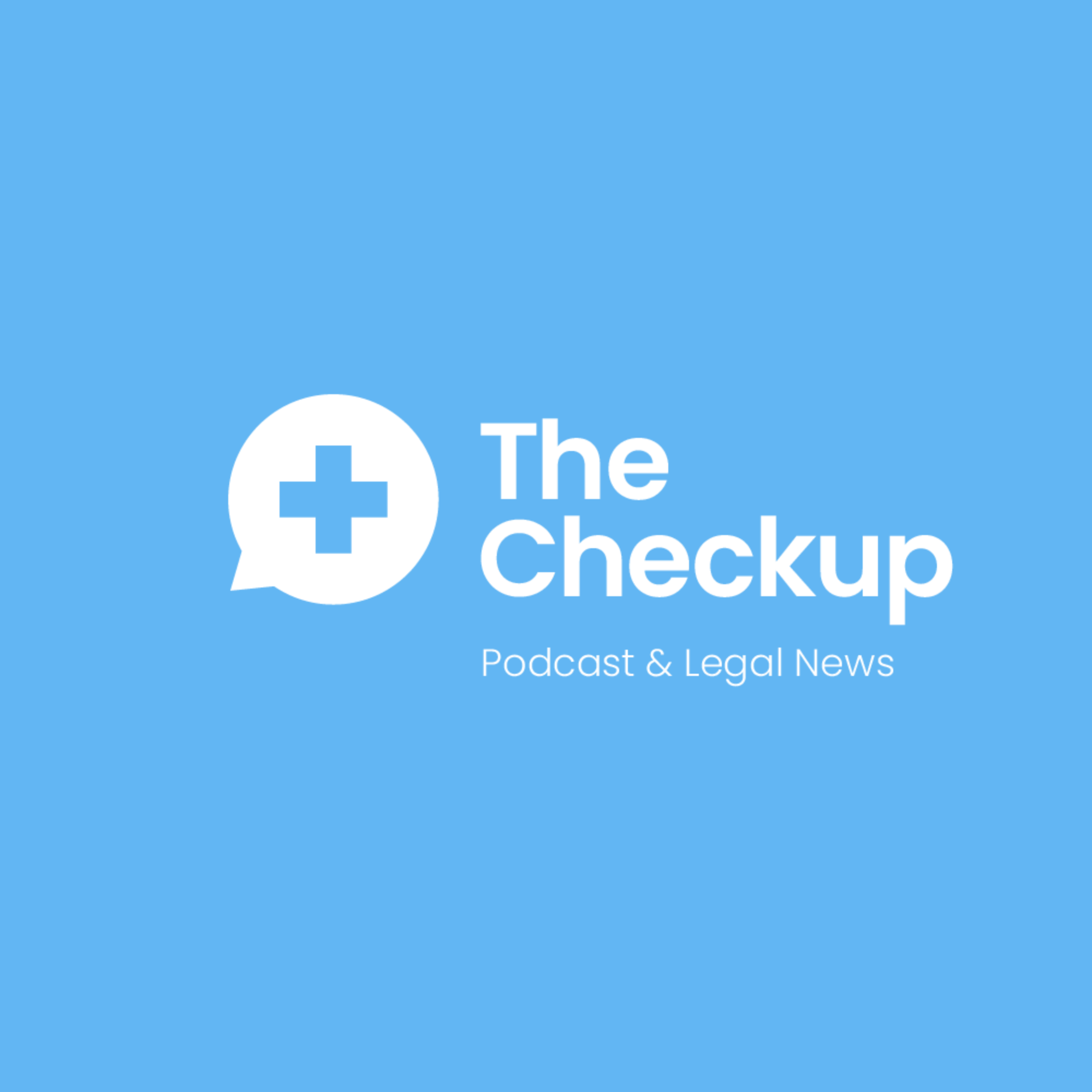 Content warning: this episode of The Checkup discusses highly sensitive topics, including death and suicide. If you find this episode triggering, please contact Lifeline on 13 11 14.
The Voluntary Assisted Dying (VAD) laws have been passed in all Australian states and are currently being rolled out across the country. While the laws are already in operation in some states, other states will commence the laws in 2023.

These new laws will have a significant impact on the healthcare industry in Australia and they raise complex questions around practical implementation and their interplay with overlapping laws.

In this timely episode of The Checkup, Demi Peters, an Associate in BN's national health law team, discusses this topical and divisive issue with BN Principal and health law expert, Samantha Pillay, and guest Ruthie Jeanneret, a PhD student at Queensland University of Technology who is researching patients and families' perspectives and experiences of decision-making about VAD in Australia and Canada. Ruthie is also a member of the team at the Australian Centre for Health Law Research tasked with writing the mandatory training in several Australian States that health professionals participating in VAD must complete.

Our speakers explore the technical aspects of the laws in each state and the obligations placed on medical practitioners implementing VAD in practice.

In their discussion, they will also consider the following questions:
What is conscientious objection and how does it apply to practitioners who object to VAD practices?
What are the main considerations when a practitioner doesn't object but the institution does?
Can VAD be raised with patients and when could these discussions amount to professional misconduct claims?
What happens when VAD conflicts with existing laws such as negligence and criminal law?
How do the VAD laws sit alongside a practitioner's duty of care, which is to exercise reasonable care and skill in the provision of professional advice and treatment?
How does VAD impact telehealth?
What overlaps exist between suicide and VAD that health care practitioners should be aware of?
This episode of The Checkup was edited by Audio Advantage.
Music by ComaStudio from Pixabay.