The Checkup Podcast – Episode 23: When courts are asked to turn off life support: a conversation about futile treatment and best interests in the wake of the Archie Battersbee case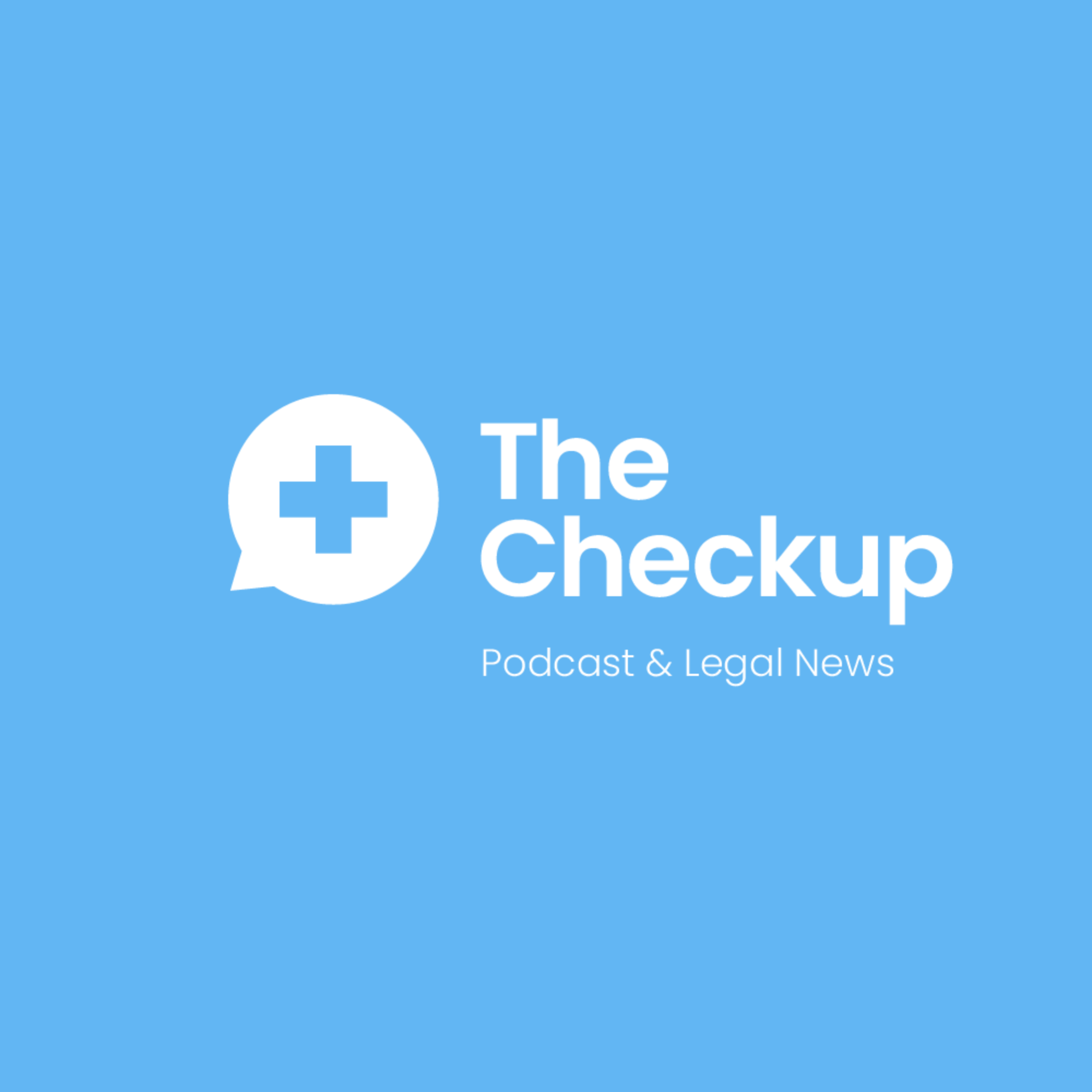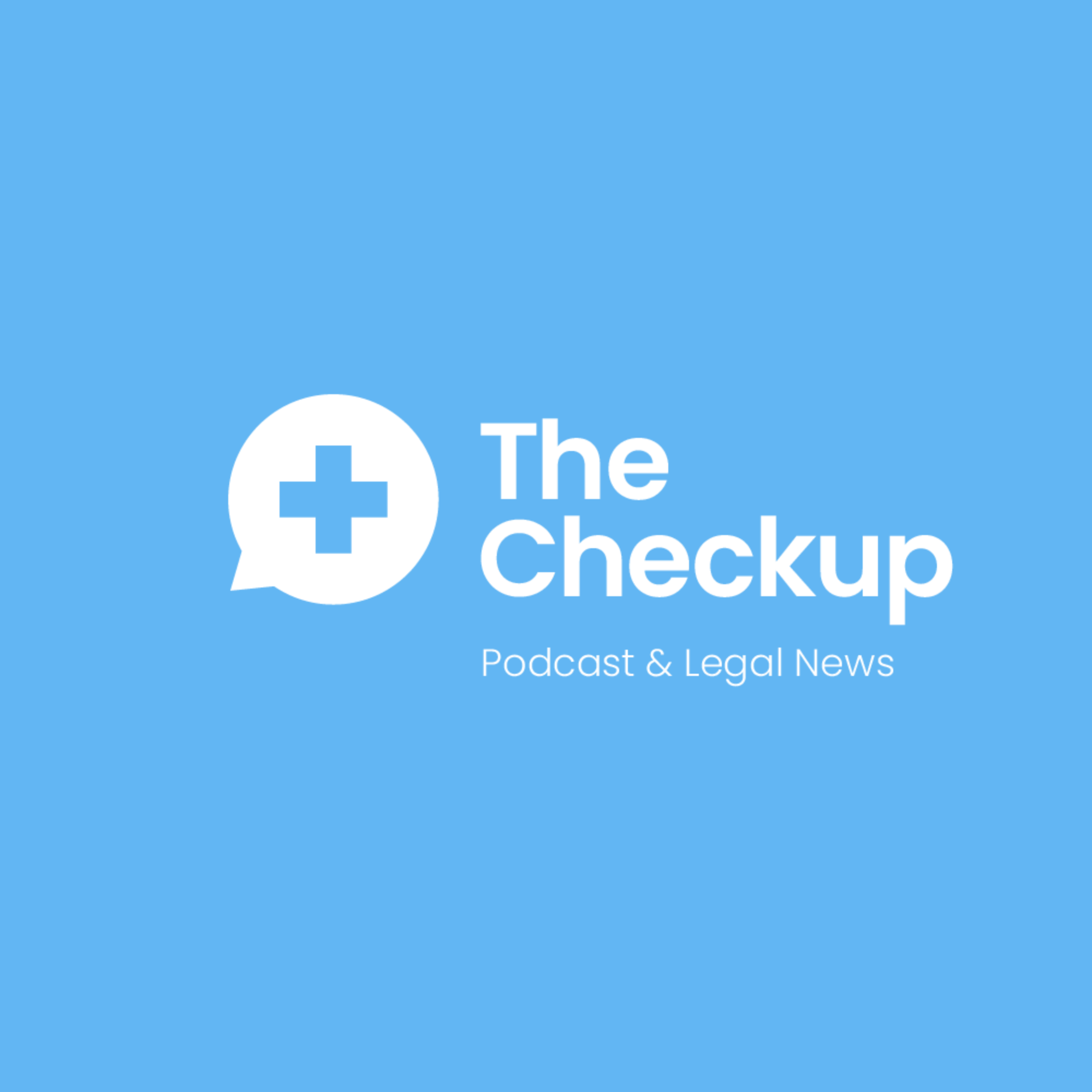 Content warning: this episode of The Checkup discusses highly sensitive topics involving children so listener discretion is advised.
Who makes the decision when it comes to withdrawing a patient's life support? The recent UK case of Archie Battersbee has brought to light the challenging issues courts consider when intervening in cases relating to withdrawal of life support.
When these tragic and highly emotional matters arise, they involve the patients, families, hospitals, and clinicians. So with many parties involved and many factors to consider, how do the courts make their determination?
In this episode of The Checkup, BN health law experts, Samantha Pillay and Lisa Fairley, examine the tragic story of Archie Battersbee and the laws around withdrawing life support. They discuss similar cases in the UK and Australia, what the courts take into account when making these types of decisions, and the exceptional case in Queensland for adult patients without capacity.
In their discussion, Sam and Lisa consider the following questions:
When will the courts intervene?
What is futile and non-beneficial treatment and how much weight do courts give to this medical determination?
How is a patient's best interests determined?
What rights do patients and family members have when they disagree with doctors?
This episode of The Checkup was edited by Audio Advantage.