The Checkup Podcast – Episode 19: #FreeBritney – how would Britney's conservatorship play out in Australia?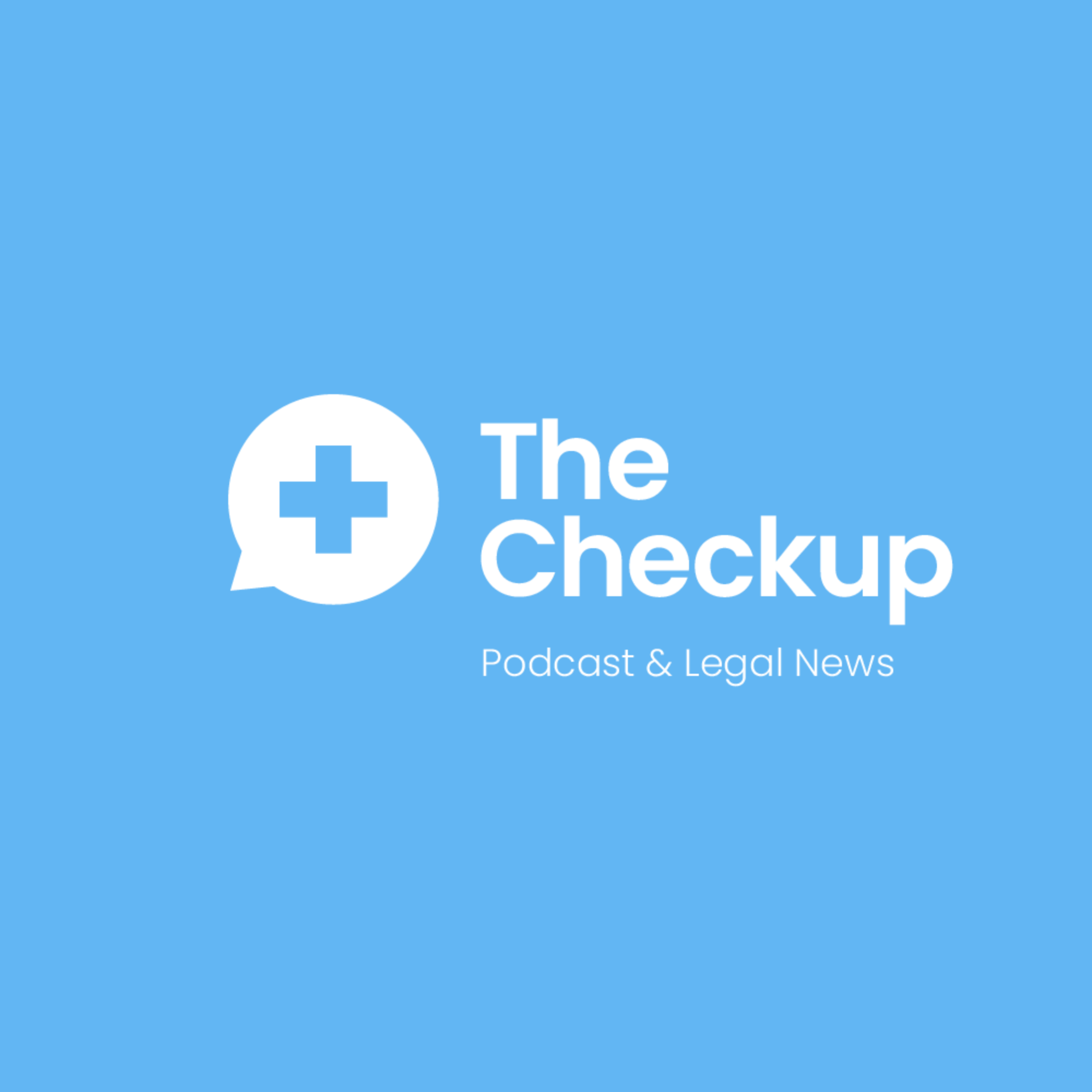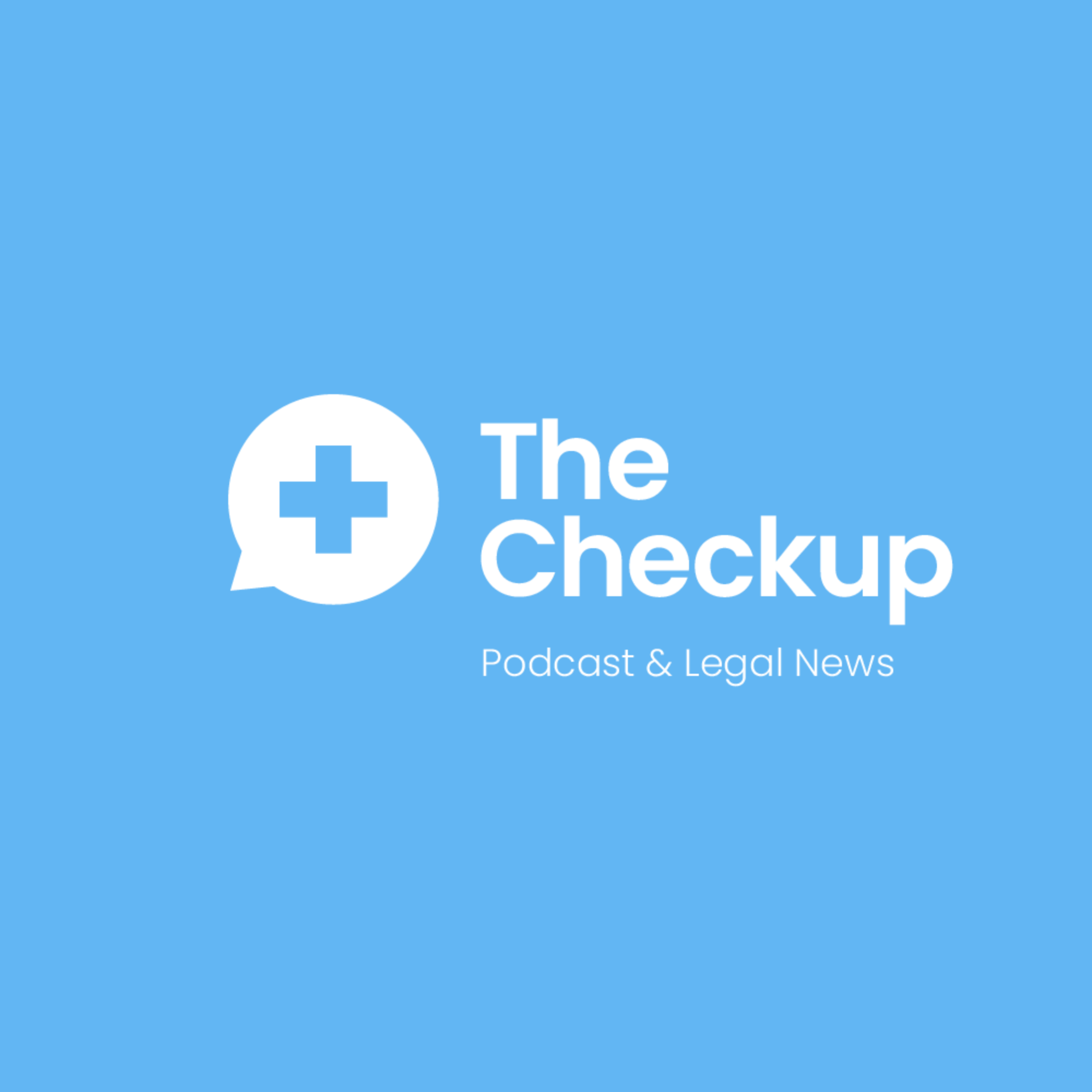 Most people will be familiar with the very public rise and fall of Britney Spears - from pop princess to a young mother tormented by the paparazzi, and the toll this inevitably took on her mental health which played out publicly for the world to see. However, in recent years, Britney has hit headlines for unexpected reasons. It's come to light that she has been the subject of a conservatorship since 2008, with her father appointed as her conservator and therefore responsible for making all personal and financial decisions on Britney's behalf. 13 years later, and after numerous court hearings, on 13 August 2021, Britney's father agreed to step down as conservator.
So, why was it so hard for Britney to have a say in who controlled her own personal and financial decisions? Why was the independence to make decisions taken away in the first place? And why has this lasted 13 years? Her situation raises the question - could this (or does this) happen in Australia?
In this episode of The Checkup, BN's Sam Pillay, Milyka McCutcheon and Lisa Fairley explore Britney's 13 year (and counting) legal battle, and unpack how Britney's situation would apply if she lived in Australia.