Workers Compensation
We understand the unique challenges of the no-fault workers compensation schemes and work closely with insurers and employers to help manage and resolve claims to reduce costs and inconvenience.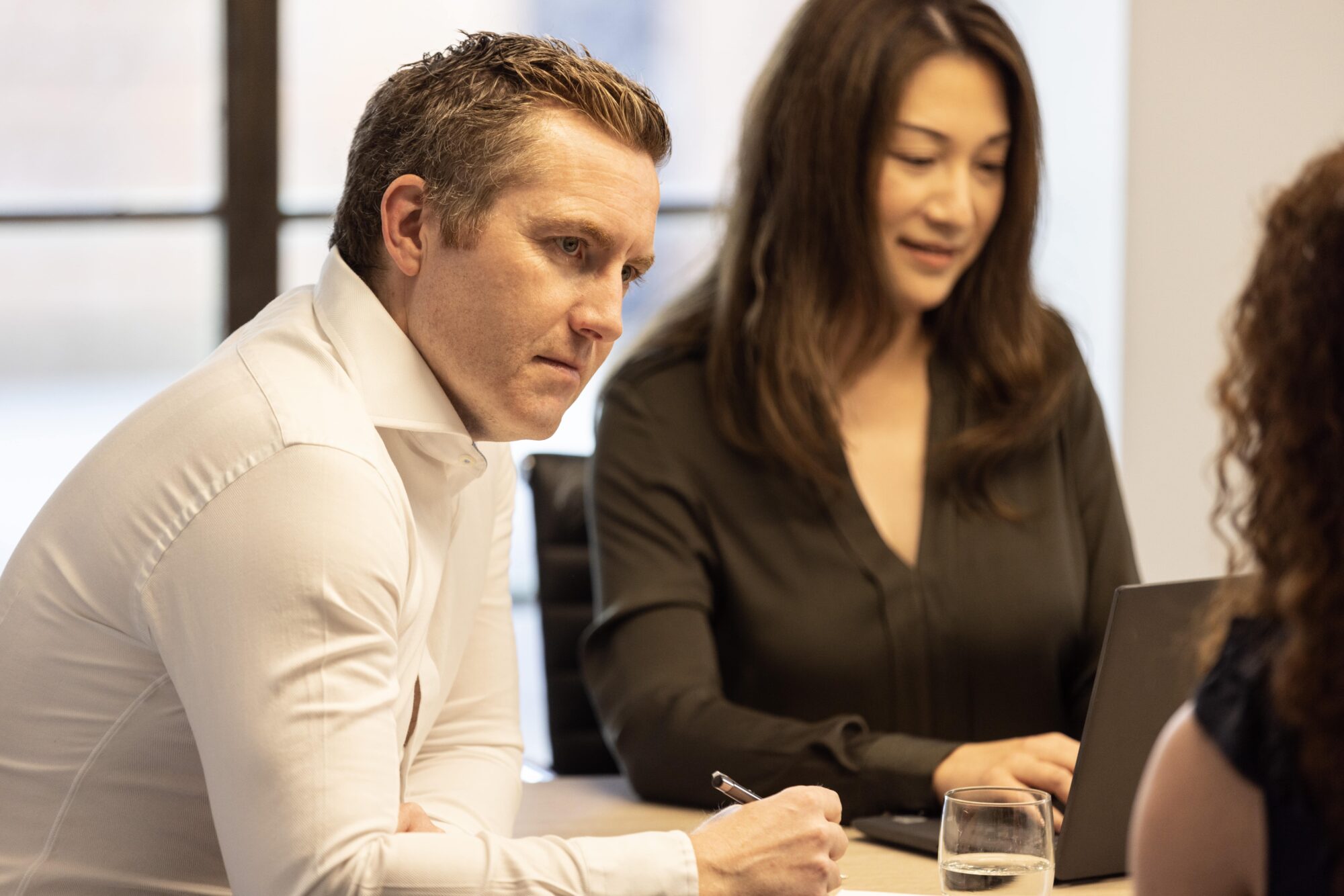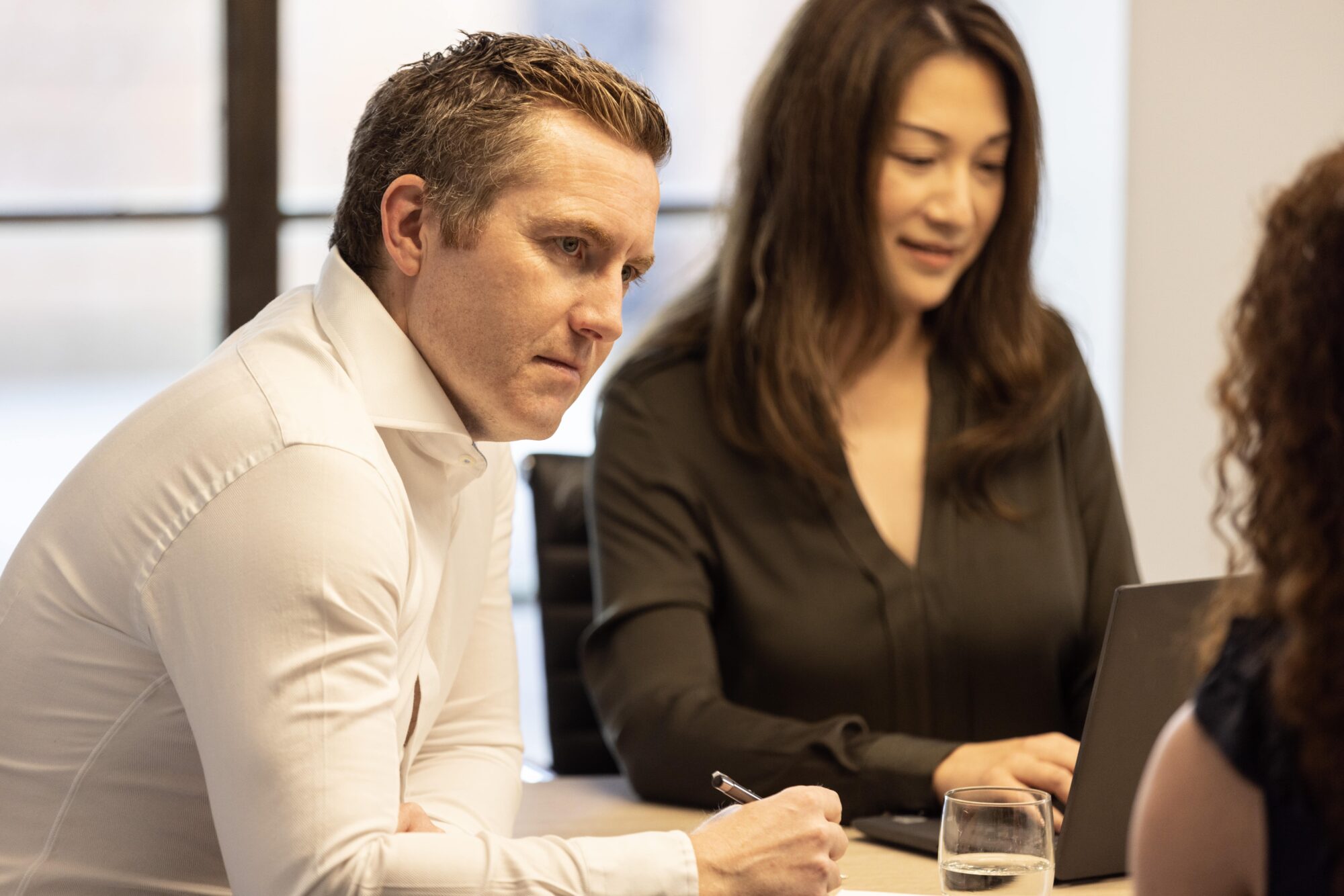 OUR EXPERTISE
How we can help
We are leaders in servicing statutory and general insurers, self-insureds and employers across all Australian states, with a national team that advises on all aspects of workers' compensation, including statutory claims (claims decisions, reviews, appeals), defending common law claims and recovery actions.
We partner with our clients to develop an all-inclusive approach to the management of risks and liabilities, providing comprehensive advice on all workplace issues, including:
statutory workers compensation claims
early strategic advice for statutory claims which will likely proceed to common law
common law damages claims
industrial relations issues which arise with injured workers
risk management of workplace health and safety issues
assisting with workplace investigations/prosecutions.
We have extensive expertise in handling psychiatric injury claims and appreciate the increasing burden these claims place on insurers and employers. We recommend a proactive approach to these claims to reduce the costs and promote rehabilitation and resolution.
Our experience also extends to latent onset injuries claims, acting for clients in the mining, construction & building, and retail industries. We advise on claims involving complex legal, factual, scientific and medical issues such as foreseeability and causation.

Our approach to Workers Compensation claims
We take a strategic and holistic approach to our clients' needs and design an effective strategy for resolving the matter with the best overall outcome for the employer and the worker.
We consider more than just the legal matters
Experienced management of related employment and safety aspects
Practical educational seminars to give our clients the tools needed to manage workers' compensation claims efficiently and effectively
Regular workplace health and safety and employment practices liability training
Examples of our work
Psychiatric injury arising from safety investigation
We acted for an employer in a case involving a worker who alleged that he had sustained a psychiatric injury arising from an investigation in relation to a safety incident. Previously, the worker had also referred to numerous prior stressors involving bullying. By carefully assembling the psychiatric evidence establishing the worker's stressors were confined to the investigation outcome, it became clear that the employer did not owe a duty of care to a worker in relation to an investigation of this nature. By demonstrating that the liability case was weak, we revolved the claim at the pre-proceeding compulsory conference, and a minimal commercial settlement was achieved.
Workplace bullying
We defended a claim against an employer in a workplace bullying case. Evidence was assembled that showed the actions of the individual involved in the bullying activities (who was terminated by our client following the incident) were outside the scope of his employment, contrary to training the employer had provided to the individual and that the employer had taken decisive action once it was aware of the bullying activities. This enabled a robust approach to defend the claim on the basis that the client had no vicarious liability for the actions of the individual who bullied the claimant. After the pre-proceedings process, the claimant elected not to pursue the claim further.
High profile fatal accident
We provided advice to a mining company on liability, quantum and a reasonable settlement following a high profile fatal accident. We discretely engaged with the dependents to resolve the claim on a confidential basis for a sum well below reserve. The result was a win-win, achieving fair compensation for the dependents, while not subjecting both parties to long and expensive litigation.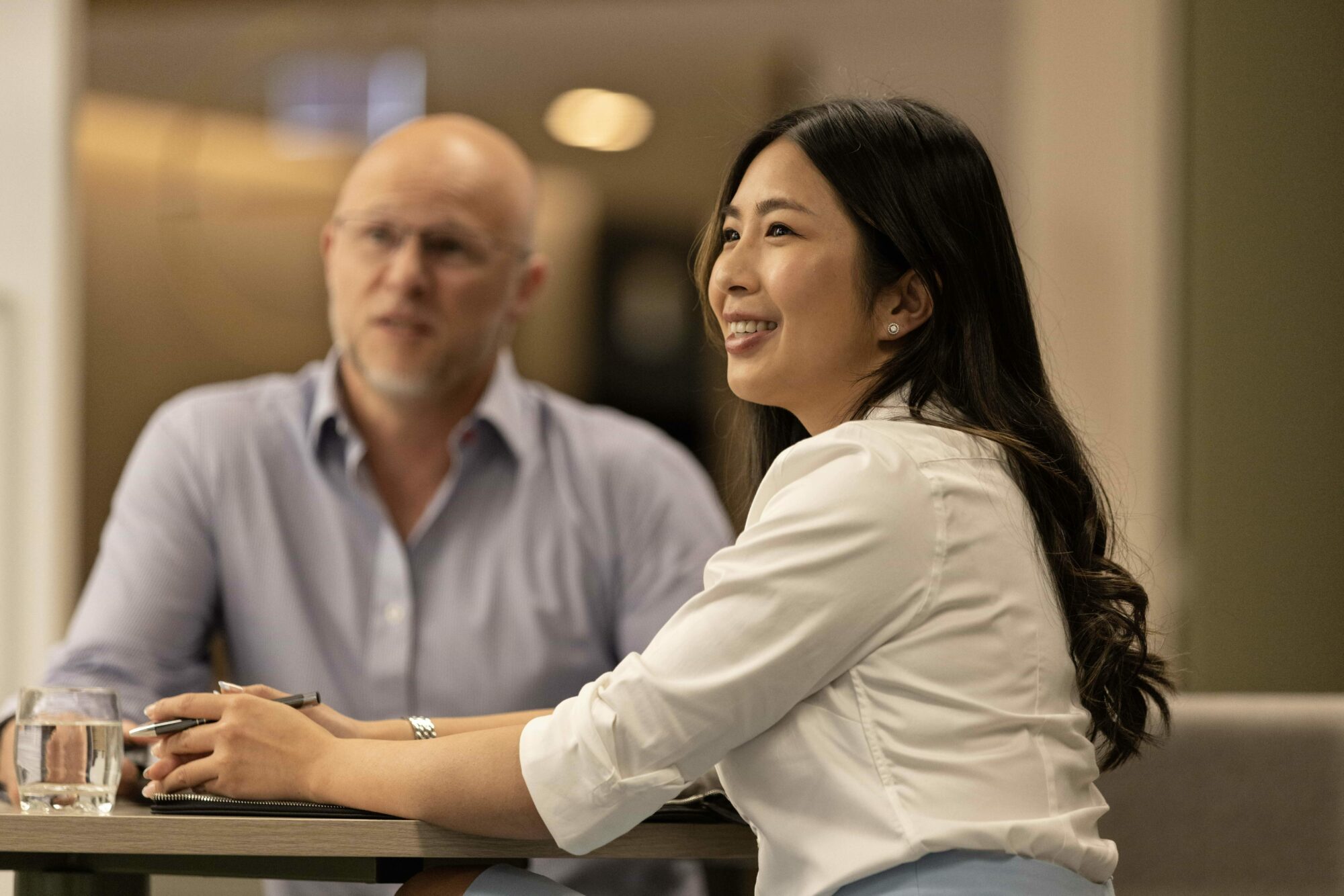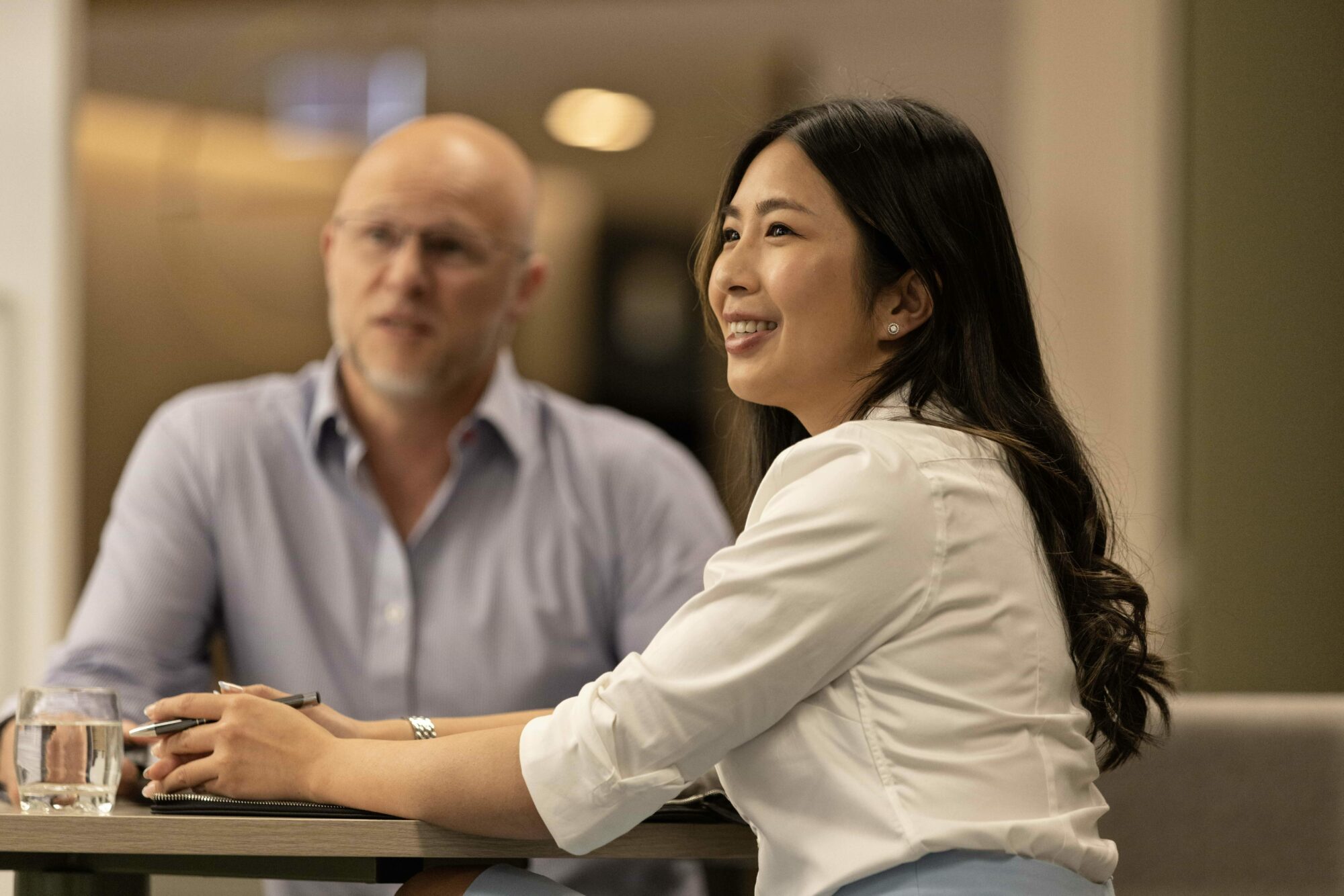 Great lawyers, great people
Our Workers Compensation Specialists
Meet our dedicated team of workers compensation lawyers.
"The BN team have greater expertise than any other panel firm at being able to find the appropriate balance of managing all stakeholders involved in a claim, irrespective if the stakeholder is the insured, claimant, broker or underwriter."
Legal 500 Asia Pacific – Insurance, Australia