Retail
From small businesses to large multinationals, retailers are exposed to increasingly complex risks – from privacy and cyber risks, employment issues, through to more routine liability claims.
Our team provides pragmatic and commercially focused advice to insurers, self insured businesses and retail insureds of all sizes across a broad range of claims, to help retailers stay focused on their business and their customers, and protect their reputation.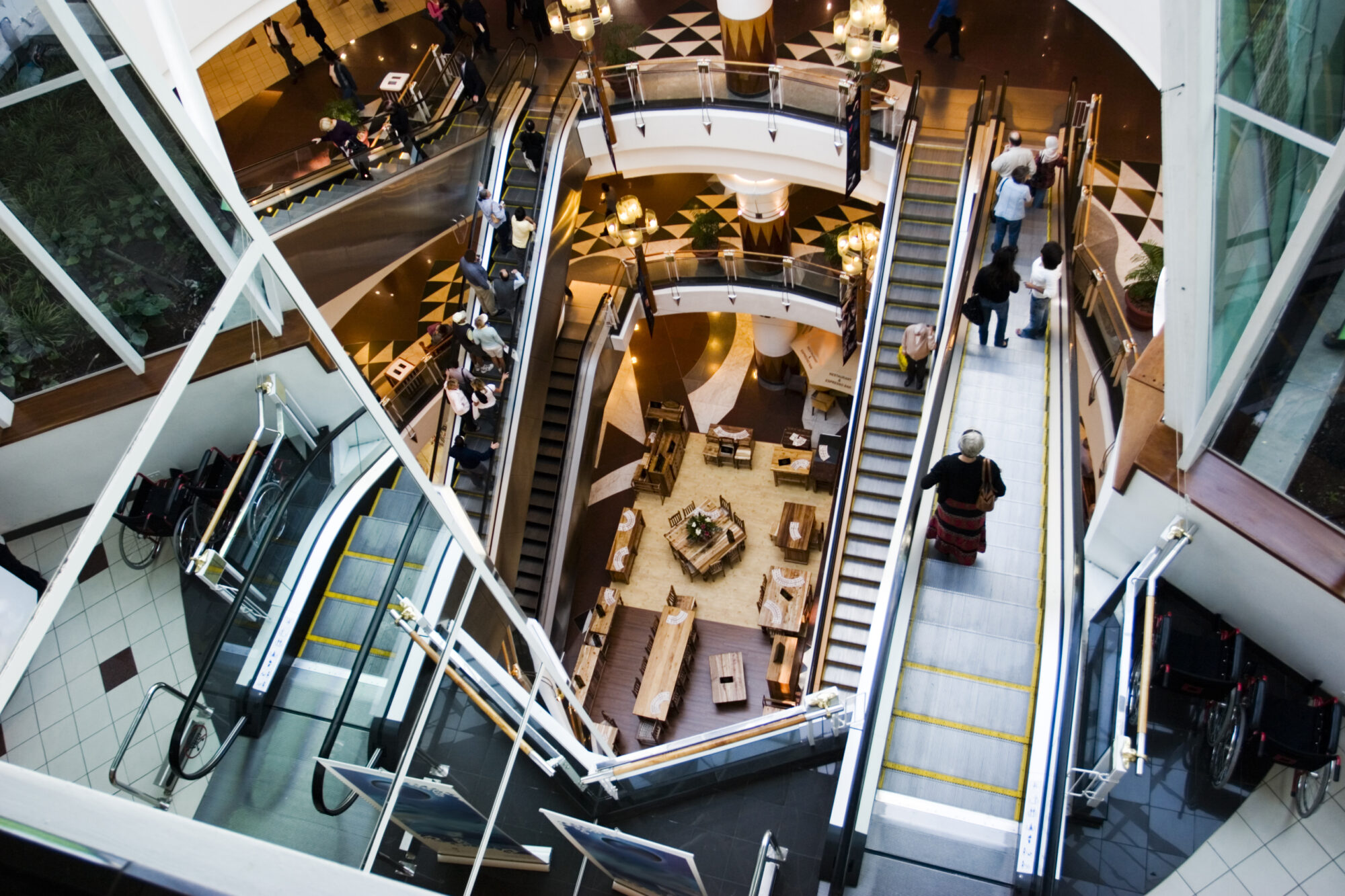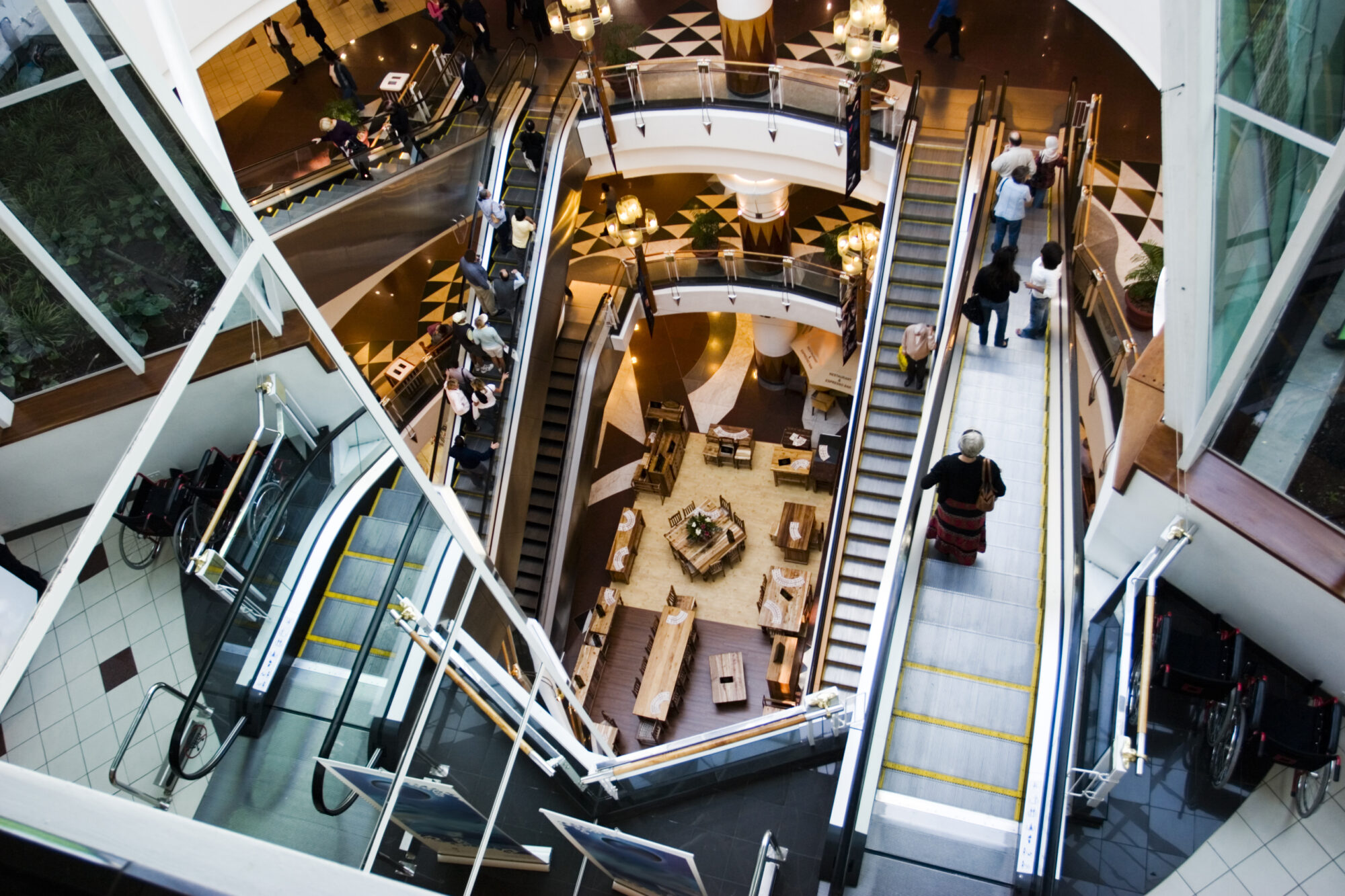 Our Expertise
Our large national team has helped retailers of all sizes to manage a broad range of claims and disputes including:
Public liability claims, including personal injury and property damage
Contractual and labour hire disputes
Employment and safety
Assisting with coronial and police investigations
Product liability and intellectual property claims
Workers' compensation claims
Business interruption claims
Privacy matters
Cyber risk
Recovery matters.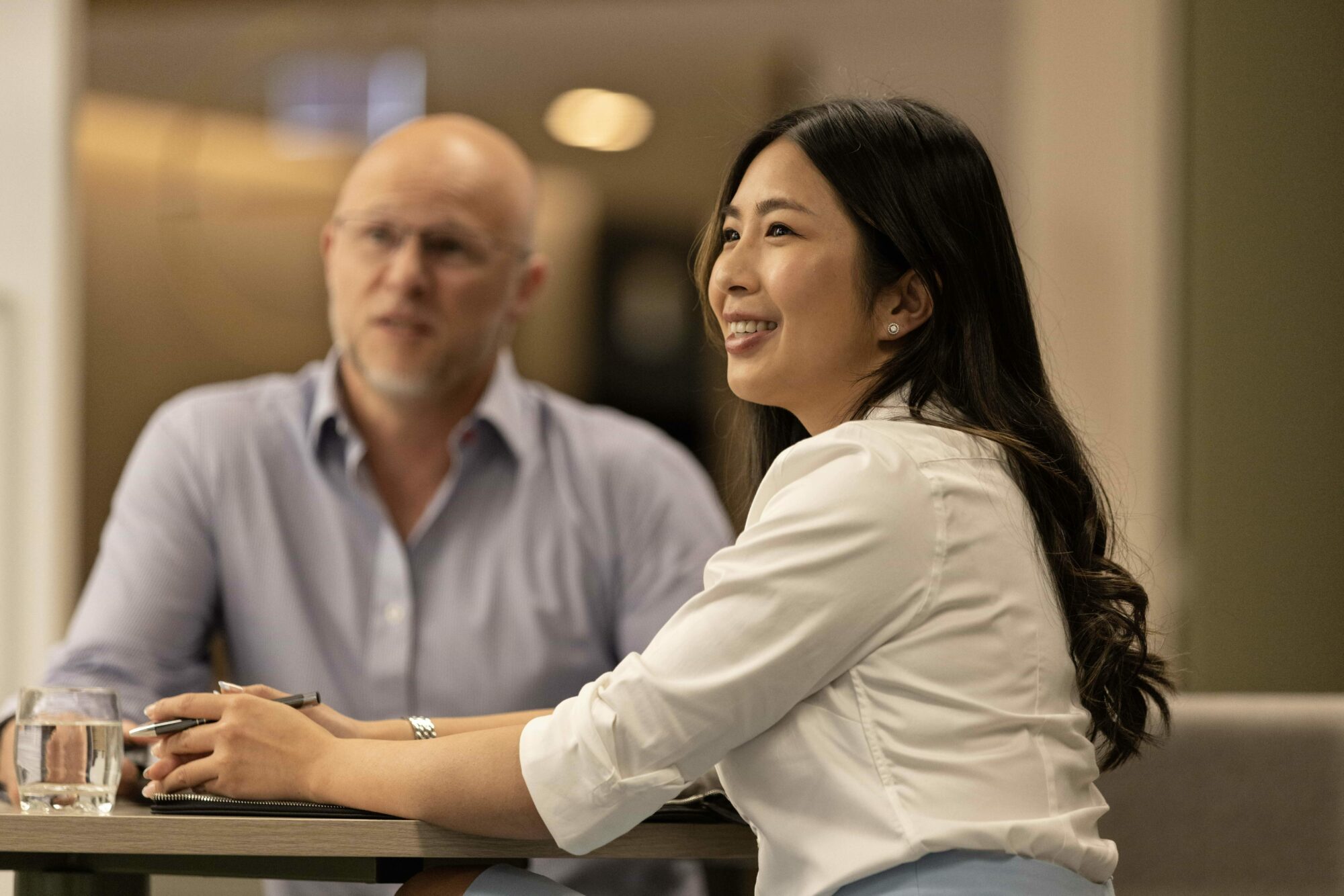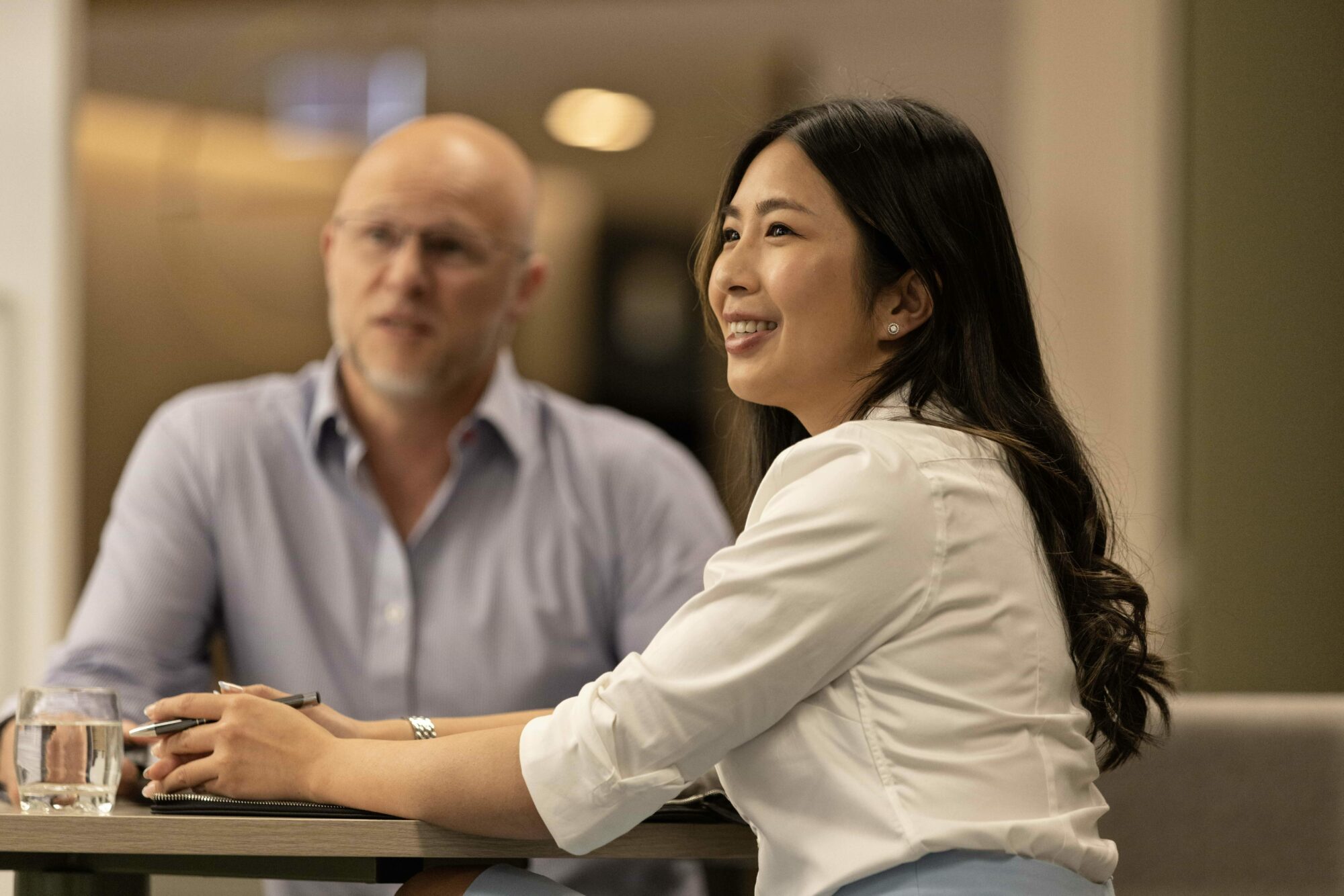 Great lawyers, great people
Our Retail Specialists
Meet our team of insurance lawyers with specialist retail experience.