Religion, Education and the Third Sector
Religious organisations, educational organisations, not-for-profits and government agencies have unique insurance needs arising from the complex risk landscape and changing legal environment they face. Transparency and accountability are essential when handling matters in this sector.
Our lawyers are experts at managing sensitive claims and skilled in the coverage and defence of high-profile media and brand-sensitive claims requiring careful management and communication. We share a mutual concern to ensure that when managing complaints and litigation against you, your organisation's professional standing and livelihood remain intact. Many claimants in this space may be vulnerable and so we take a conciliatory and pastoral approach to resolving claims and complaints, as needed.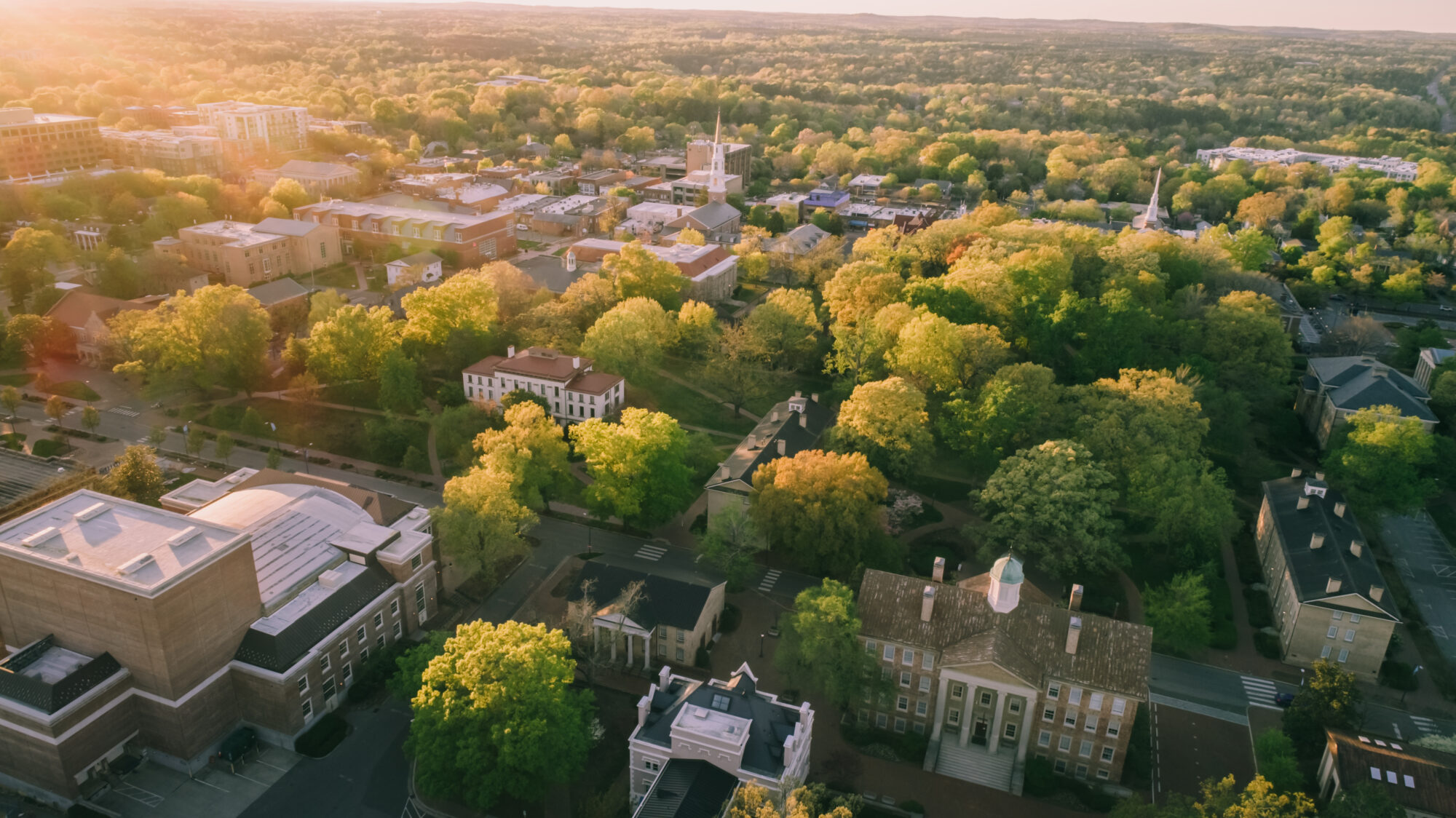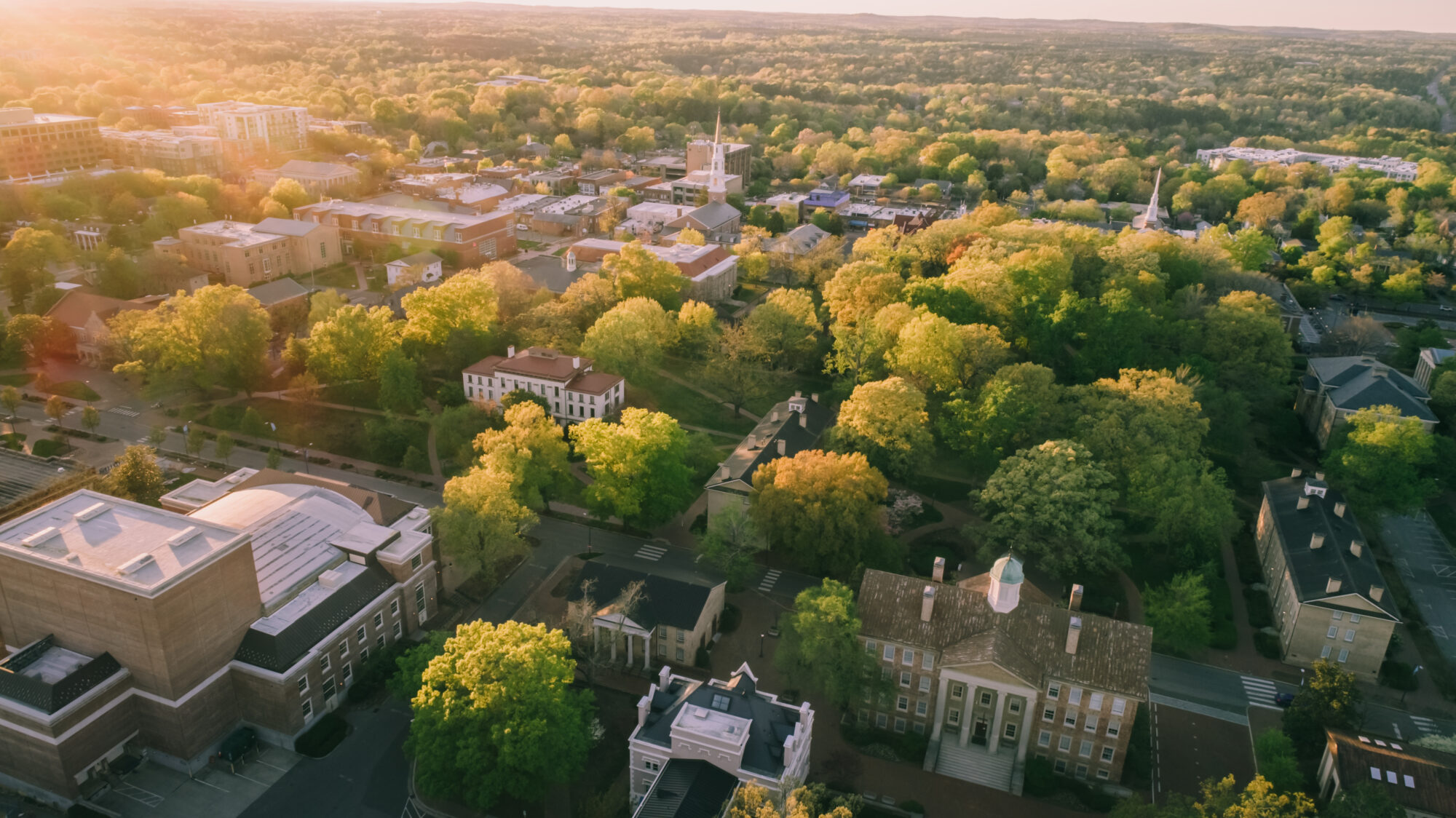 Our Expertise
Our team has extensive experience advising on all employment issues, ranging from drafting employment agreements and policies to handling dismissal and discrimination claims (involving students, parents and employees).
We also act on behalf of our insureds across a broad range of insurance claims including professional indemnity, directors and officers, defamation and workers' compensation. Our experience extends to public liability matters involving allegations of personal injury, bullying and abuse, with a team that is across the considerations, complexities and legislation in this evolving area of insurance law.
We are well positioned to advise on issues relating to cyber risk, including advising on coverage under stand-alone cyber policies, traditional lines of insurance and IT liability policies, and also manage privacy and regulatory investigations as well as incident response.
Our team regularly delivers risk workshops to schools and religious organisations on topics including duty of care (in relation to first aid, overseas trips, separated families etc), indemnity clauses, and managing civil liability claims.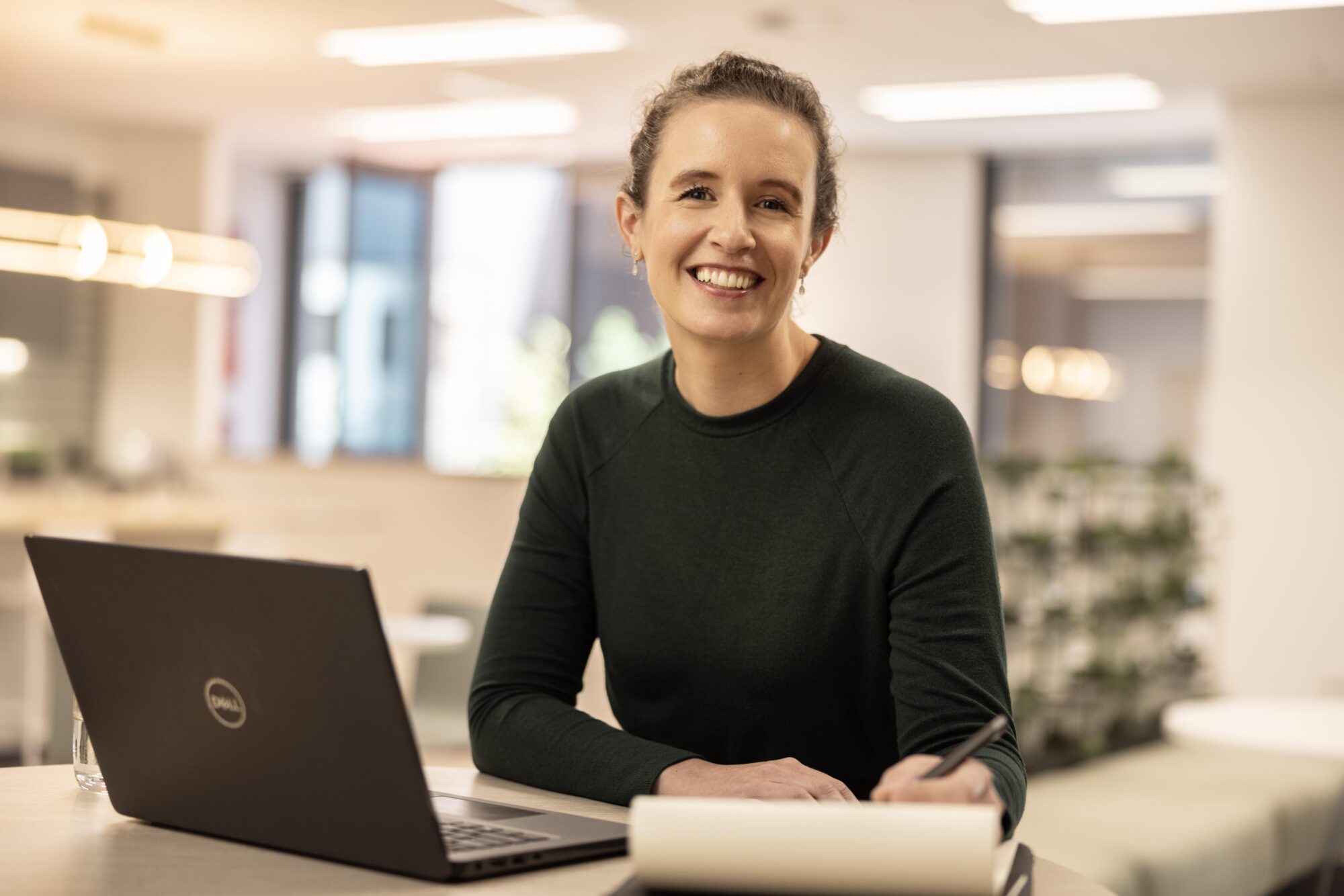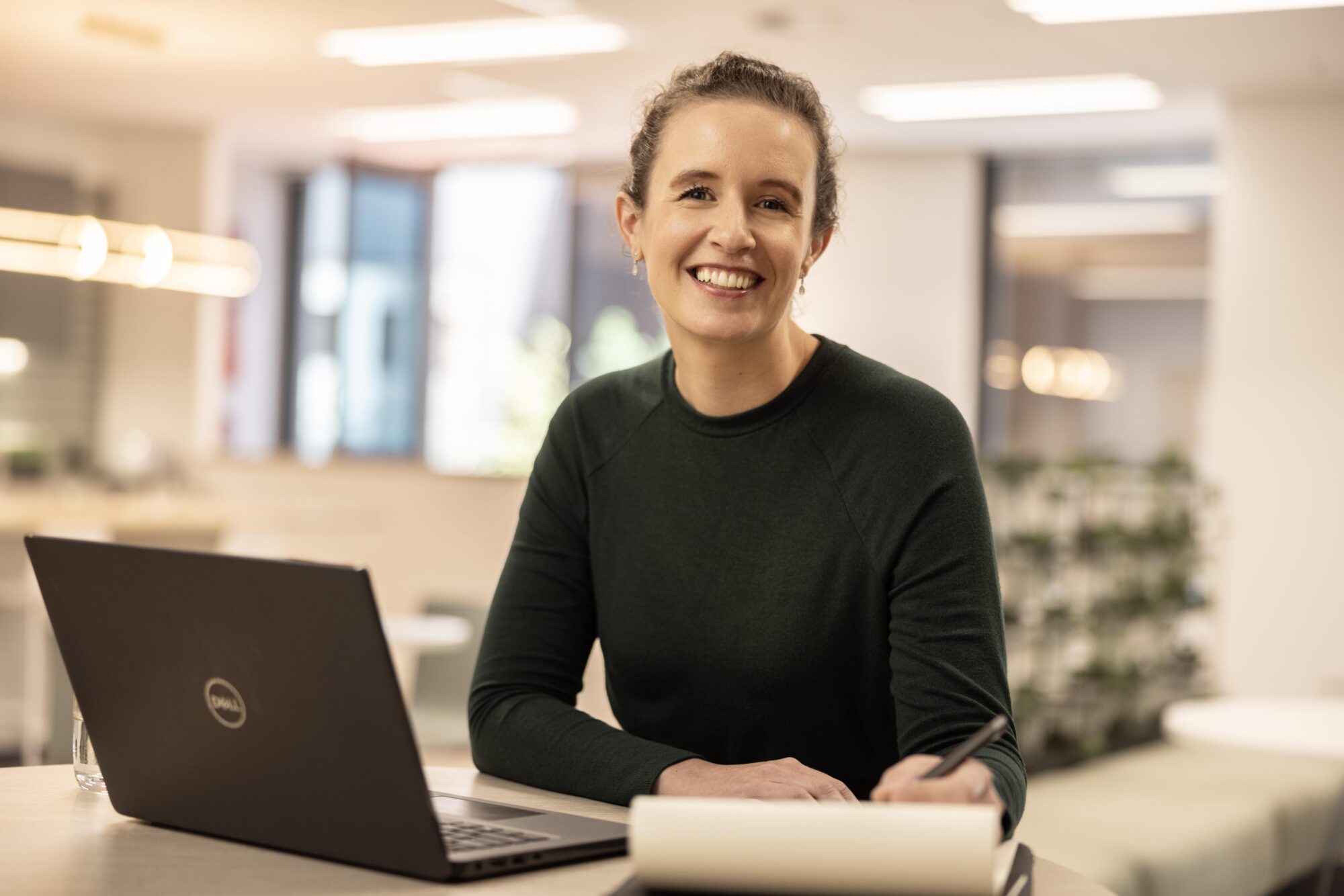 Great lawyers, great people
Our Religion, Education and Third Sector Specialists
Meet our team of insurance lawyers with specialist religion, education and third sector experience.