Property Liability
Property damage matters can range from small claims to multi-million dollar claims and class actions. That's why you need a team of liability specialists with the depth to quickly resolve volume driven claims, and the experience to handle large, complex matters.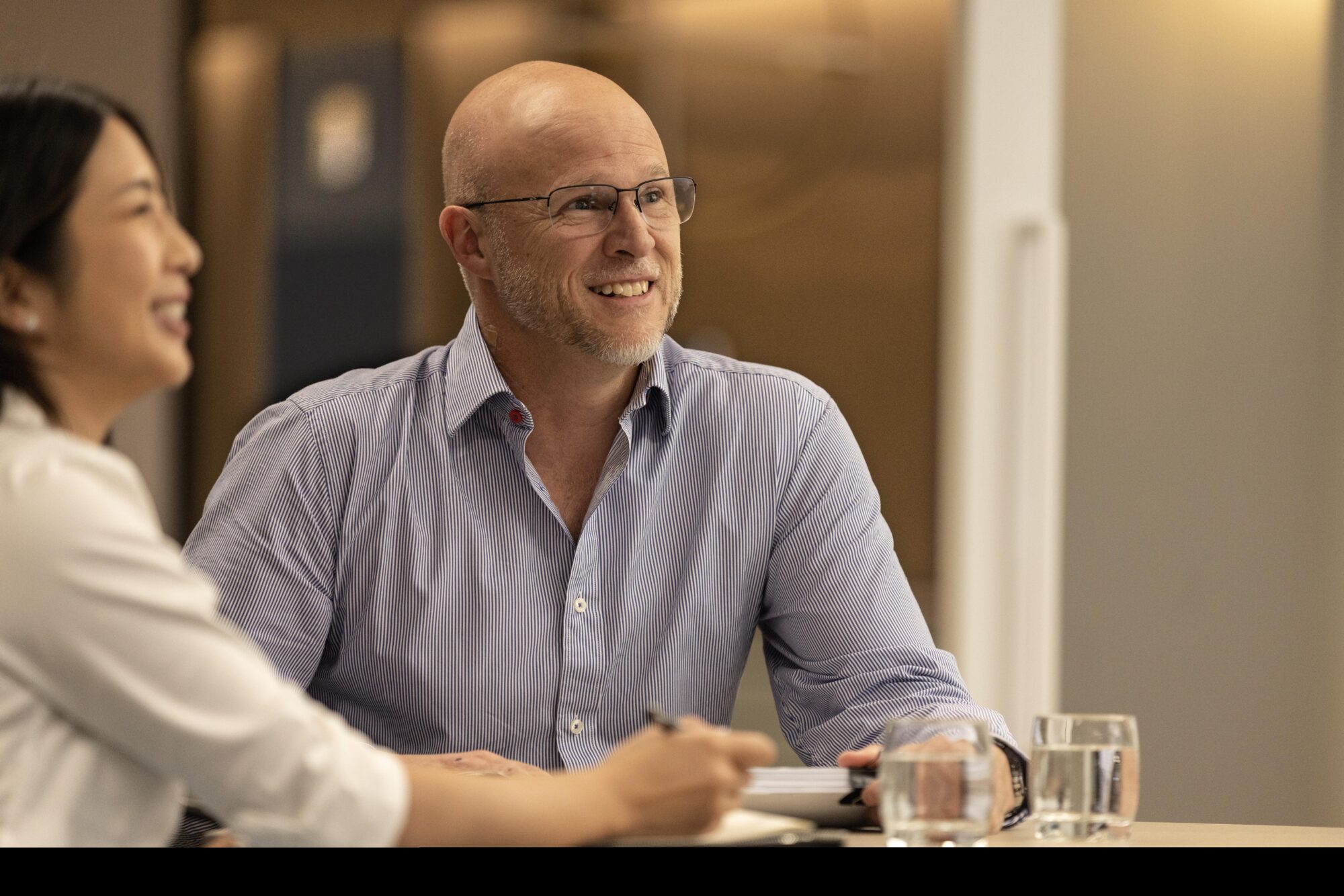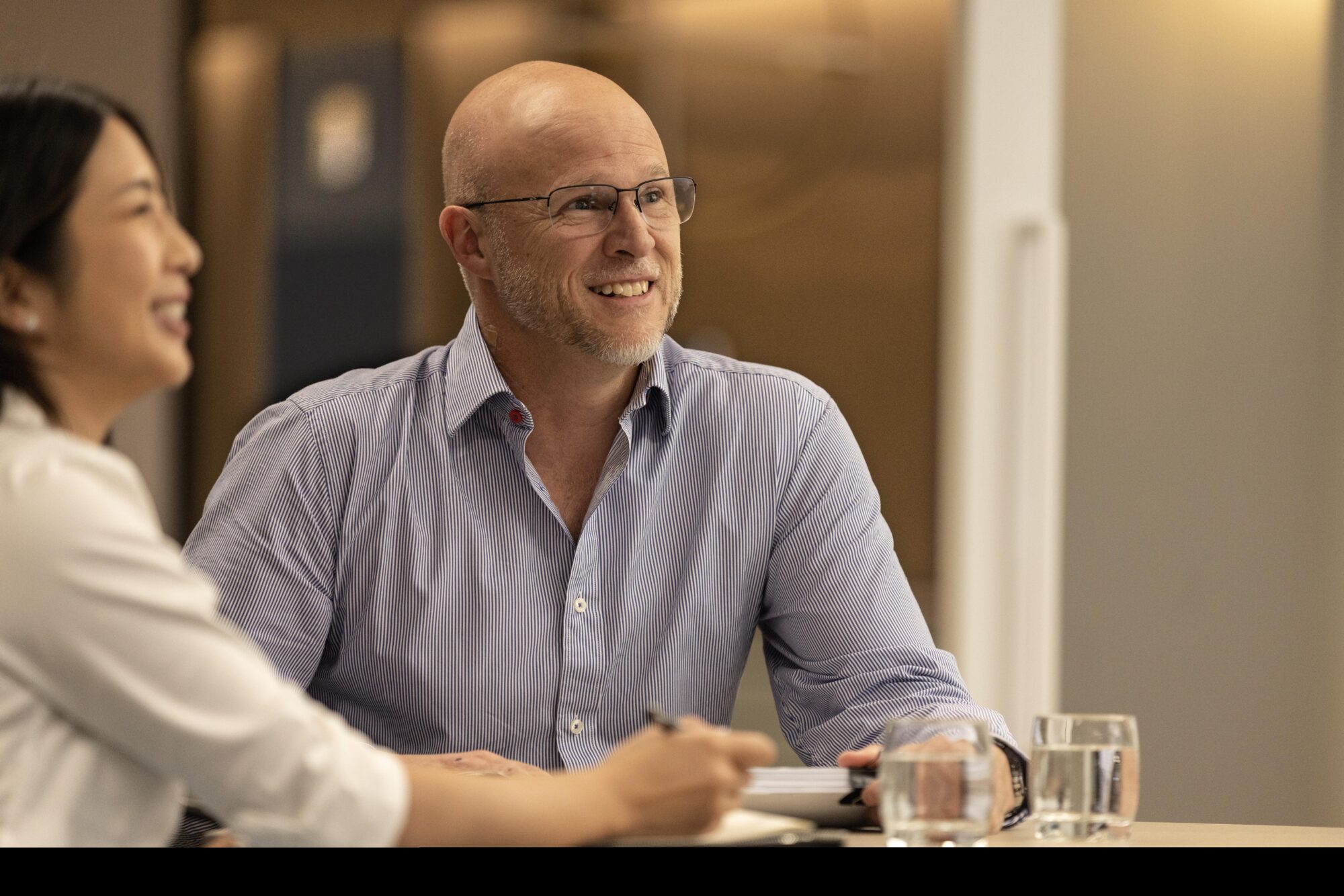 OUR EXPERTISE
How we can help
Our national team of lawyers has the size and experience to handle public liability property matters, whatever the size or complexity. Each year, we handle hundreds of new property liability claims for insurers, mutuals, and brokers operating in both the Australian and London markets, as well as Australian-based self-insureds and third-party claims administrators.
Our team advised on property damage claims including:
Claims for damage to property from flood or fire
Diminution in value of property or business
Damage to plant or equipment
Damage to motor, rail and marine vehicles and associated infrastructure
Contamination and pollution
Damage to buildings, including building defects.
Our approach to Property Liability claims
Our lawyers keep front of mind all aspects relevant to property claims including the proportionate liability regimes, Australian Consumer Law, nuisance, limitation periods, contractual provisions, and disclosure in subrogated recovery actions.
Experience to quickly identify issues and recommend a strategy
A strong focus on early and efficient claims resolution
In-depth experience across a range of property liability claims
Supported by an award-winning, national insurance team
Examples of our work
Multiple residential property damage claims
We acted for a Lloyd's Syndicate in a matter involving over 2,000 related third-party property damage claims at a large number of residential properties and apartments, quantified at up to $60 million. By undertaking comprehensive factual investigations and retaining appropriately qualified experts early, we were able to show that the damage occurred outside the relevant policy period and that liability should be shifted to subsequent insurers.
Mine site rectification claim
We acted in a multi-million dollar property damage claim arising from a major fire at a mine in remote South Australia. The dispute centred on rectification costs and what was required to rebuild the SX plant to its pre-accident condition. At mediation, we achieved a $200 million settlement for the mine owner.
Multiple fire damage claims
We acted for a Lloyd's Syndicate in relation to a $4 million fire at a storage facility. Some 40 tenants made claims against the insured owner alleging their losses resulted from the negligence of the owner and, in turn, breaches of the standard lease agreement. A major loss strategy was triggered and multiple claims were mediated swiftly and at reduced cost to our client.
Great lawyers, great people
Our Property Liability Specialists
Meet our dedicated team of property liability lawyers.
"Barry Nilsson has put together a team which can manage any matter, from the straightforward to the most complex, and still delivery the same high-level outcome."
Chambers & Partners, Asia Pacific