Professional Indemnity
Professional indemnity claims are often complex and technical. They require experienced lawyers with an understanding of profession specific issues and the skill to analyse the evidence and build a strong, commercially focused defence. That's why we've brought together some of the most knowledgeable and experienced lawyers in the country with the technical skill to handle claims across a broad range of professions, including legal, construction and engineering, financial, medical, insurance, government, and real estate.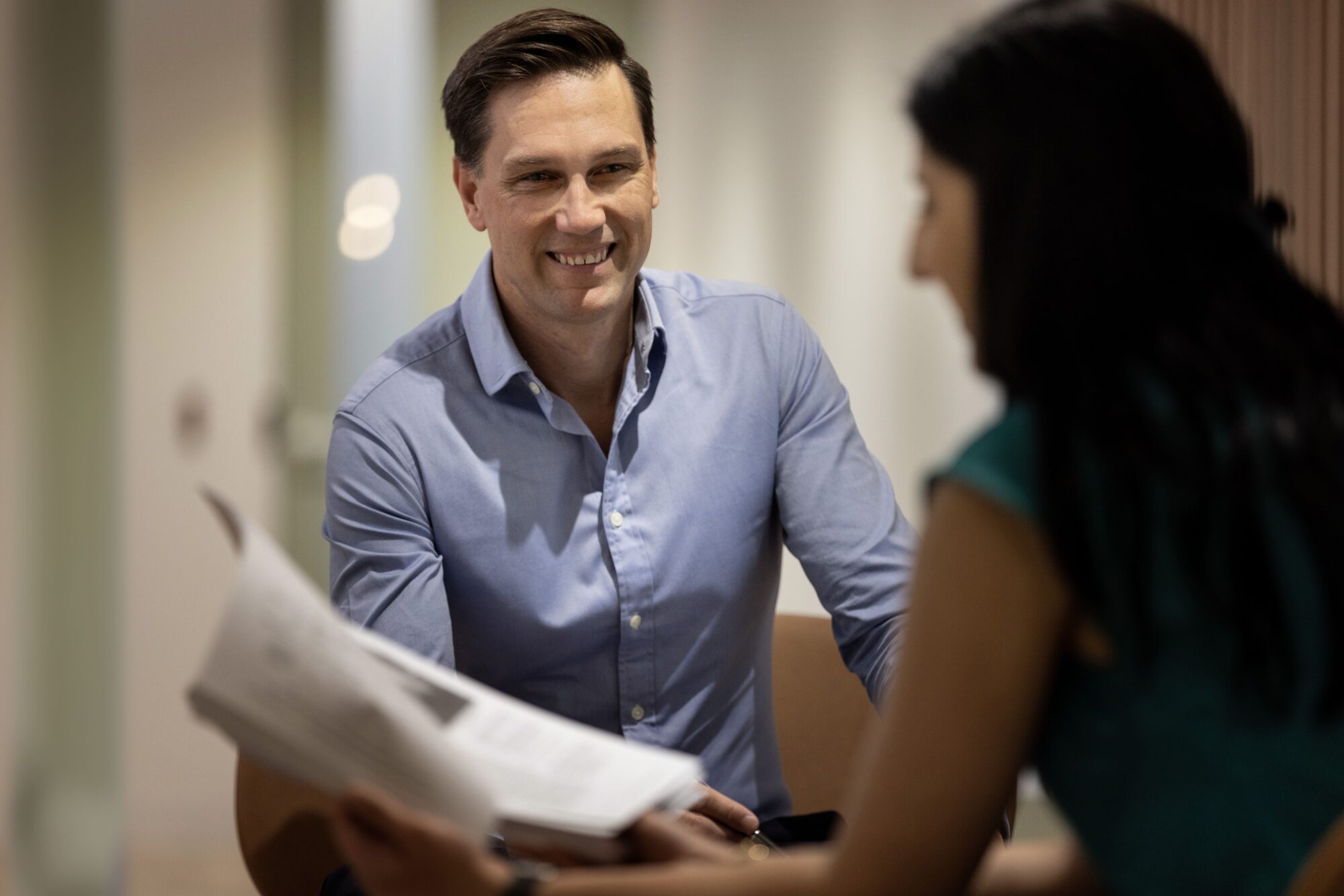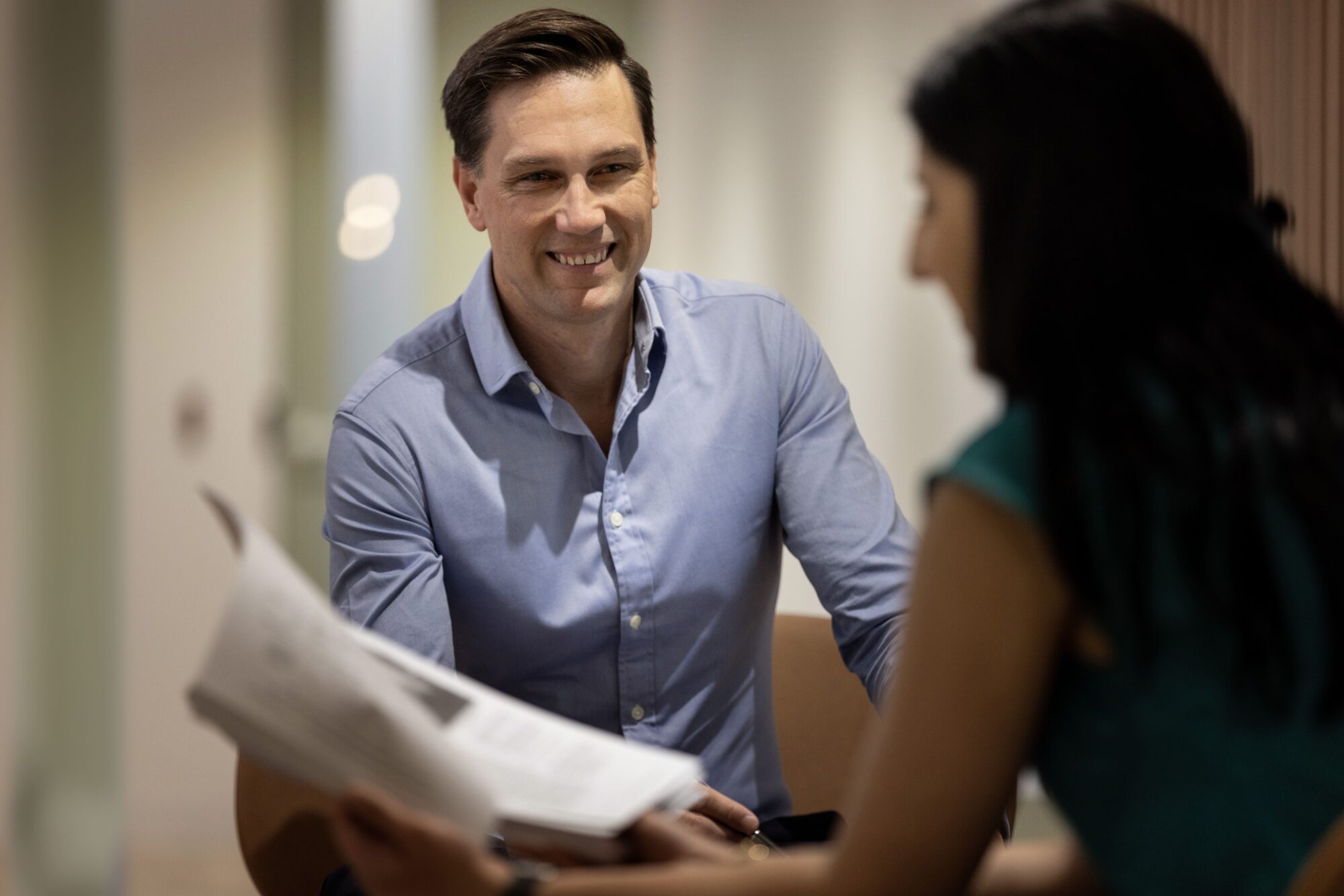 OUR EXPERTISE
How we can help
Our experienced team acts for insurers in coverage determinations and disputes, and defends professional insureds in relation to:
Professional negligence and malpractice claims
Employment practices liability
Cyber liability
Defamation claims
Investigations, inquiries, disciplinary proceedings, public hearings and prosecutions
Class actions, Commissions of Inquiry and Royal Commissions.
Our technical expertise is particularly relied on to assist insurers and insureds facing complex claims.

Our approach to Professional Indemnity claims
Our aim is to make our clients' lives easier and provide the insured with the comfort that comes from knowing they are being protected.
Collaborative approach with insurer, insured and broker to manage expectations and achieve the best outcome
We ensure a positive claims experience for professional policyholders, especially those facing their first claim
In-depth experience across a range of professional indemnity claims
Supported by an award-winning, national insurance team
Examples of our work
Proportionate liability test case
We ran a test case to trial concerning the amount of liability to be fixed on a negligent conveyancer in circumstances where the actions of a fraudster had also caused or contributed to the loss. The conveyancer failed to verify the identity of one of three proprietors of a property who had fraudulently purported to have authority to act on behalf of the other two proprietors. The court accepted our defence and the conveyancer was fixed with only 15 per cent of the total liability for loss and damage.
Multiple claims against a building surveyor
We acted for a building surveyor in defence of high value claims made in relation to a multi-unit development. The matter involved four defendants, hundreds of alleged defects and multiple plaintiffs (who were separately represented). The claims were further complicated by the plaintiffs' limited understanding of the impact of proportionate liability legislation and limited insurance cover available. We approached the matter strategically and resolved individual plaintiff claims, which put pressure on the remaining plaintiffs. As a result, the claim was resolved for less than half the claimed amount.
Dishonest breach of fiduciary duties
We acted for a firm of solicitors, sued by a former client company in relation to a loan made to one of its company's directors which was secured by the company's property. The company alleged that, in dishonest breach of his fiduciary duties, its director executed the loan agreement and mortgage knowingly without authority in order to obtain the loan for his personal benefit. The company alleged our solicitor clients knowingly participated in the director's dishonest breach of duty, and were involved in his contravention of the Trade Practices Act. We identified that the purely equitable claim was statute barred by analogy with statutory limitation for periods for equivalent claims at law, and successfully obtained summary judgment against the plaintiff company at an early stage. The alleged multi-million dollar losses were completely avoided and we then successfully defended the company's appeal.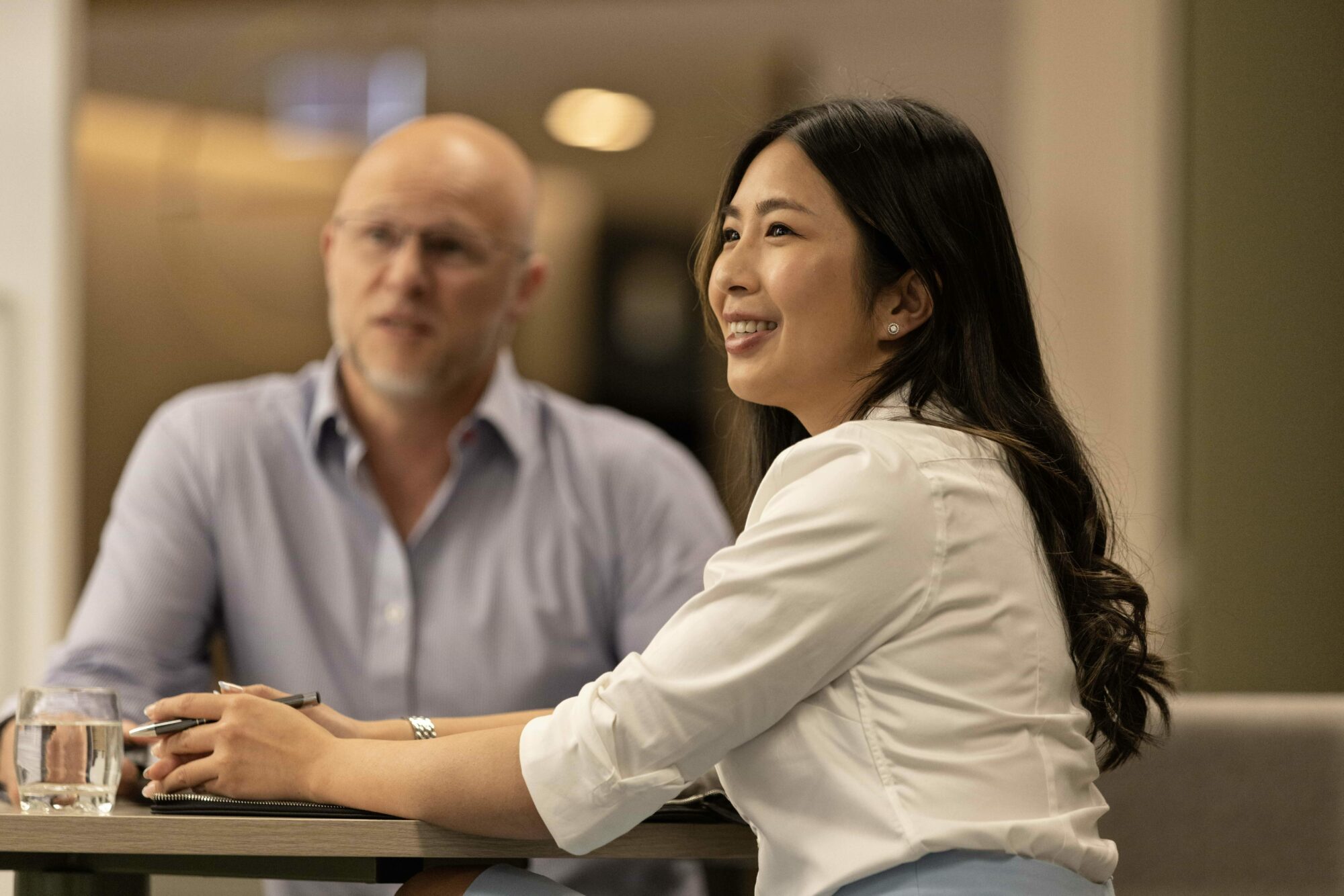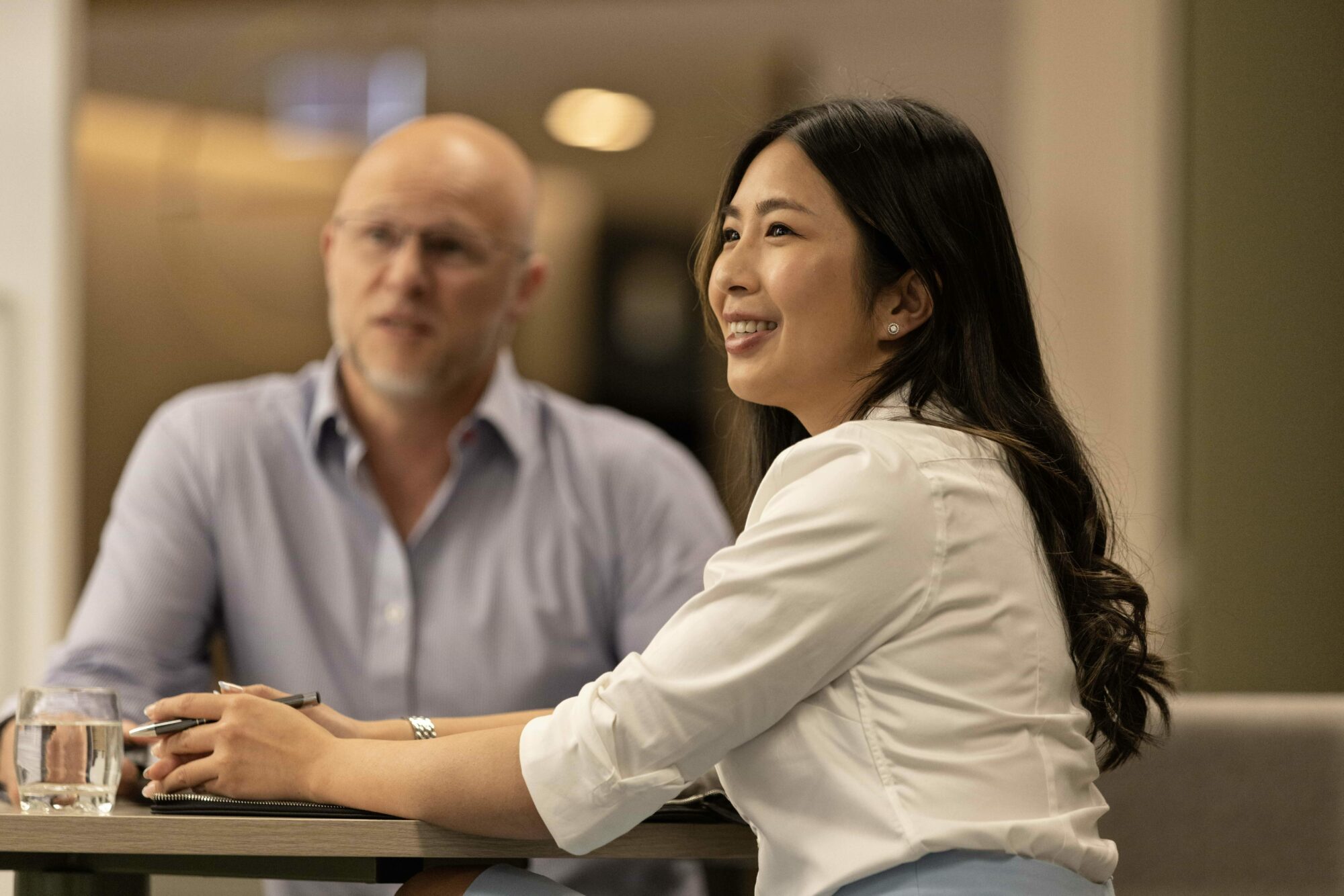 Great lawyers, great people
Our Professional Indemnity Specialists
Meet our dedicated team of professional Indemnity lawyers.
"Barry Nilsson has put together a team which can manage any matter, from the straightforward to the most complex, and still deliver the same high-level outcome."
Chambers & Partners, Asia Pacific