Management Liability
In the current economic climate, business failures, regulatory investigations and actions, employment practices claims, and employee theft are becoming more prevalent. As a result, directors and officers of Australian companies are increasingly vulnerable.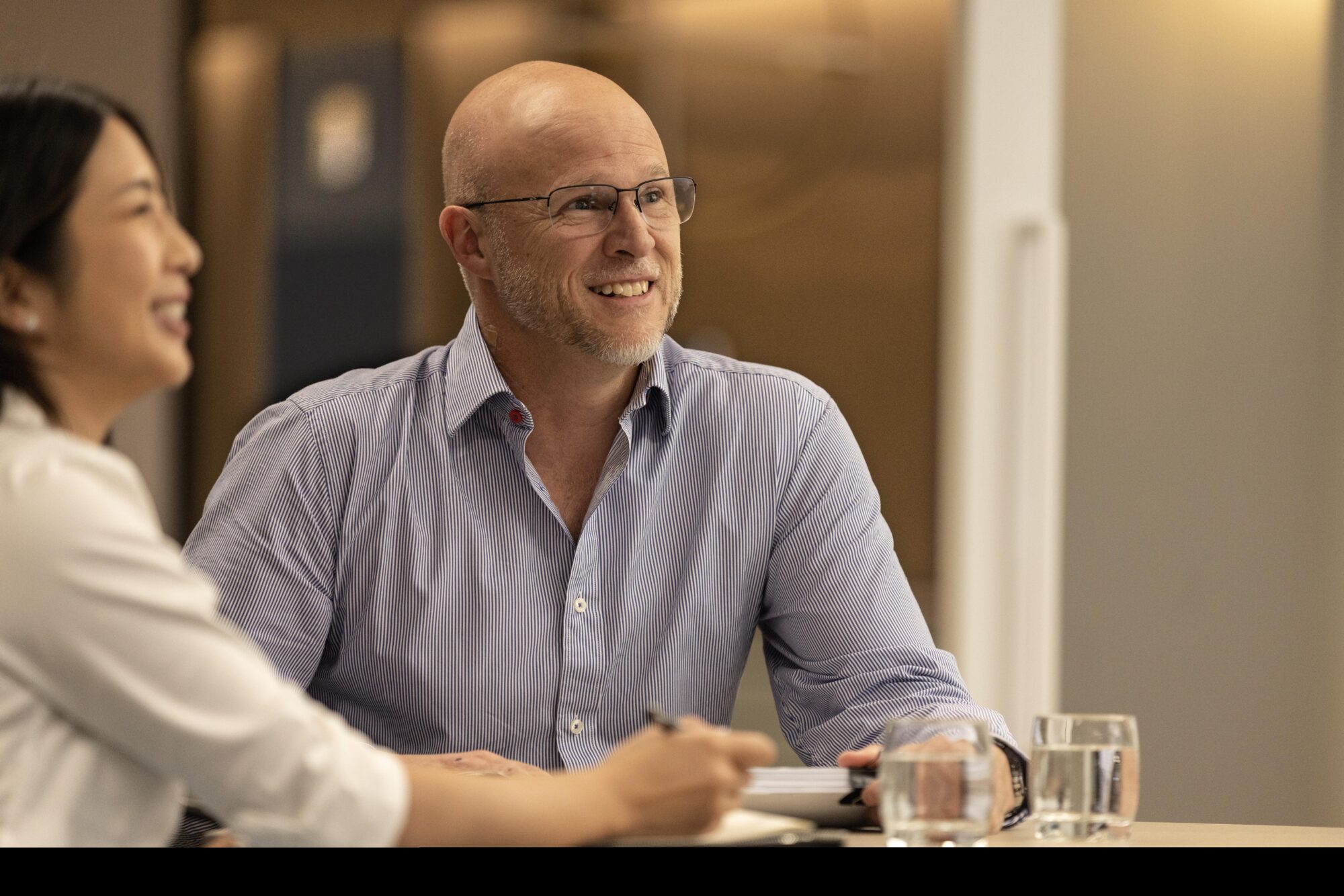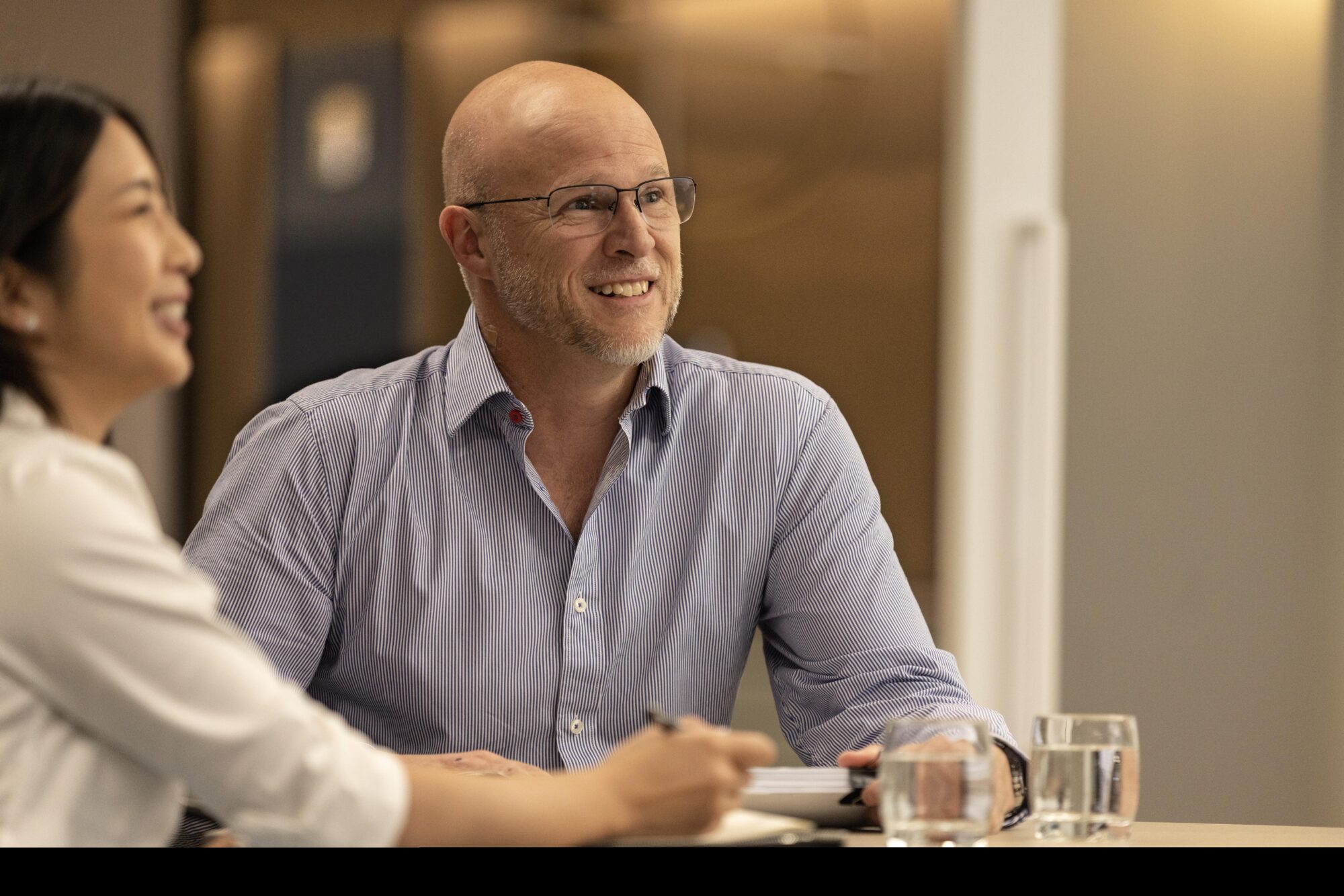 OUR EXPERTISE
How we can help
We have a strong reputation for managing litigated and un-litigated claims that fall under the 'management liability' insurance umbrella:
Directors and officers
Employment practices liability (EPL)
Commercial crime
Statutory liabilities (such as fines and penalties resulting from operating the business), including Work Health and Safety penalties, Environment and Protection Authority penalties and other pecuniary penalties
Corporate entity liabilities, which may later be brought against directors and officers including fraud, shareholder dispute and shareholder employment.
We are regularly and actively engaged in these commercial dealings and understand the raft of intricate legal issues that face directors and officers, and managers and senior executives. We provide claims and risk management advice to a range of Australian and international insurers, public sector risk carriers, brokers and reinsurers, including:
defending claims arising from ASIC and ACCC prosecutions and investigations
designing and implementing commercial responses to D&O claims
managing insureds' risk and reputation on EPL claims
advising on defence strategy and acting as monitoring counsel
handling claims involving multiple excess layers and association protocols.
Our approach to Management Liability claims
Our experience is our point of difference and gives our clients a unique advantage. Our practical, hands-on engagement has consistently delivered our clients a record of success.
Our lawyers are focused on streamlining claims
Our processes enable quick notification responses and proactive, collaborative claims management
Successful identification and resolution of potential and actual management liability claims
Supported by an award-winning, national insurance team
Examples of our work
Unfair dismissal and discrimination
We acted on behalf of a D&O insurer in a large claim for compensation made by a health services company against its board of directors. The claim was in response to an underlying claim made by a former board member against the company for unfair dismissal and discrimination. The company's claim was put on the basis that the decision to remove the board member was made by the directors in breach of their obligations and duties. The claim resolved on favourable terms with the parties focusing on the merits of the underlying clam by the board member.
Unfair dismissal
We acted on behalf of a small independent college to defend a claim for psychological injury brought by a former staff member for bullying and harassment by the principal of the college. The former staff member also lodged a claim for unfair dismissal. The college is a non-profit organisation and relies on its survival through numerous fundraising activities and donations made by the community. We resolved both matters for a minimal sum at a very early stage by clearly identifying the basis on which the claim would fail.
Fraudulent loan allegations
We acted for a mortgage aggregator in a multimillion-dollar dispute concerning a series of fraudulent loans. The claim involved allegations of a failure to verify the identity of multiple mortgagees. The claim resolved on favourable terms at mediation following the joinder of parties for the purposes of apportioning liability under the proportionate liability regime.
Great lawyers, great people
Our Management Liability Specialists
Meet our dedicated team of management liability lawyers.
"Highly skilled and knowledgeable. Very good understanding of the industry. Pragmatic approach to resolving issues. Very approachable and responsive."
Beaton Benchmarks - Insurance