Life Sciences
The life sciences industry is a dynamic intersection of science, technology, and healthcare. From ground-breaking biotechnologies to cutting-edge pharmaceuticals, this field is marked by rapid innovation. However, such innovation often brings complex legal challenges. Our deep understanding of the life sciences commercial landscape, regulatory frameworks, intellectual property, and compliance issues allows us to provide holistic solutions to a variety of clients operating in this field.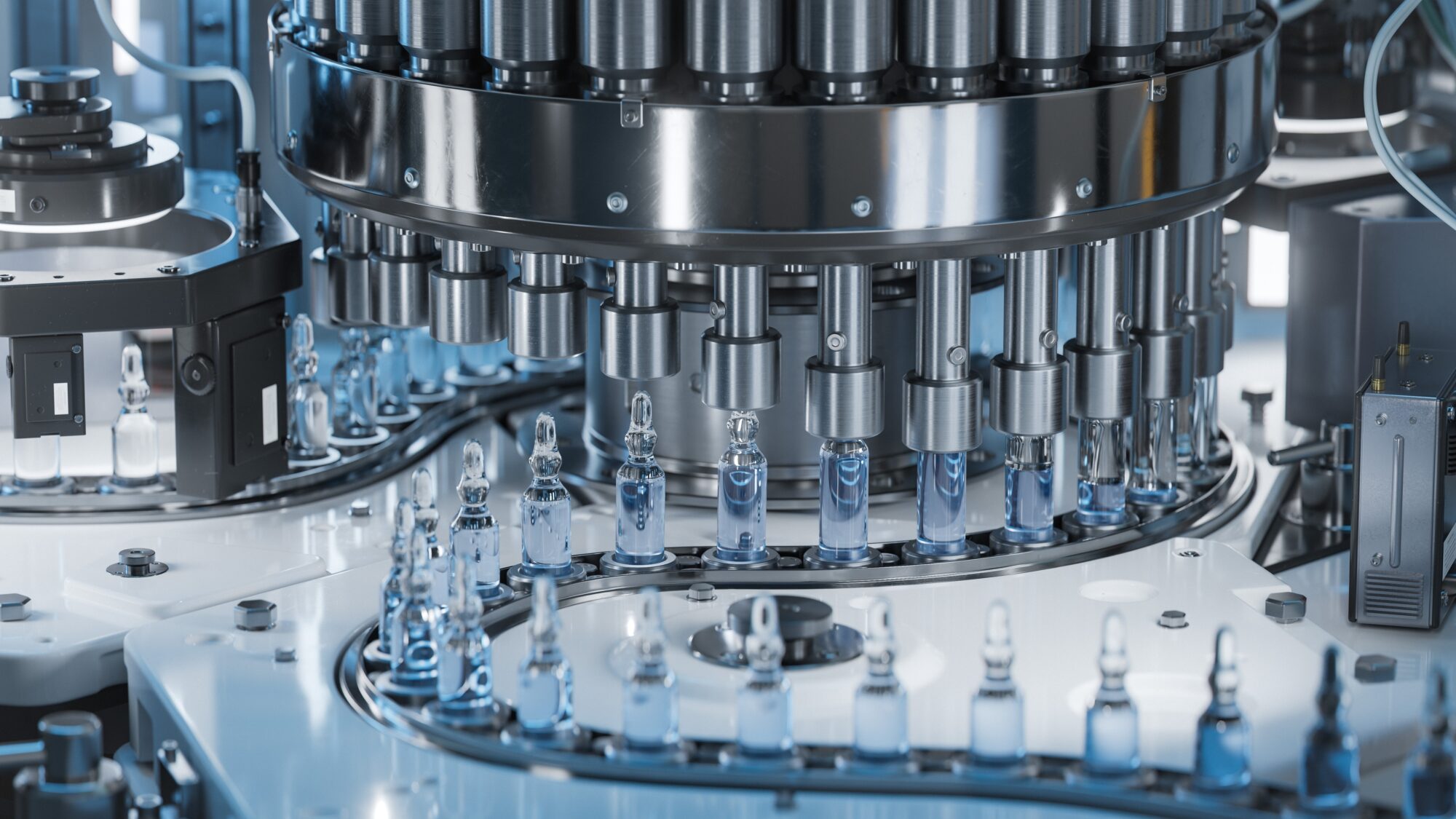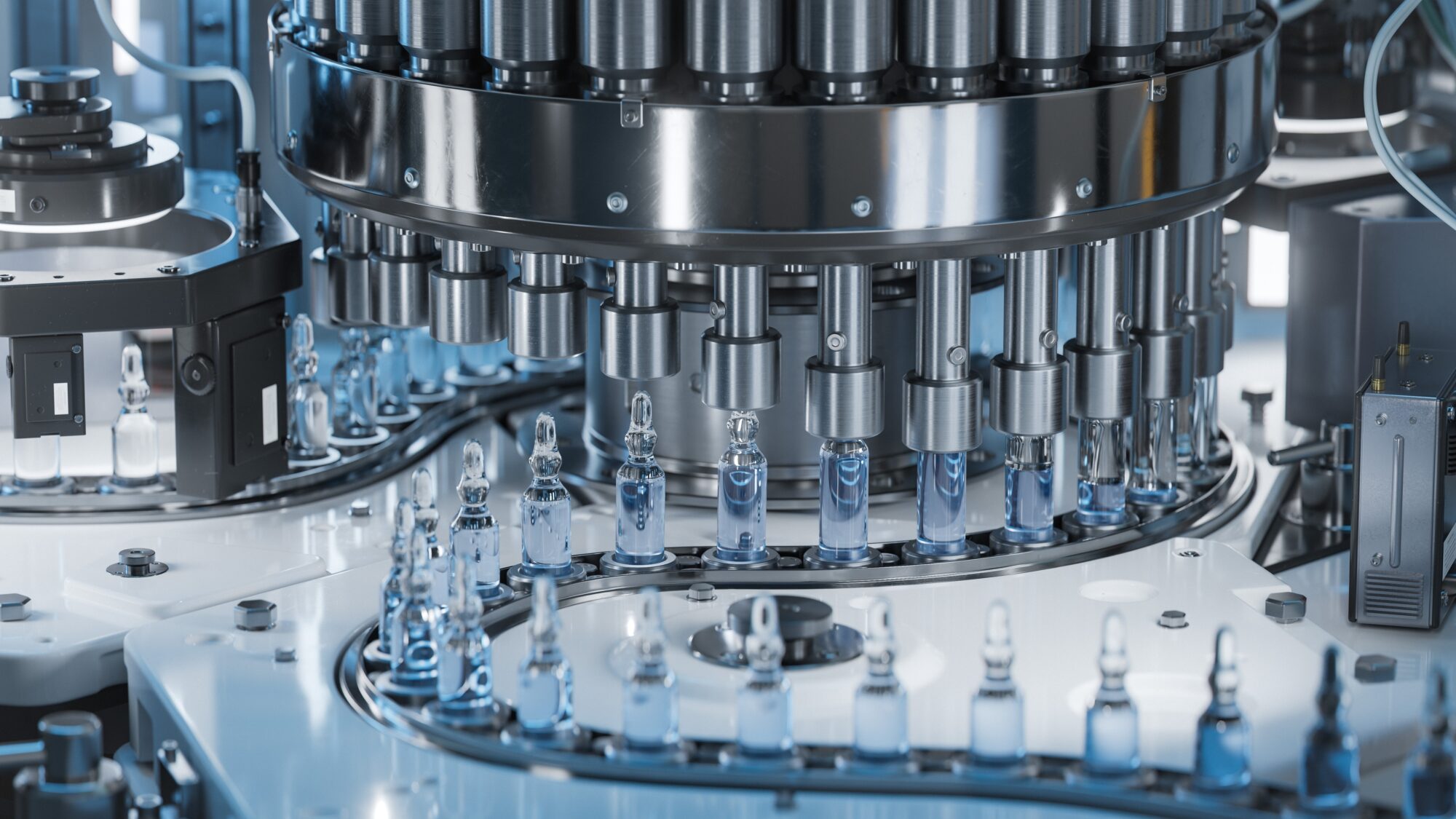 Our Expertise
With a history of successful defences and negotiations, we deliver results that safeguard our client's interests and innovations. We are skilled in the coverage and defence of high-profile media and brand-sensitive cases requiring careful management and communication.
Our Life Sciences team have extensive experience and industry knowledge to skilfully handle claims at a local and national level. We can assist with:
Class actions arising from healthcare products and services
Individual healthcare products and medical malpractice actions
Regulatory investigations and general legal advice
Disciplinary proceedings including handling complaints
Complex litigation and inquests
Commissions of inquiry.
Additionally, as a firm we are well positioned to advise on product liability and healthcare liability claims, employment matters and cyber risk and incident response. We also advise clients on intellectual property matters including defending ownership of their assets using patents, copyrights, trademarks, licensing agreements, and the protection of their confidential information, trade secrets, data protection, compliance and privacy.
"Excellent to work with: proactive, amenable to thinking outside of the box"
Chambers and Partners Asia-Pacific: Life Sciences Legal Directory 2023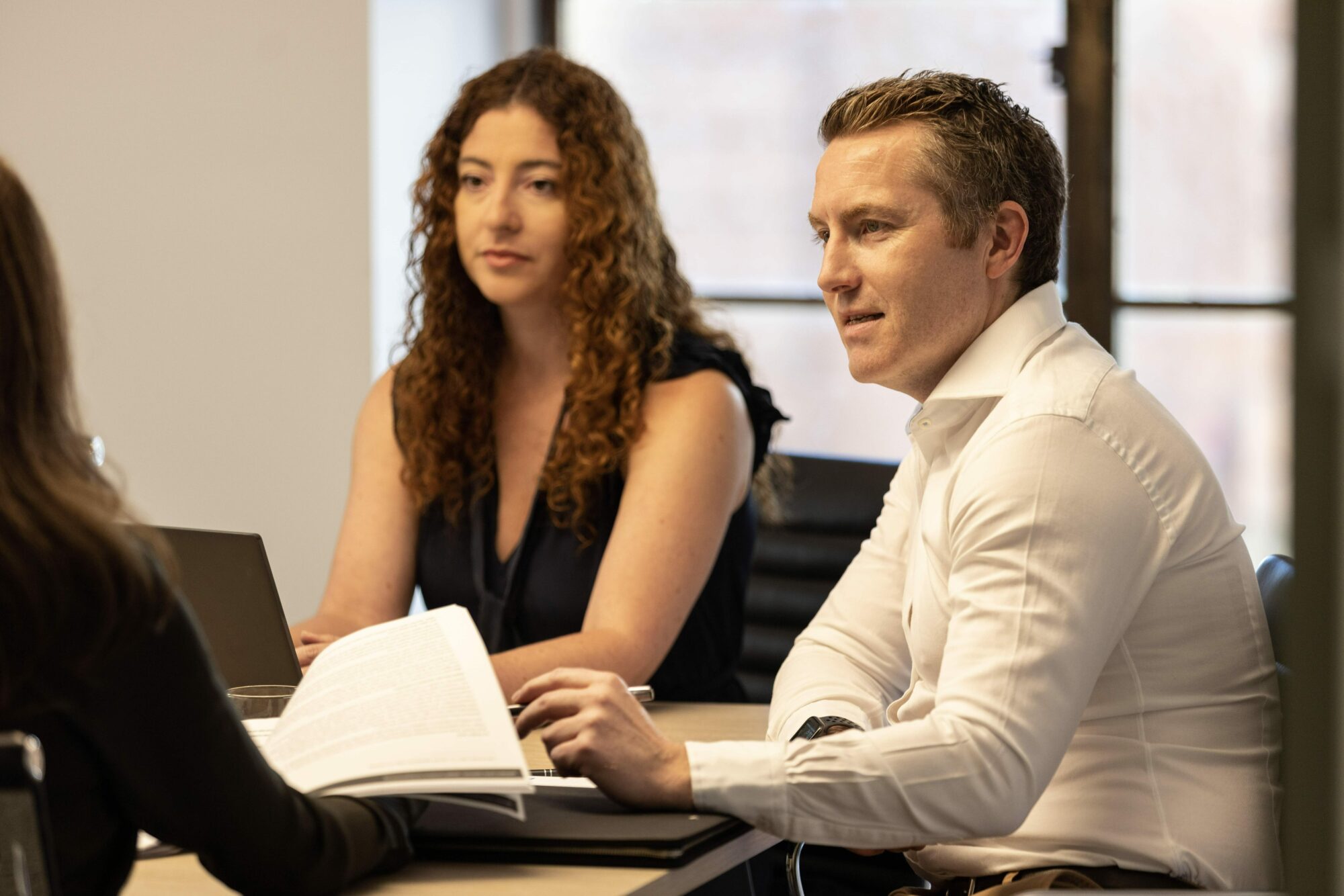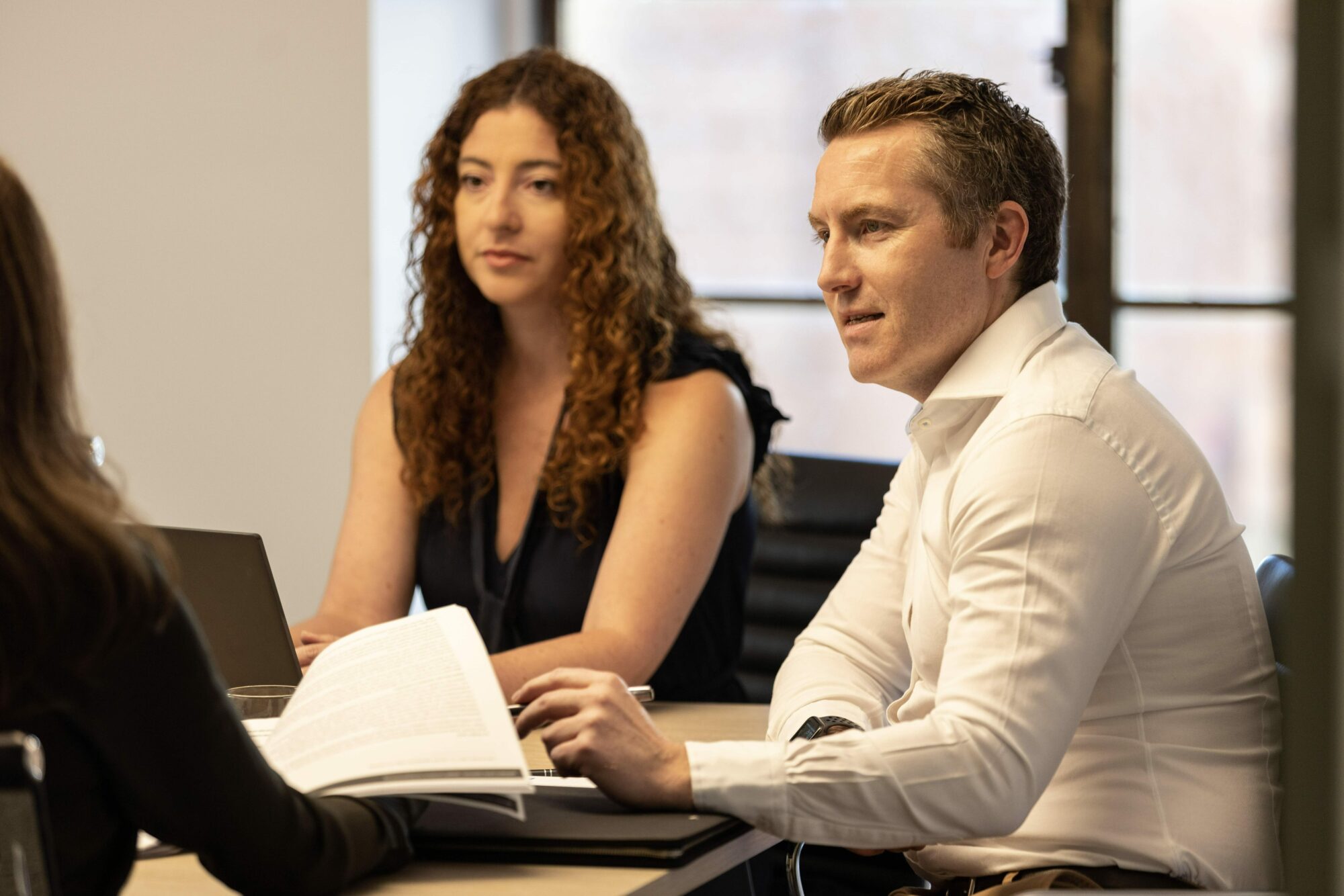 Great lawyers, great people
Our Life Sciences Specialists
Our life sciences team has extensive experience representing insurers, healthcare and consumer product manufacturers, corporate and individual healthcare providers, and other international clients in some of the largest class actions, individual claims, and mass tort cases, both in Australia and globally.