Intellectual Property
In a progressively connected and globalised world, and as we move further towards service and knowledge economies, defending intellectual property is becoming increasingly important and complex, whether through management liability, D&O or IP specific policies.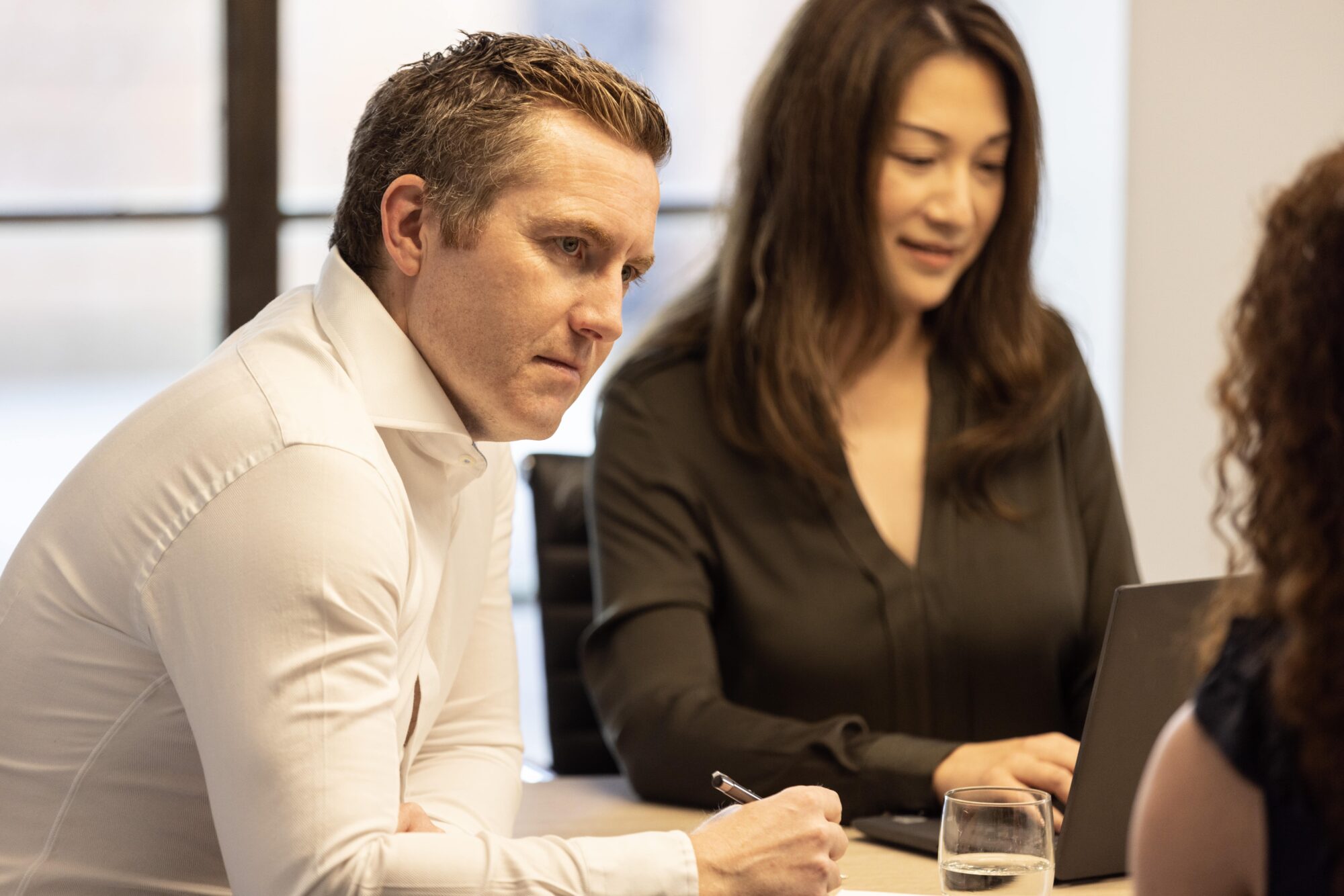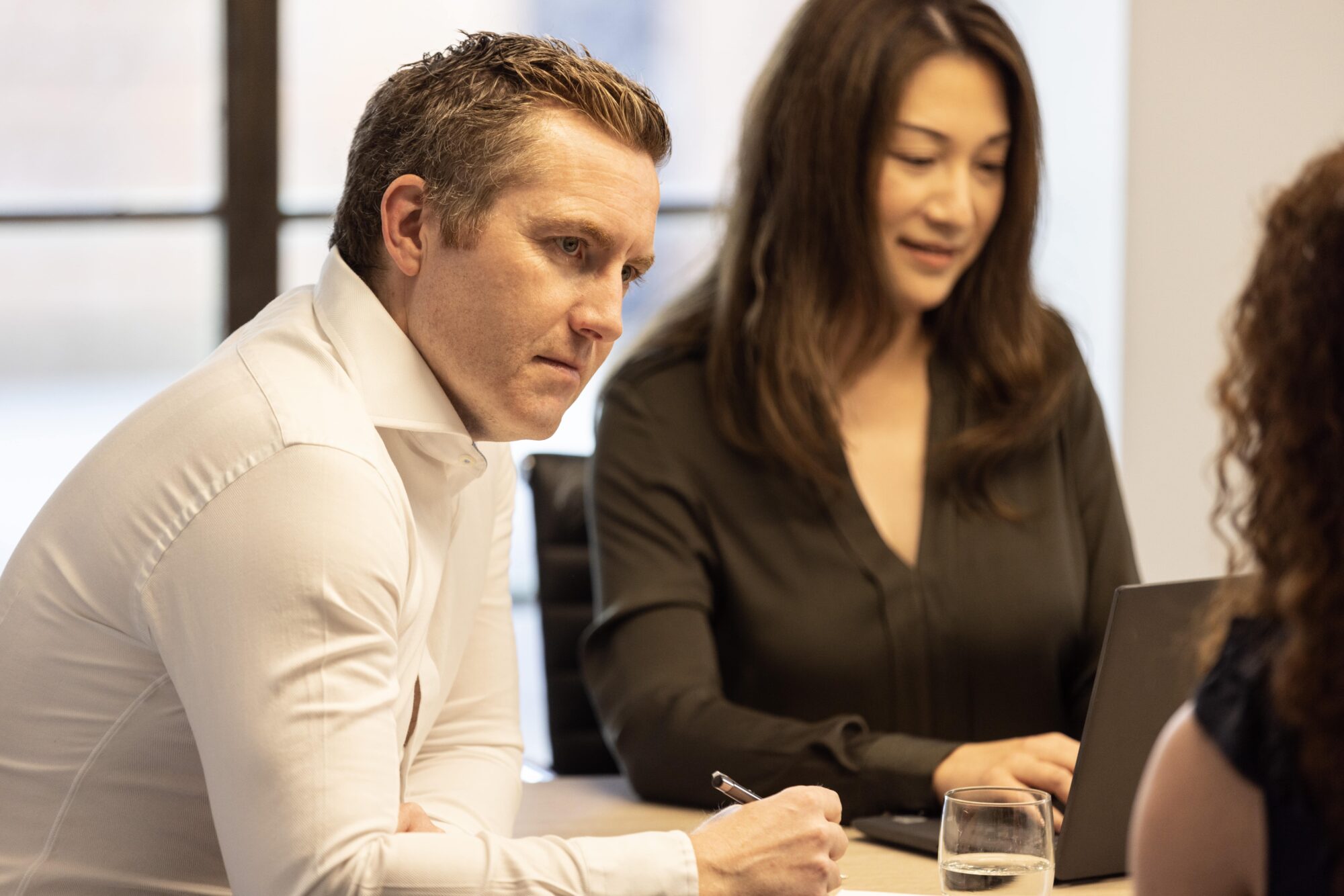 OUR EXPERTISE
How we can help
We have assisted clients with defending ownership of their assets using patents, copyrights, trademarks, licensing agreements, and more. Our experience extends to the protection of confidential information, trade secrets, data protection, compliance and privacy. We also have experience defending clients who have had copyright infringement claims brought against them.

We provide advice and representation to a variety of Australian and international companies, across a range of sectors, in the following areas:
development, protection and management of brand
domain names
design licensing and enforcement
patent licensing and enforcement
licensing
copyright
trade marks
trade practices
agreements
litigation for enforcement and defence.
Our lawyers also have a thorough awareness of developments in the cyber liability space and in relation to data privacy and protection. We are intimately aware of the vectors underpinning business interruption, intellectual property theft and cyber-extortion claims.
Our team works and represents clients in a range of jurisdictions, including domestically in the Federal Circuit Court of Australia, Sydney Division. We have also acted and advised on matters in a range of international jurisdictions, including litigated copyright infringement proceedings in California.

Our approach to IP claims
Our dedicated team of lawyers is committed to providing advice and solutions for all types of intellectual property matters to protect our clients' interests and quickly and efficiently resolve claims.
In-depth experience across a range of IP matters
Supported by an award-winning, national insurance team
Examples of our work
Permanent restraint proceedings
We successfully defended an international intellectual property claim proceeding relating to three patents commenced in the Federal Court by an Italian producer of coffee capsules seeking a permanent restraint of a coffee capsule supplier in Australia. Through careful appointment of experts, we built a strong defence to the claim which was crucial in the court finding in our client's favour. The matter was subsequently appealed, but ultimately dismissed with costs.
Software copyright infringement
We defended a stockbroking house in Federal Circuit Court proceedings issued by a software company alleging copyright infringement of software. Through the use of specialist IT experts at an early stage, we uncovered crucial documents, metadata and code that might have been lost / unavailable to assist in defence of the claim. The matter was ultimately resolved on favourable terms.
International copyright litigation
We acted on behalf of an international television production and distribution company in relation to litigated proceedings, commenced in California, involving allegations of infringement of copyright. Our early and thorough investigation unearthed documents which suggested that the insured was likely to be found liable on all counts. By attending an early mediation, it was possible to extract the insured and its insurers from the proceedings on a very favourable commercial basis, representing less than 20 per cent of the total claim.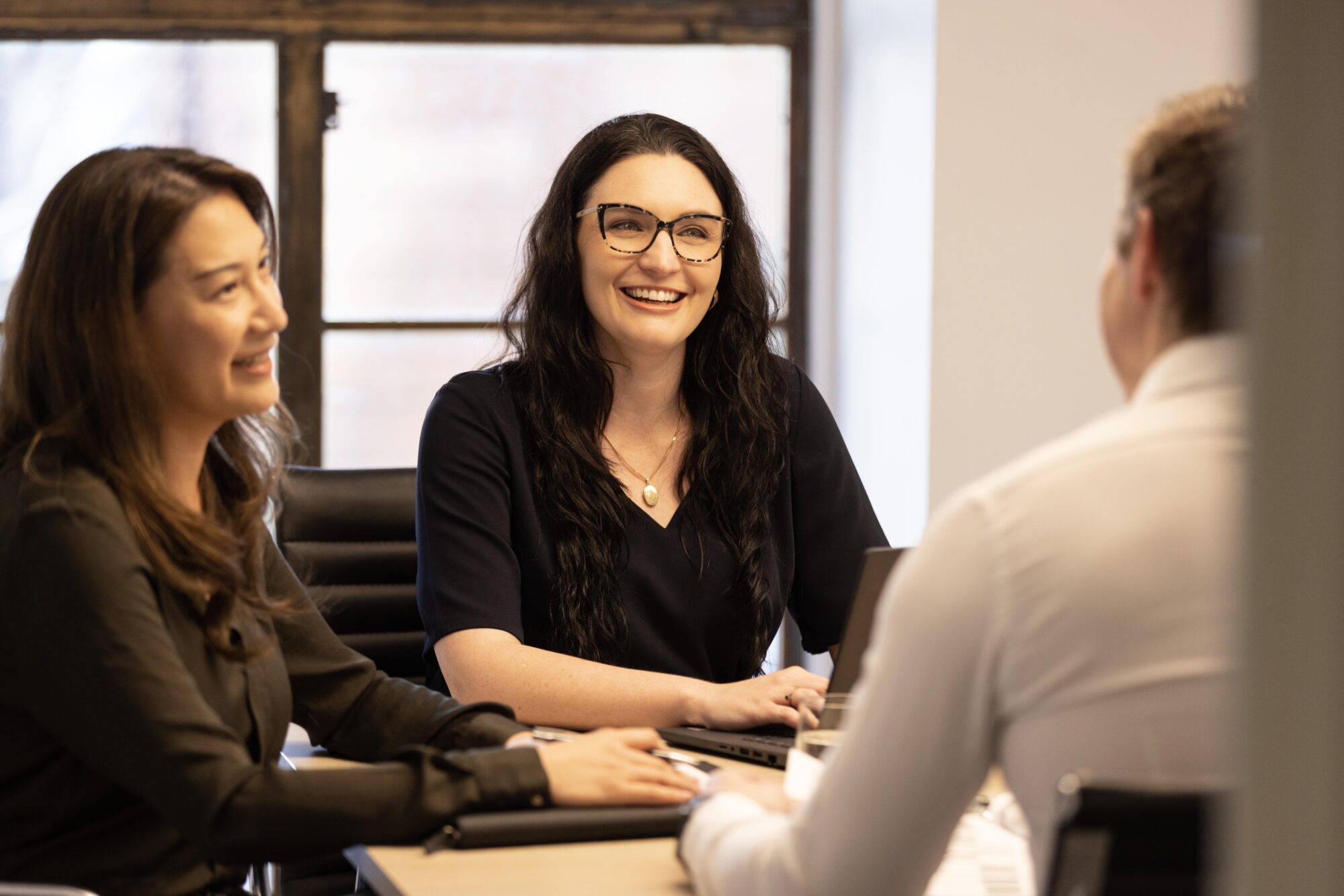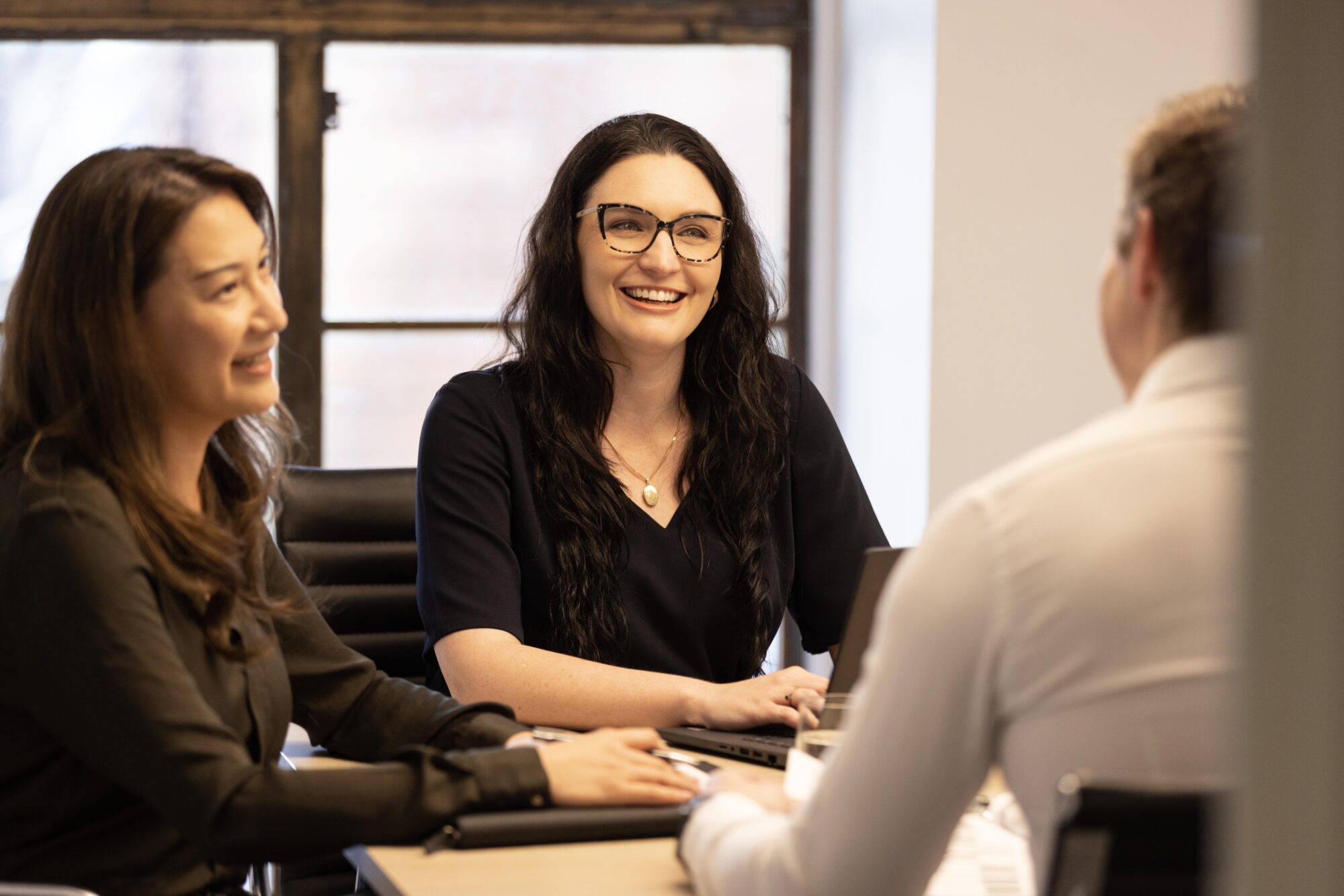 Great lawyers, great people
Our IP Specialists
Meet our dedicated team of Intellectual Property lawyers.
"Barry Nilsson has put together a team which can manage any matter, from the straightforward to the most complex, and still deliver the same high-level outcome."
Chambers & Partners, Asia Pacific