Healthcare and Allied Services
The healthcare industry, like the legal system, is constantly evolving. From vaccine liability, opioid misuse and voluntary assisted dying, to telemedicine and gender dysmorphia, new and traditional insurance and business risks constantly impact liability of hospitals and doctors as well as damages in medical negligence claims.
As lawyers dedicated to solving complex problems for the healthcare industry, we live and breathe health law. We are passionate about staying abreast of changes in the healthcare landscape and the potential interaction with the law.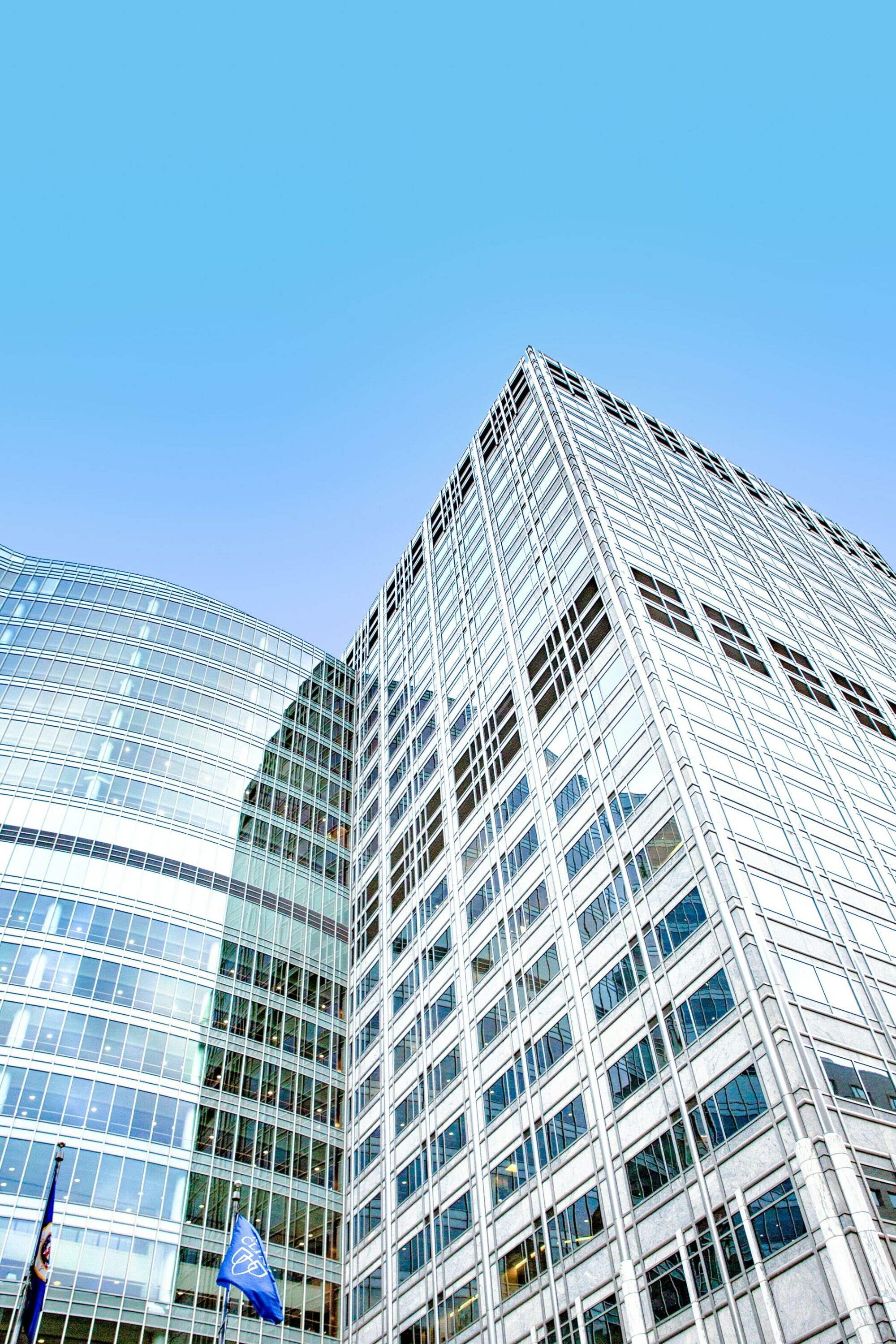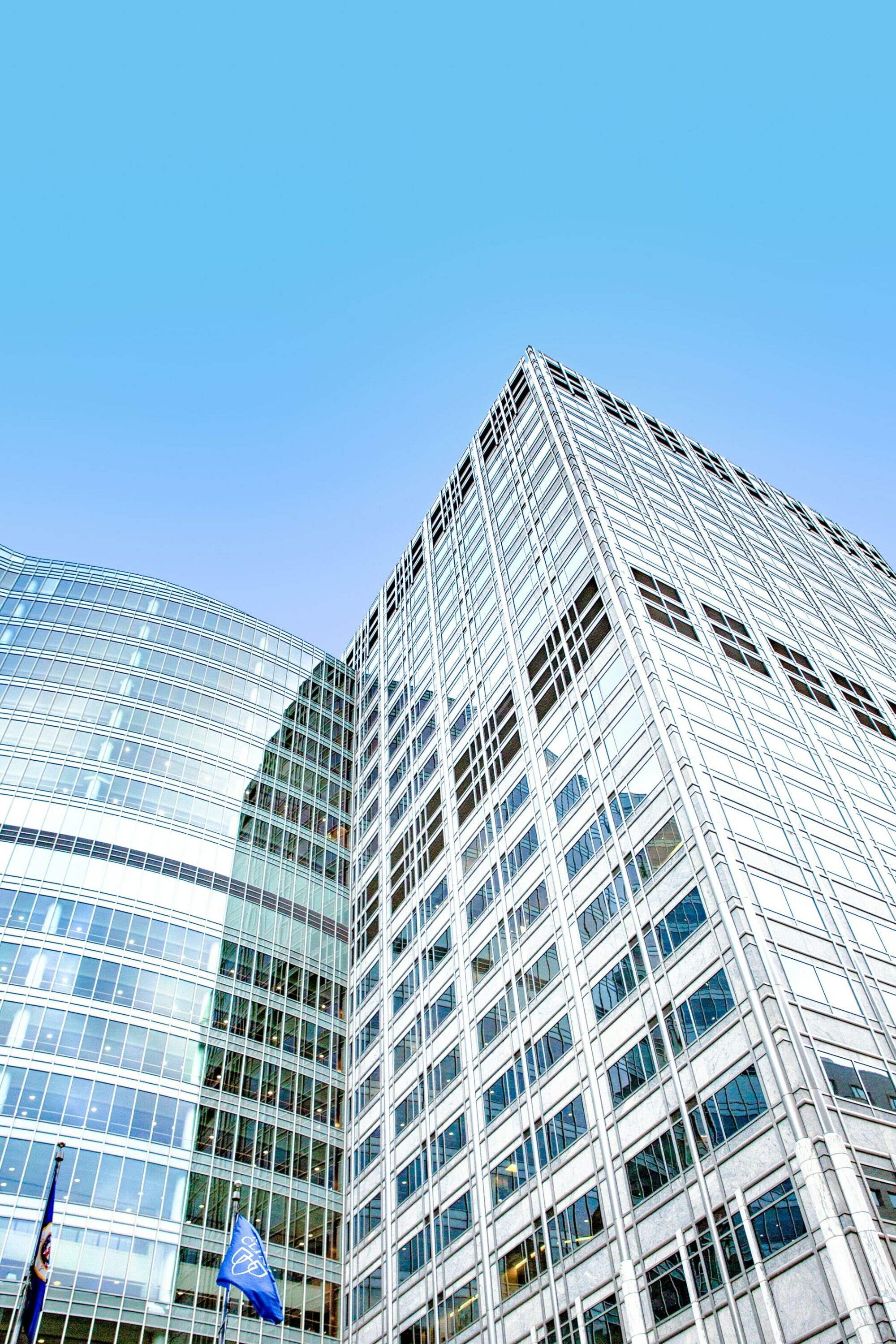 Our Expertise
We work with hospitals, clinics, medical practitioners and various allied health professionals (including dentists, physiotherapists, psychologists and others) across a range of matters to mitigate risk, protect their reputation and advise on legal issues surrounding the delivery of healthcare to their patients.

Our lawyers have qualifications in science, nursing and other health-related disciplines, or have held inhouse legal roles in major hospitals, which gives them practical insight and the experience to assist with a wide range of matters involving medical practitioners and allied health professionals, including:

Medical negligence
Complaint resolution
Coronial inquests
Clinical governance, regulatory advice and representation
Clinical service delivery issues including capacity and consent, vaccination, substitute decision making, child protection and public health matters
Hospital/clinic policy reviews
Internal and external investigations
Medicare reviews
Clinical trials
Employment law
Statutory liability
Privacy/cyber matters involving medical records, patient information and treatment team communication
General advice: Insurance, medical procedures, implications of privacy legislation, risk management procedures, policy reviews, the impact of Right to Information legislation, services agreements.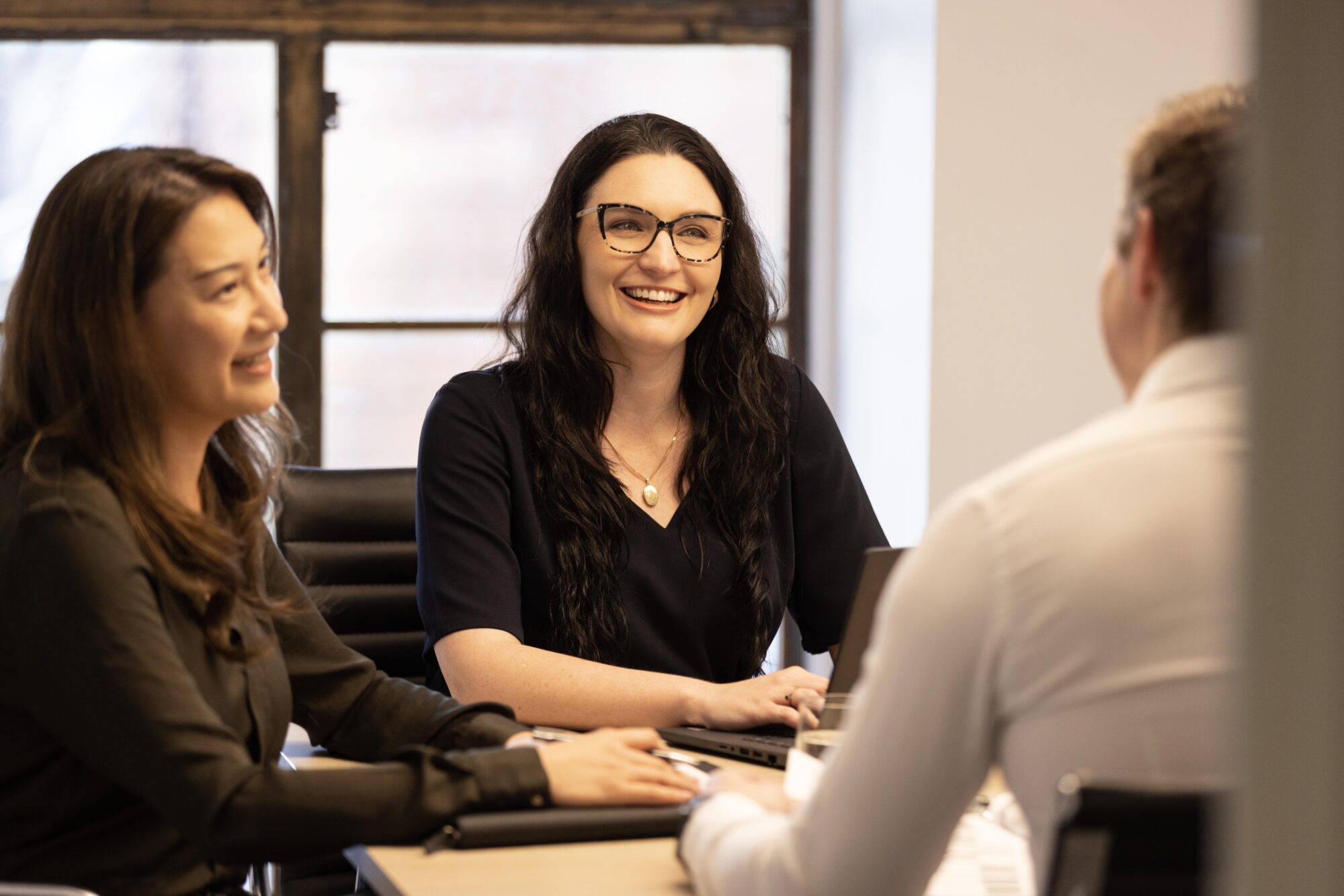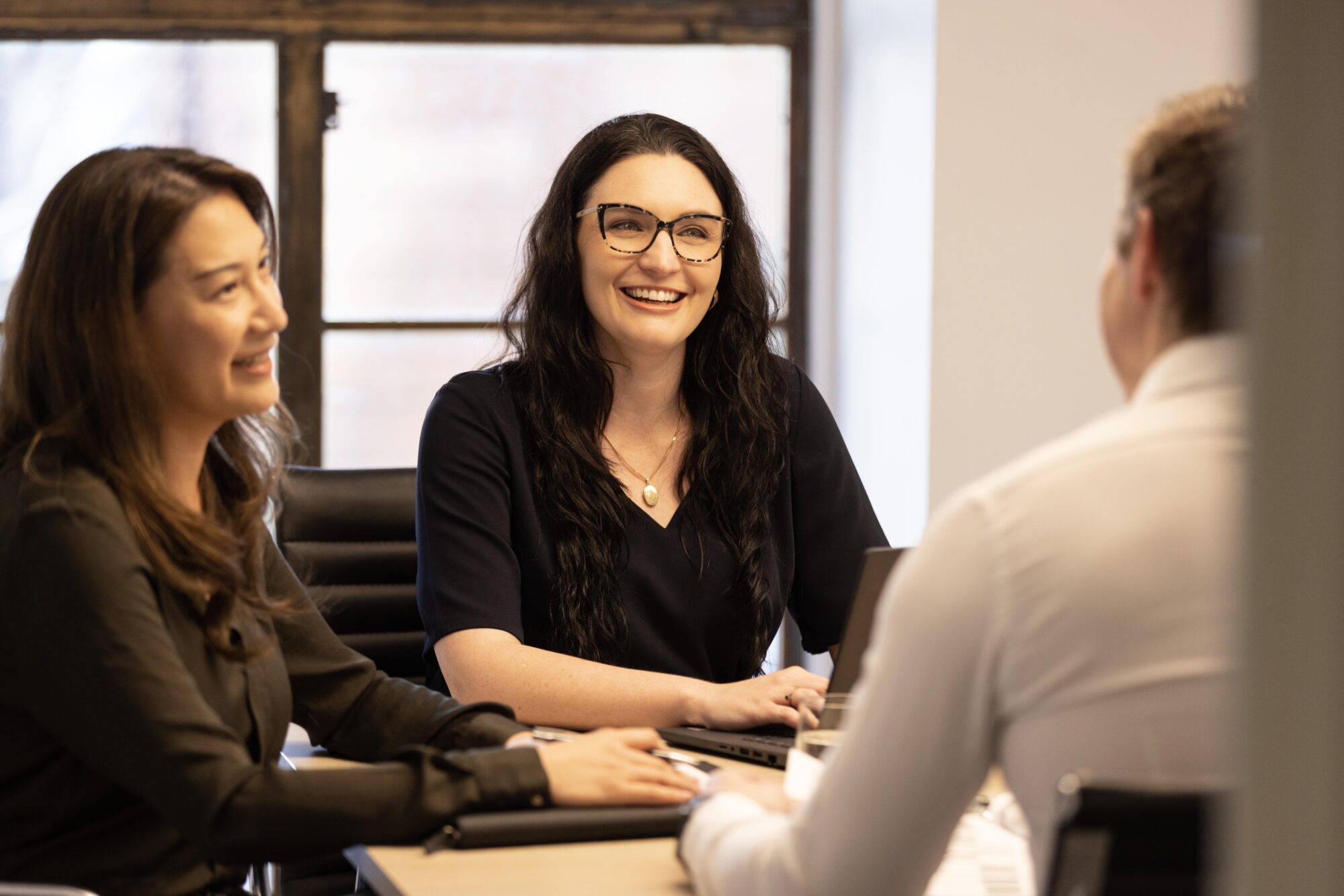 Great lawyers, great people
Our Healthcare and Allied Services Specialists
Meet our team of insurance lawyers with specialist healthcare and allied services experience.