Health Law and Medical Malpractice
Health professionals experience unique pressure points and need the assurance of legal advisers who share a mutual concern for their professional standing, and livelihood, when faced with a complaint or claim. Similarly, hospitals and healthcare organisations require timely and effective advice from lawyers with a deep understanding of, and interest in, their operations and their standing in the community.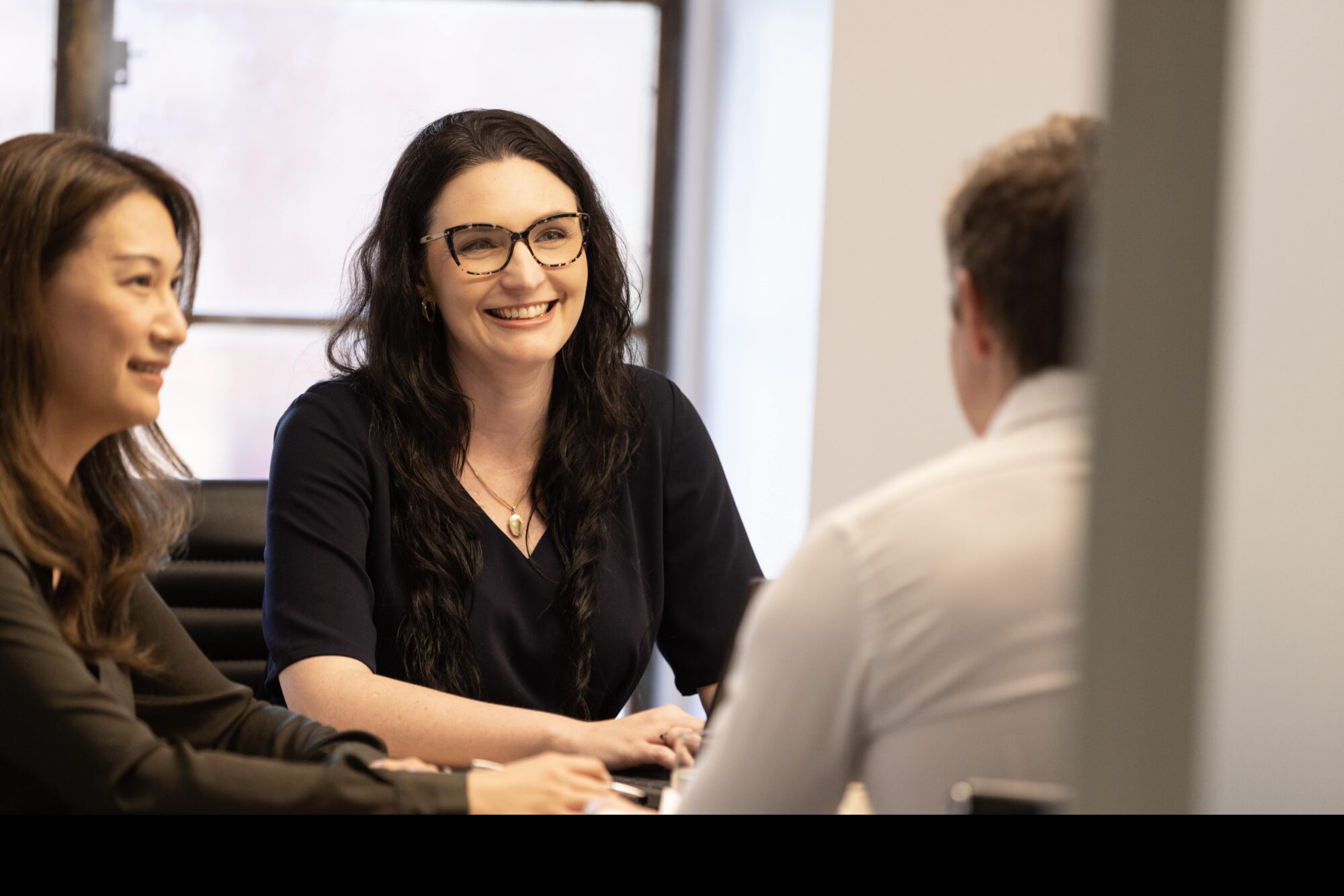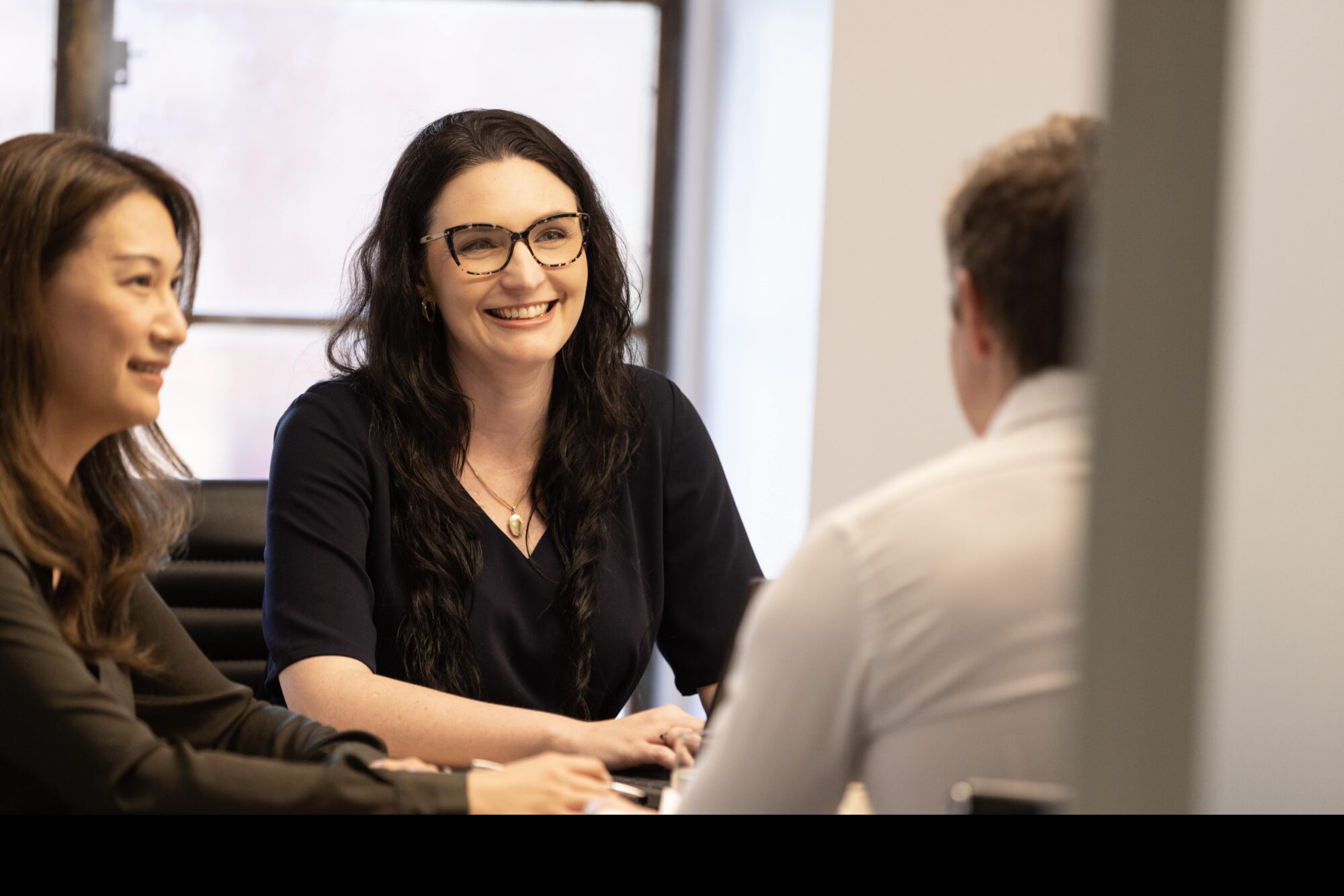 OUR EXPERTISE
How we can help
Our dedicated national health team is experienced in medical negligence, professional indemnity, regulatory and advisory matters and work with a range of healthcare providers to protect their reputational and commercial imperatives.
With qualifications in science, nursing and other health-related disciplines, or first hand legal experience inhouse at major hospitals, our team is well placed to offer practical insight and experience across a wide range of matters involving healthcare providers, including:
Medical negligence and criminal allegations
Coronial investigations and inquests
Internal and external investigations and inquiries
Medicare reviews
Complaints resolution, disciplinary hearings, investigations and regulatory processes
Clinical governance and compliance advice and representation
Clinical service delivery issues including capacity and consent, vaccination, clinical trials, substitute decision making, guardianship, child protection and public health matters
Employment law
Statutory liability
Privacy/cyber matters involving medical records, patient information and treatment team communication
General advice in relation to insurance, implications of privacy legislation, risk management procedures, hospital/clinic policy reviews, oblications under Right to Information legislation and services agreements.
Our approach to Health Law and Medical Malpractice claims
Our team carefully and efficiently manage medical malpractice and health related matters to quickly identify issues and consider the impact on commercial or professional relationships and risk of publicity. We provide advice and develop innovative and timely strategies focused on the big picture: understanding professional or organisational objectives, strong practical orientation, effective communication and a collaborative approach.

We take the time to understand your objectives
Strong practical orientation
Effective communication
Collaborative approach
Examples of our work
Surgical malpractice claim
We acted for a busy hospital that performed emergency surgery on a patient. The hospital then became one of several respondents to a $4 million medical malpractice claim. We worked closely with the hospital to obtain evidence that established that the treatment provided to the patient was appropriate and there was no liability on the part of the hospital. The claim was resolved prior to litigation without any financial contribution from the hospital.
Negligent fertility treatment
We acted on behalf of a fertility clinic in a negligent treatment claim following the birth of non-identical triplets to claimants who had consented to the transfer of only two embryos. The claim involved complex liability, causation and apportionment issues involving extensive technical expert evidence. A favourable settlement was achieved, avoiding any reputational damage to the clinic.
Coronial inquest
We acted for a significant provider of aged and disability nursing care in an inquest into the treatment received by a deceased patient, a tetraplegic, in relation to pressure area wounds which had deteriorated to the point where she died from sepsis. The inquest also explored issues of mental health and legal decision-making capacity. There were five represented parties, and the inquest took place over eight days before the Deputy State Coroner. Our involvement significantly minimised the impact on our client of adverse findings and recommendations.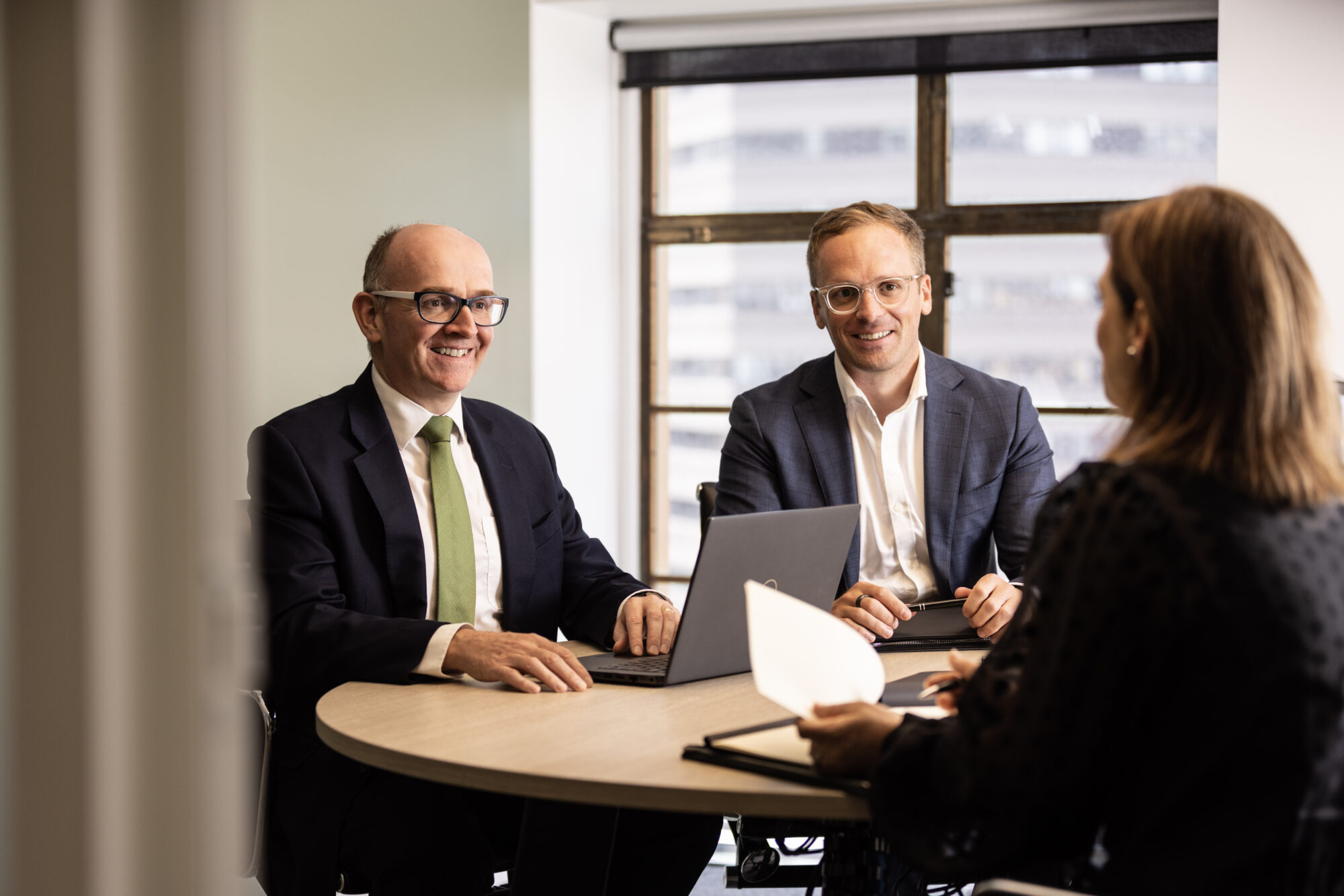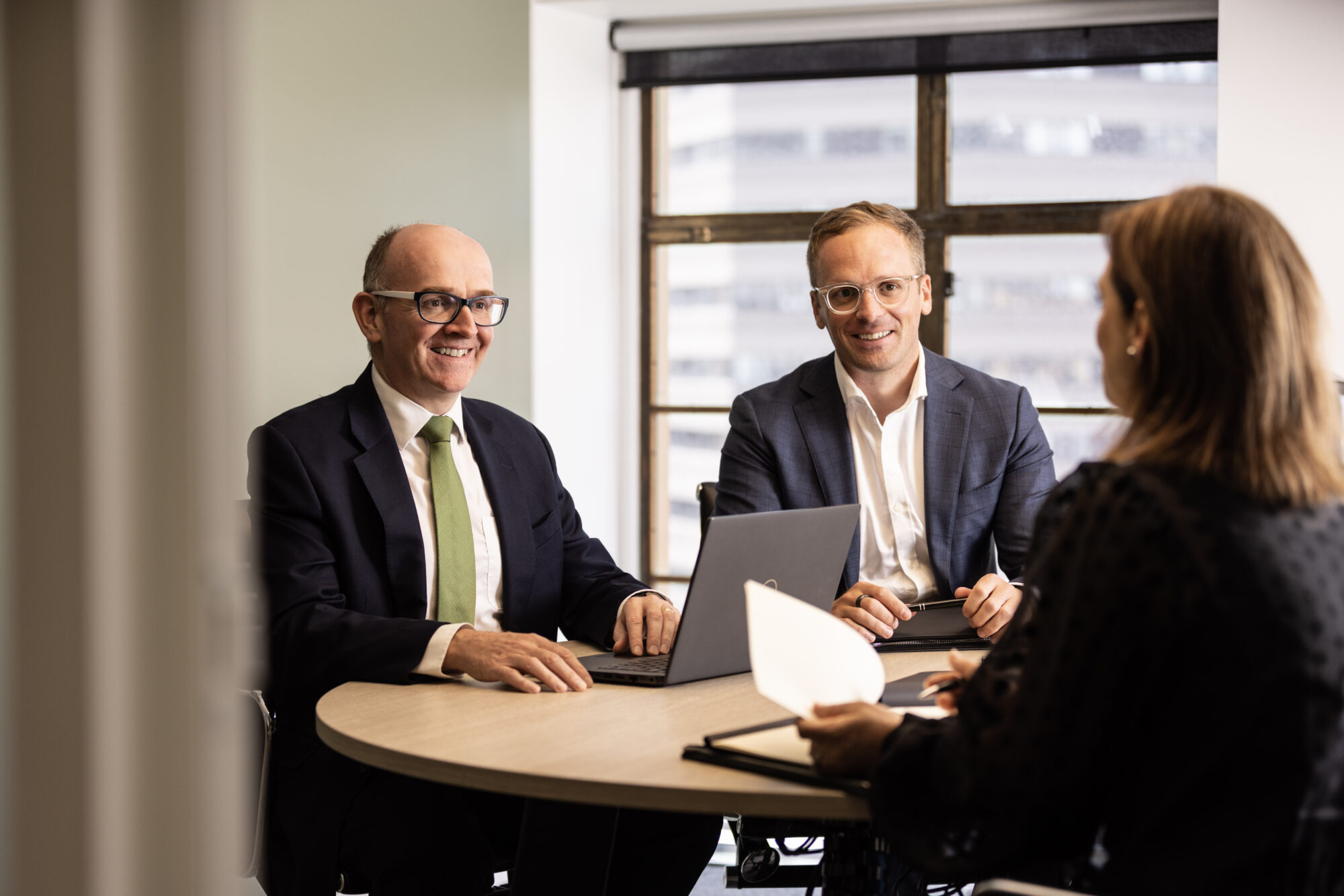 Great lawyers, great people
Our Health Law and Medical Malpractice Specialists
Meet our dedicated team of health law and medical malpractice lawyers.
"Highly skilled and knowledgeable. Very good understanding of the industry. Pragmatic approach to resolving issues. Very approachable and responsive."
Beaton Benchmarks - Insurance