Government
Government and public sector participants are often the subject of significant scrutiny in relation to compliance with their extensive obligations under State and Federal law, frequently resulting in regulatory complaints and civil claims of varying in size, nature and complexity. Early and clear advice is always critically important to assessing the level of exposure and in turn developing a strategy which provides the best prospects of achieving the best possible outcome.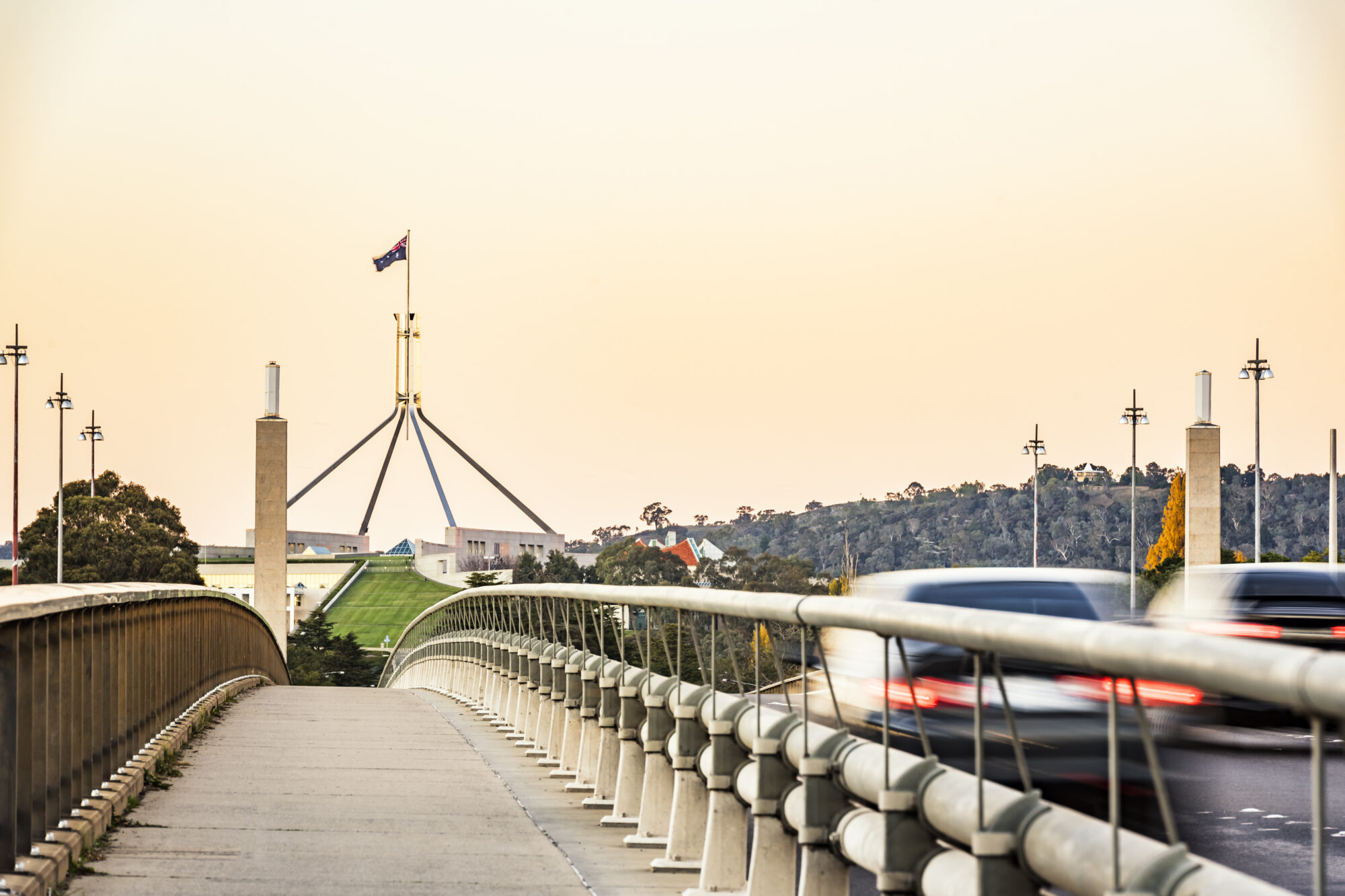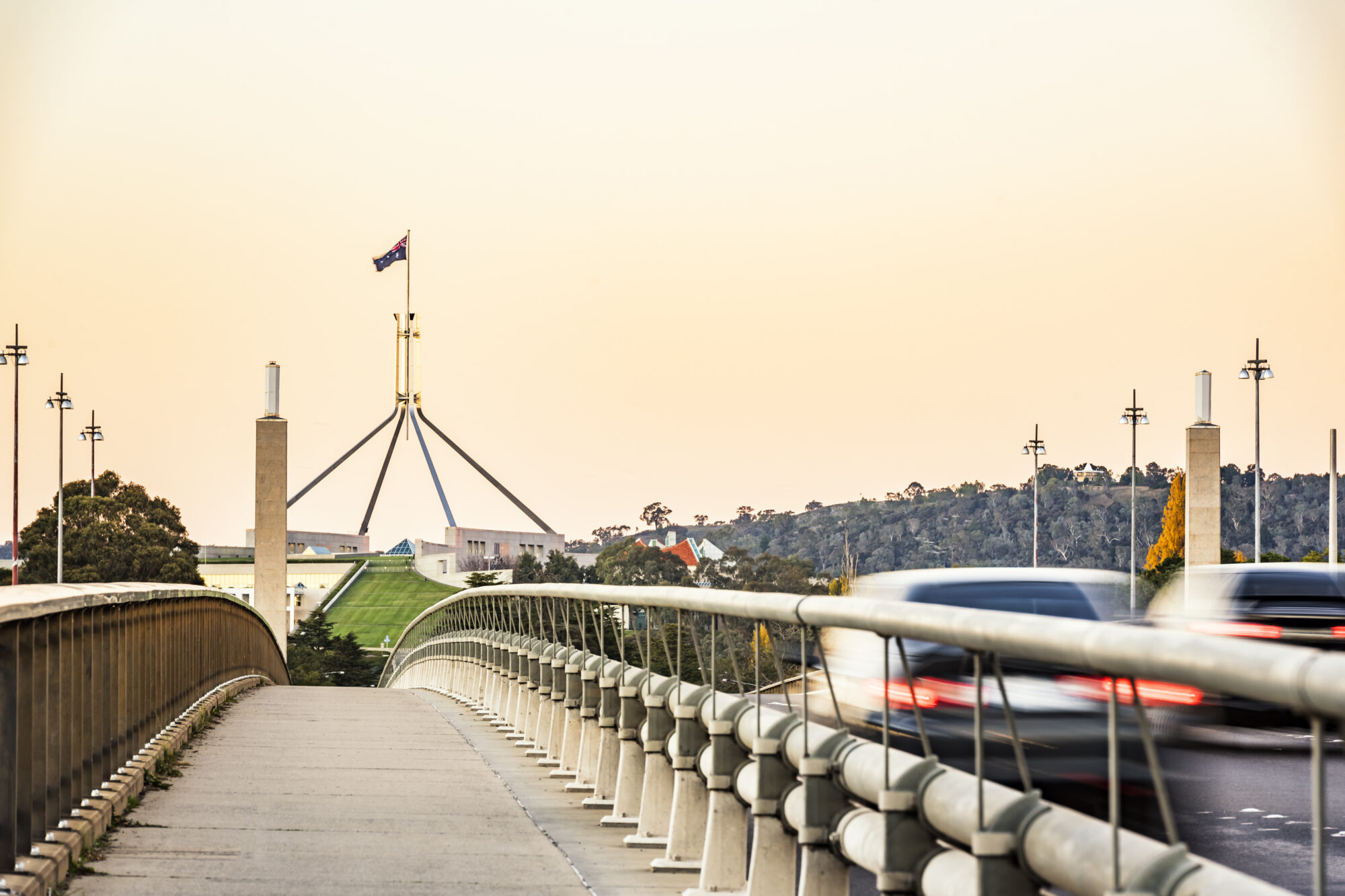 Our Expertise
Through our long-term involvement with Government and the public sector, our team has in-depth knowledge of the unique landscape in which public sector participants operate and the issues that are important to them. We work with local councils including councillors and officers, state government departments and agencies and statutory authorities to provide advice and strategic recommendations that consider political and media issues that may arise in government matters and the 'precedent' effect of judgments and settlement.
Our experience allows us to quickly identify the key issues and prepare advice or develop a resolution strategy focused on protecting the interests of government across a range of areas including:
Employment and discrimination
Defamation
Investigations, inquiries and prosecutions
Statutory liability
Health law
Institutional claims
Public liability
Property damage and natural disasters.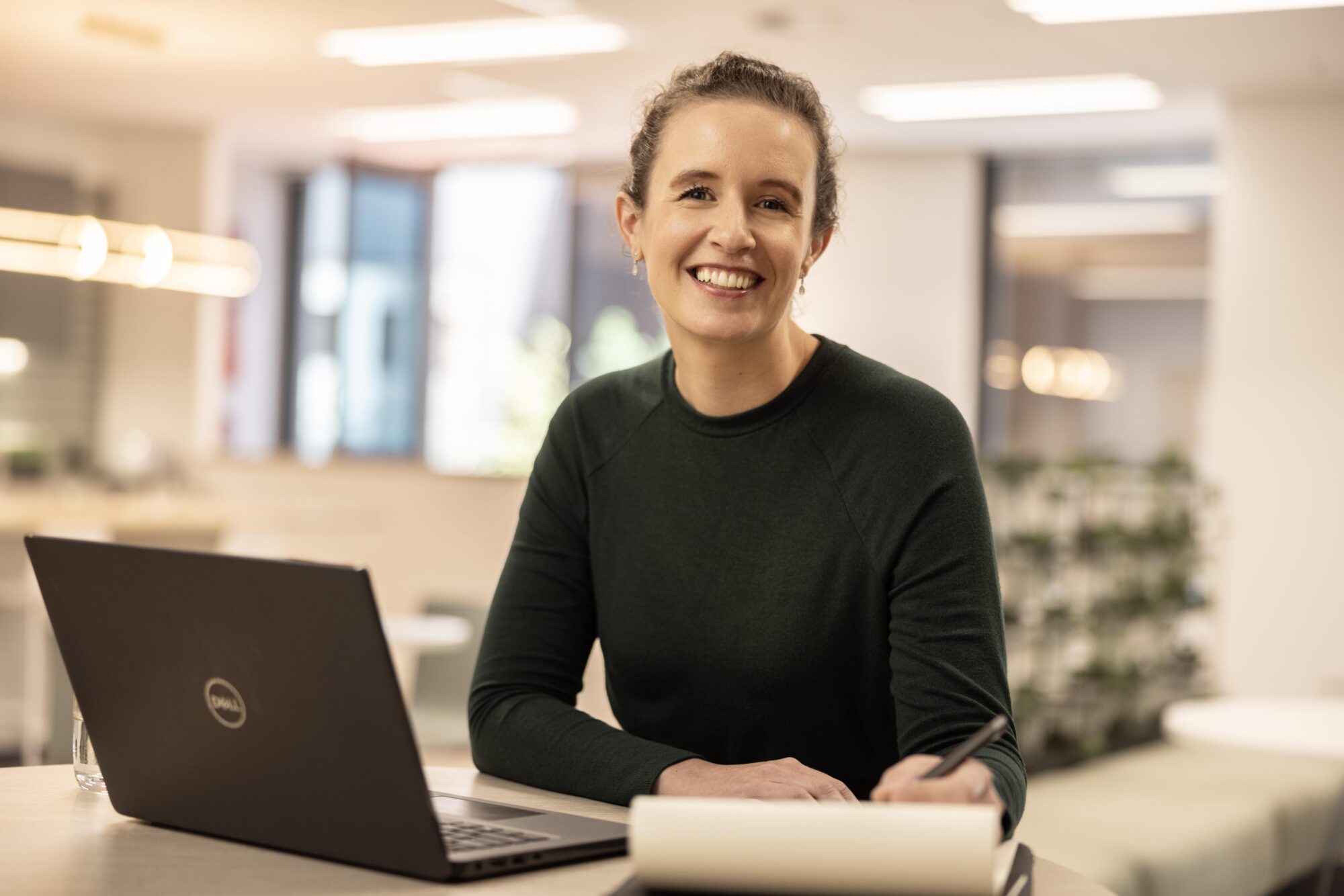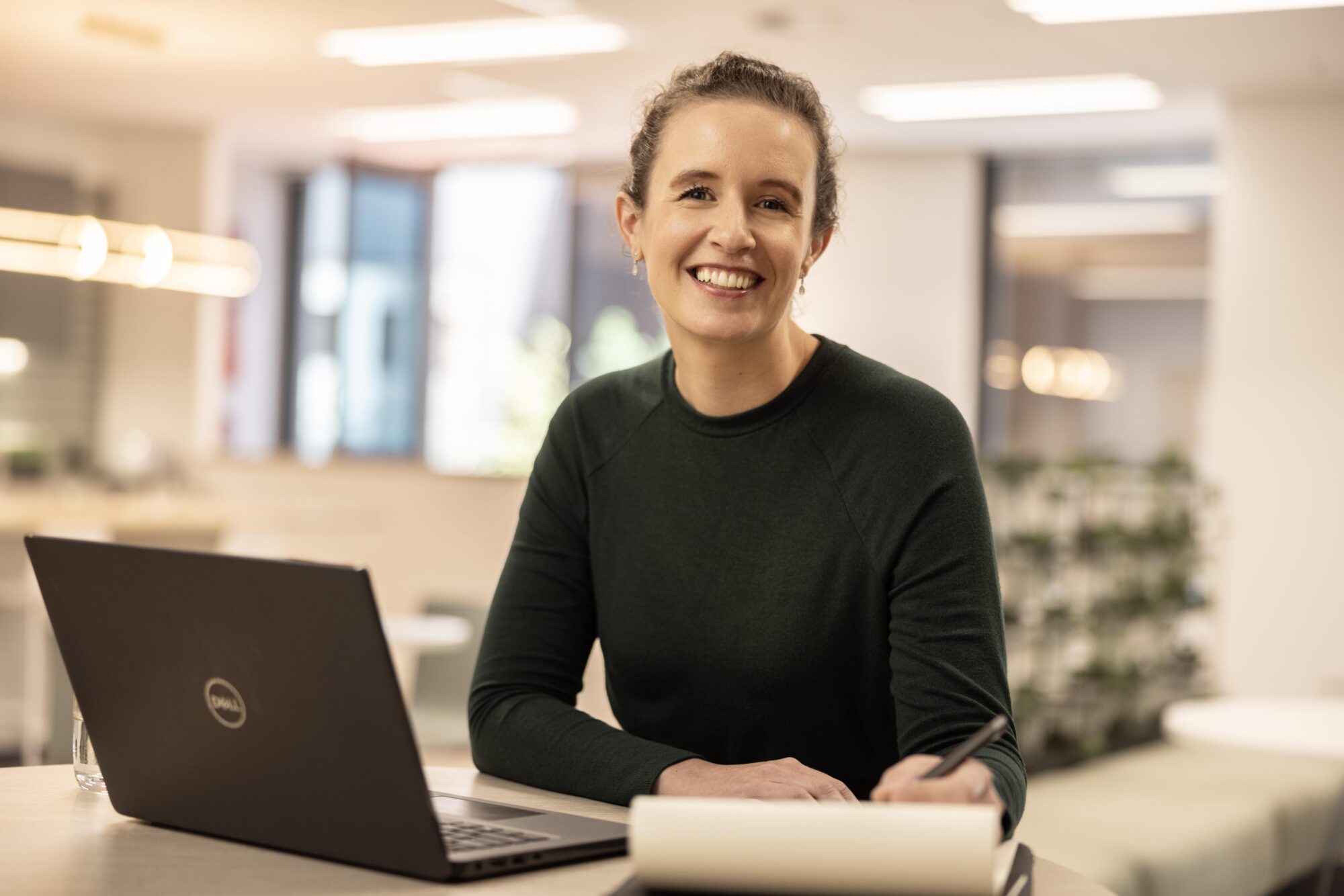 Great lawyers, great people
Our Government Specialists
Meet our team of insurance lawyers with specialist government experience.