Financial Lines
In a world where businesses of all sizes are governed by an increasingly complex web of regulations, things can still go wrong. At these times, you need advice from a team of legal experts who are specialists in defending claims under financial lines insurance policies.
OUR EXPERTISE
How we can help
We have a proven track record of handling financial lines matters spanning 30 years. Our experience covers a wide range of professions and occupations, and the instructions we receive originate from a variety of product types including:
Directors & Officers
Professional Indemnity
Medical Malpractice & Allied Health PI
Property & Construction PI
Cyber Liability
Management Liability
Employment Practices Liability
Financial Institutions
Intellectual Property
Defamation
Class Actions, Commissions of Inquiry and Royal Commissions.
Our experience is not limited to claims but extends to all investigations, inquiries, disciplinary proceedings, public hearings and prosecutions to which these insurance policies may respond
We can also advise insurers on indemnity in relation to all these sub-lines, and our lawyers and partners have acted as coverage counsel for major insurers in some of the largest D&O and class action matters in Australia.
Our experience give us unique insights into insurance issues specific to professional indemnity, both through practical experience and participation in the industry, which enables us to manage claims to achieve the best possible outcome.
Our approach to Financial Lines claims
We understand the importance of keeping both our clients and their insureds involved in the management and ultimate resolution of claims in a collaborative way that takes advantage of their specific knowledge and strengths to achieve the best outcomes.
Collaborative stakeholder management
Regular and clear communication
Engaging with insureds and brokers to ensure their expectations are met
Supported by an award-winning, national insurance team
Examples of our work
Coverage Counsel
We advised an insurer as coverage counsel in relation to large Federal Court litigation against multiple insureds. Our advice involved consideration of the amount of "loss", identification of insureds, prior known circumstances, the conduct exclusion, major shareholder exclusion and allocation of defence costs.
Mandatory vaccination unfair dismissal
We acted for a large employer in claim by an employee that she had been constructively, and therefore unfairly, dismissed when the employer did not allow her to return to work after she refused to provide her vaccination status. We assisted the employer with drafting a response to the employer's "forced" resignation, which we subsequently relied on to demonstrate that the resignation was entirely voluntary. A wholly nonfinancial resolution was reached and the claim was not further pursued (nor other foreshadowed discrimination and general protections claims).
Professional indemnity
We acted for an accountant and ASIC-registered auditor to defend a claim by the liquidator of a company which held an AFSL and defrauded many of its clients of their life savings. The liquidator alleged that during its audit of the company's accounts, the insured failed to report matters of concern to ASIC, which enabled the company to continue receiving investment money from its clients for a number of years after it should have been shut down. The claimed losses exceeded the available limit of indemnity. We proactively investigated the matter, identified strong ex turpi causa and proportionate liability defences, coordinated an early mediation, and resolved the matter within the limit of indemnity, confining insurers' ongoing costs exposure, and achieving closure for the insured.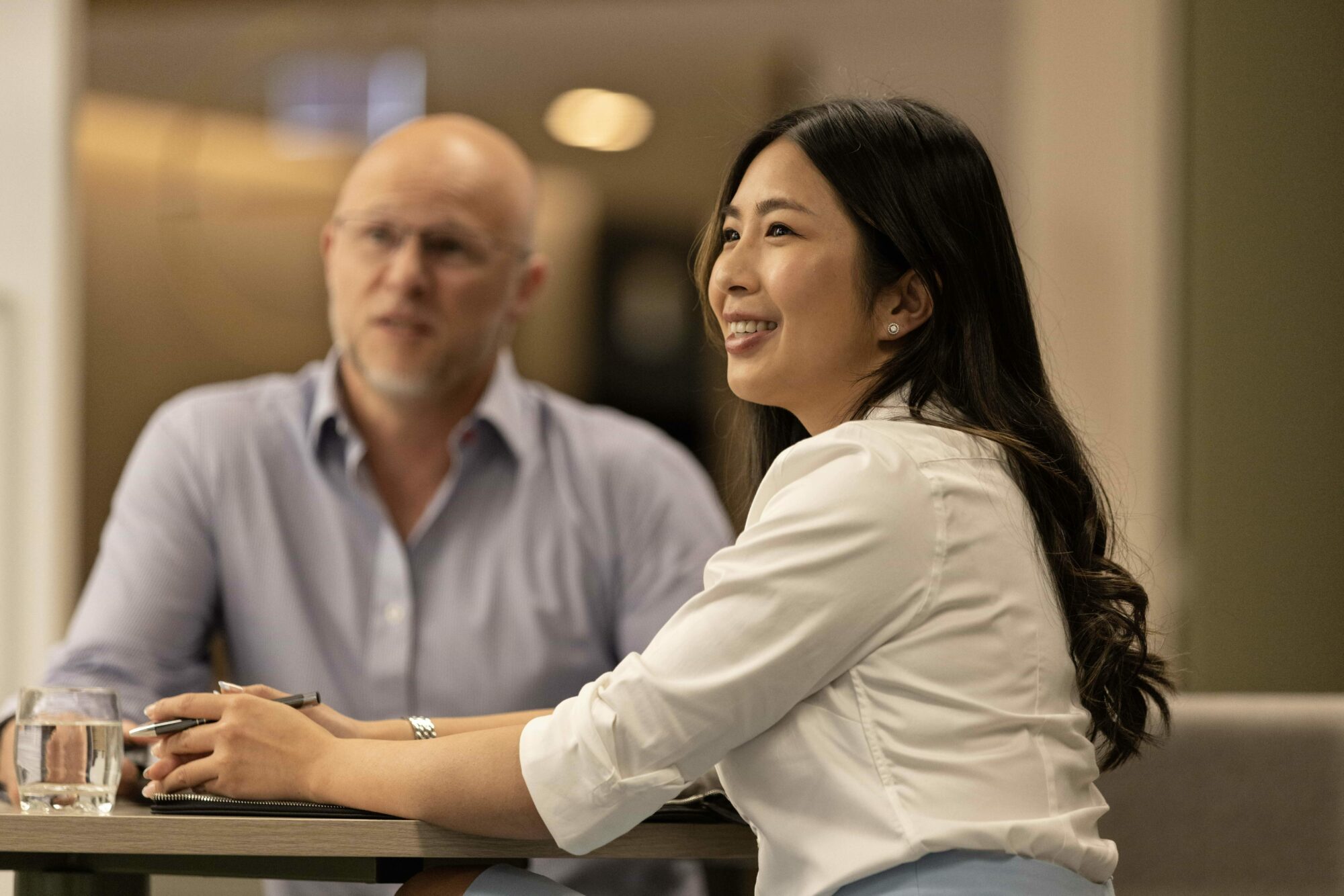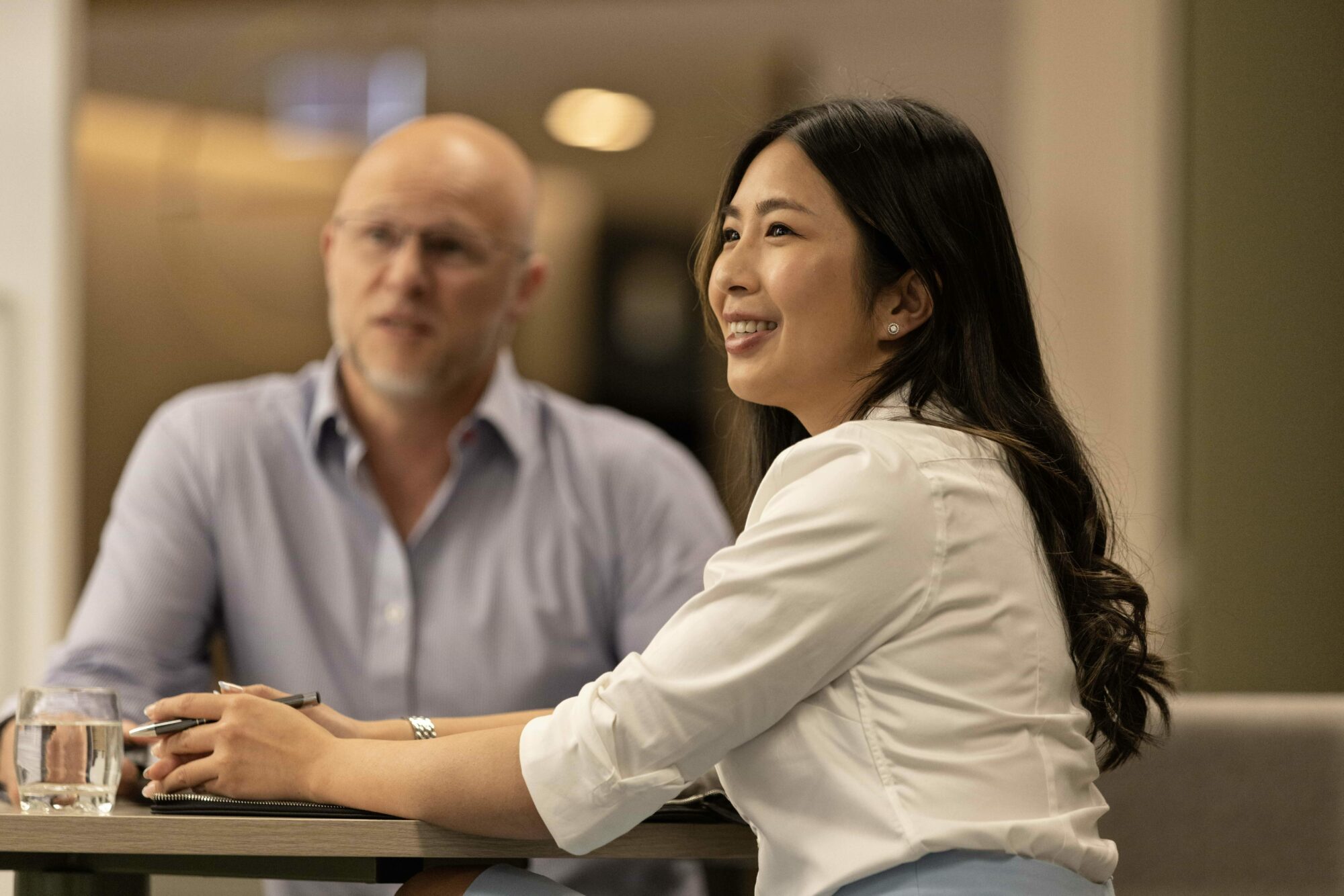 Great lawyers, great people
Our Financial Lines Specialists
Meet our dedicated team of financial lines lawyers.
"Highly skilled and knowledgeable. Very good understanding of the industry. Pragmatic approach to resolving issues. Very approachable and responsive."
Beaton Benchmarks - Insurance