Energy and Mining
Market conditions in the energy and mining sector are constantly evolving, from the rapid pace of growth within the sector, to the reliance on renewable energy sources into the future, and increasing pressure from climate activists and stakeholders to decrease carbon emissions and environmental impact.
In this volatile environment, the assessment and management of risk is a constant challenge to stakeholders in terms of property damage exposure, delay in the start-up of projects, climate events, and workers are still exposed to traditional industrial hazards such as coal dust inhalation, hearing loss, and chemical hazards as well as a raft of new issues.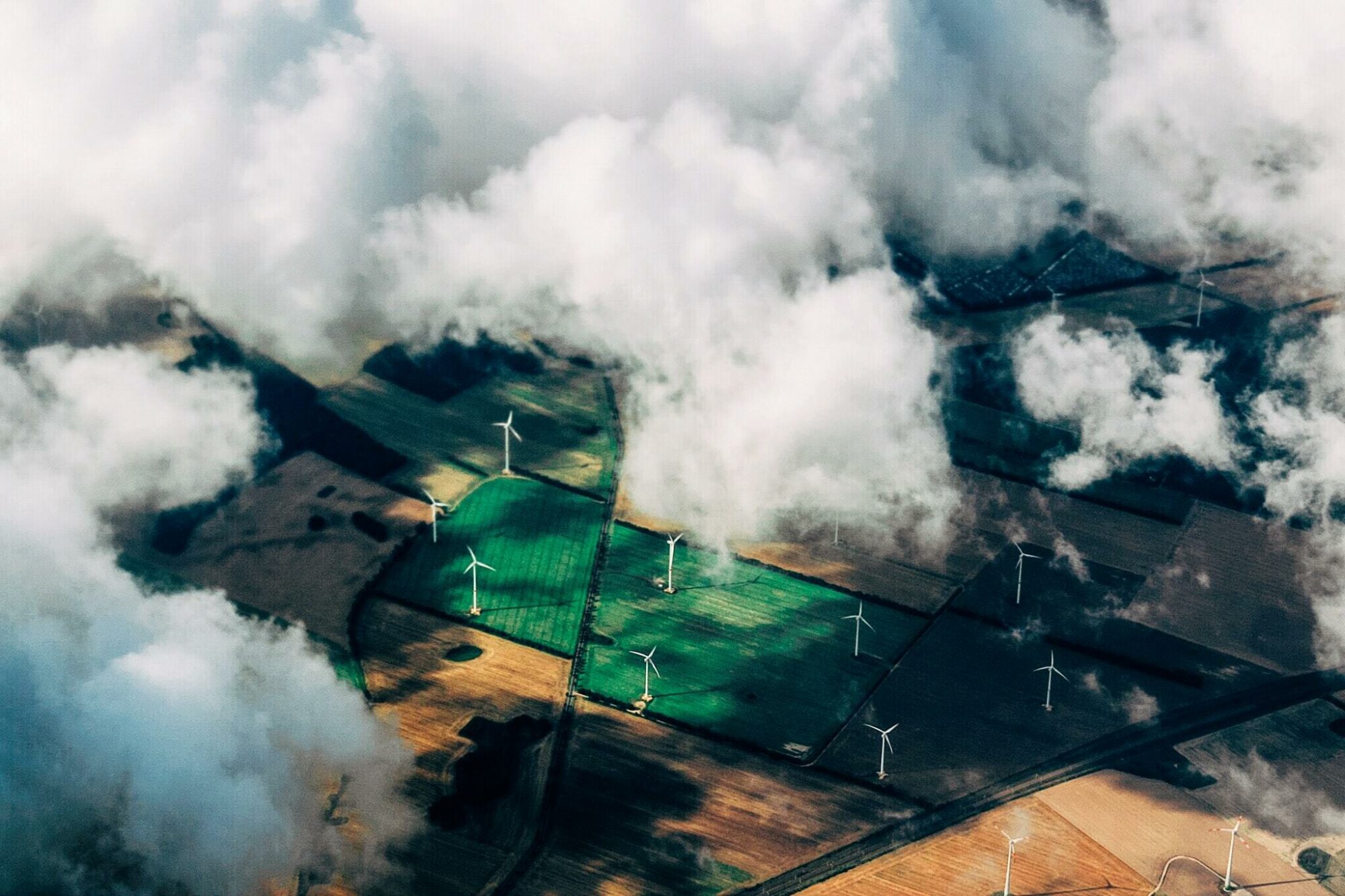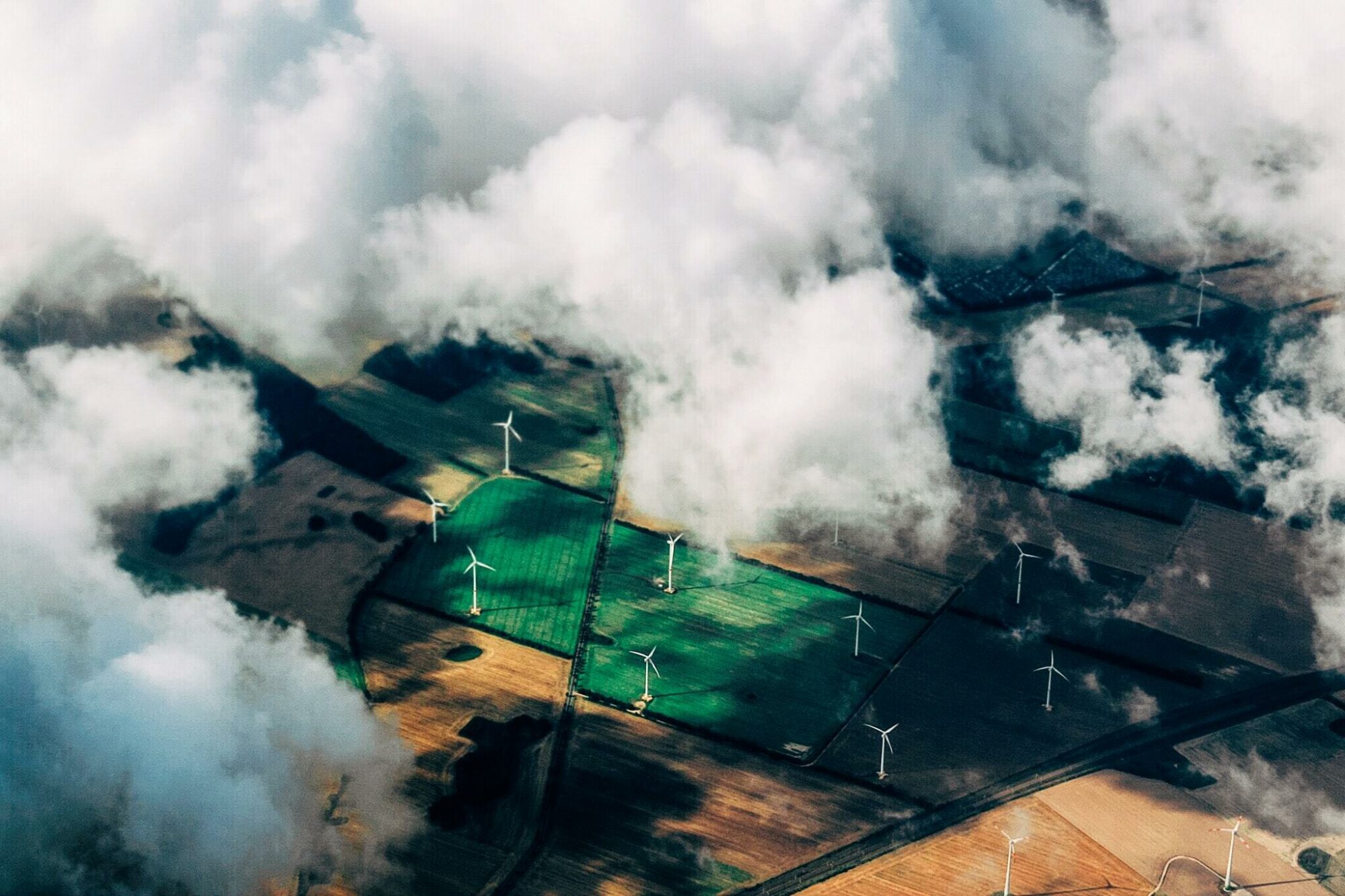 Our Expertise
BN has an extensive knowledge of the Australian mining, energy and natural resources industries. We understand the opportunities and risks encompassing the energy and resources sectors including the requirements of legislation surrounding oil and gas, mining and energy projects and infrastructure.
Our lawyers advise large national and international corporations, and their insurers, on the diverse risks, liabilities, insurances and regulations which arise within the mining, energy and natural resources industry, including:
Off-shore drilling platforms and rigs
Wind and solar farms
LNG, ammonia and desalination plants
Petroleum, gas and water pipelines
Mining services (underground and open cut) and drilling.
We manage all aspects of claims including insurance coverage advice including quantum and liability, public exposure, reputation management and recovery actions.
We have acted in high-profile claims involving design and construction disputes, property damage, public liability, product liability, WH&S, workers' compensation and fidelity claims. Our lawyers also advise insureds on policy wording, including the impact of the Insurance Contracts Act 1984, as well as advising mining companies under their financial lines insurance policy, including directors' and officers' liability.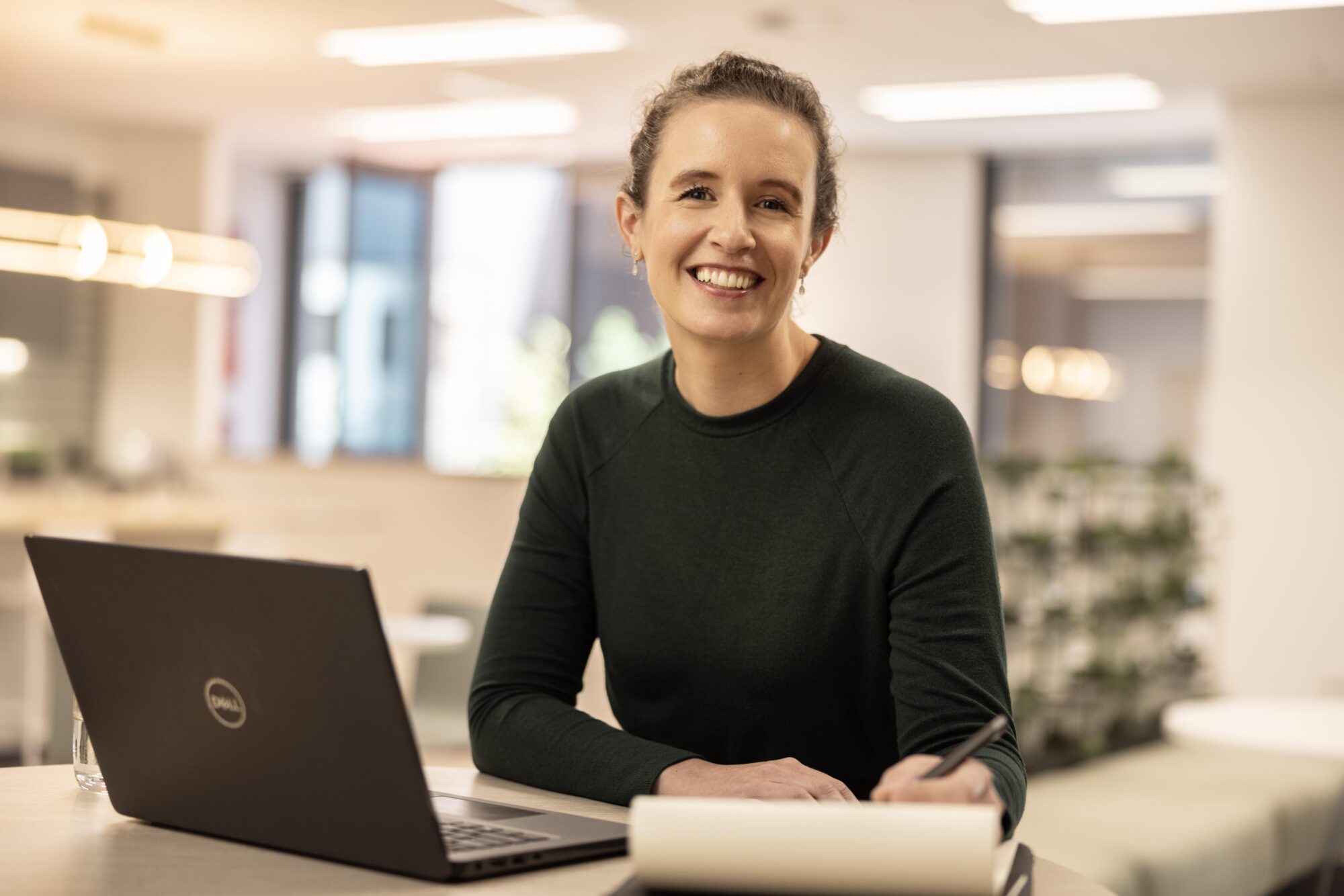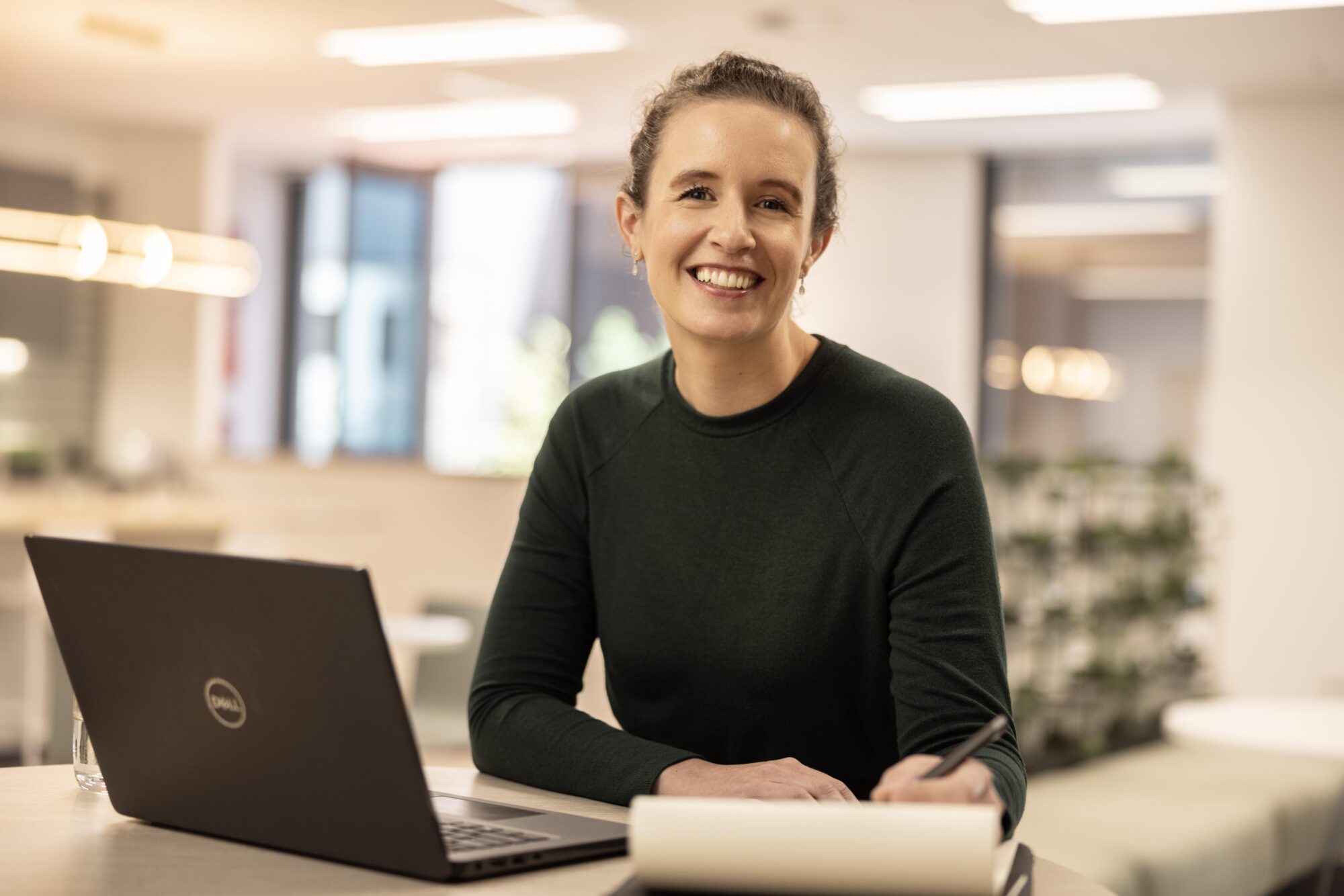 Great lawyers, great people
Our Energy and Mining Specialists
Meet our team of insurance lawyers with specialist energy and mining experience.