Employment and Safety
The last few years have seen huge changes in the way Australian businesses operate. While these changes have been largely due to the COVID-19 pandemic and the new way we work, there has also been an increase in the level of employer accountability for employee actions. With employees bringing different personalities, views and modes of communication into one environment, issues can arise in any workplace, including the most harmonious. If they're not resolved promptly, they often lead to a claim.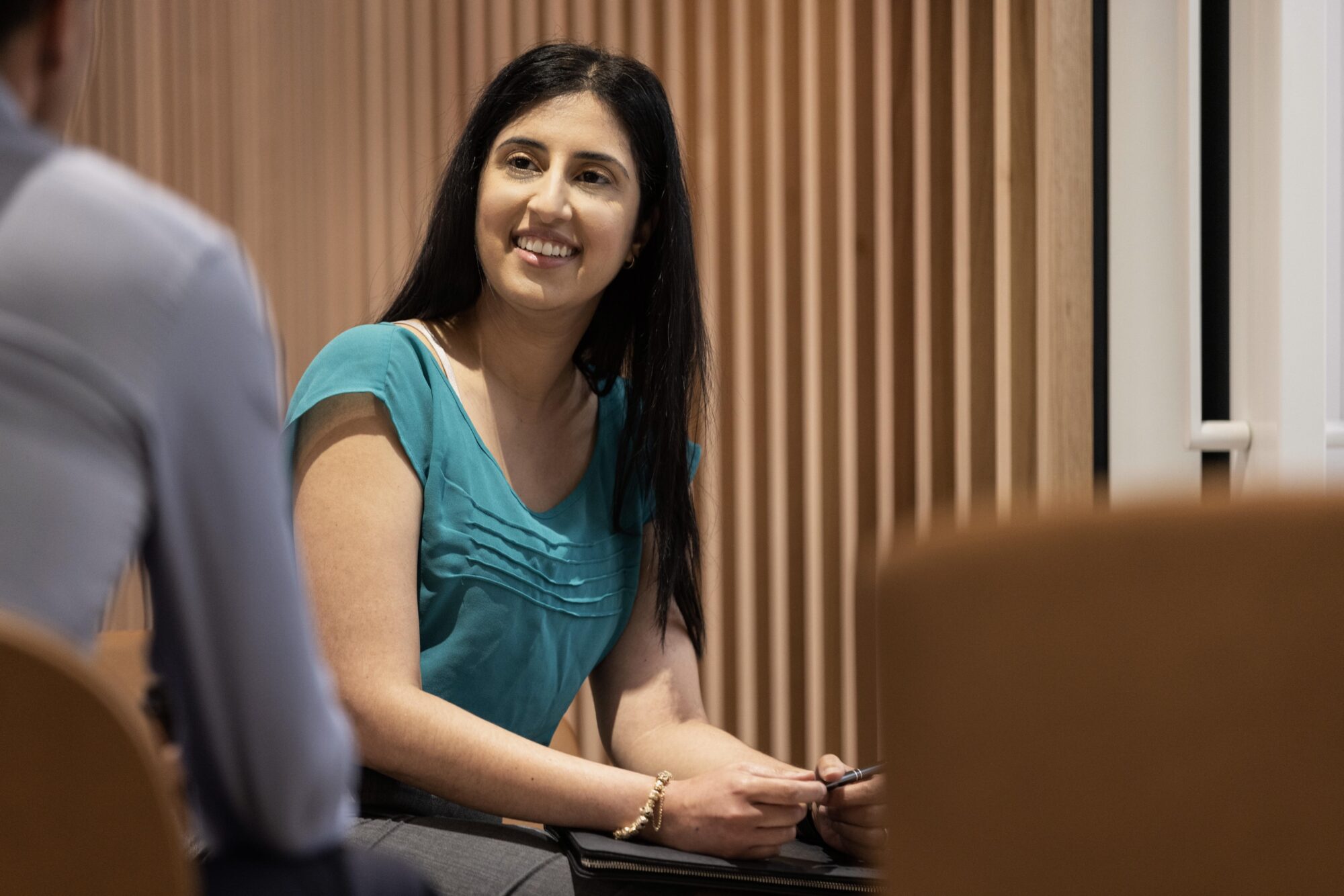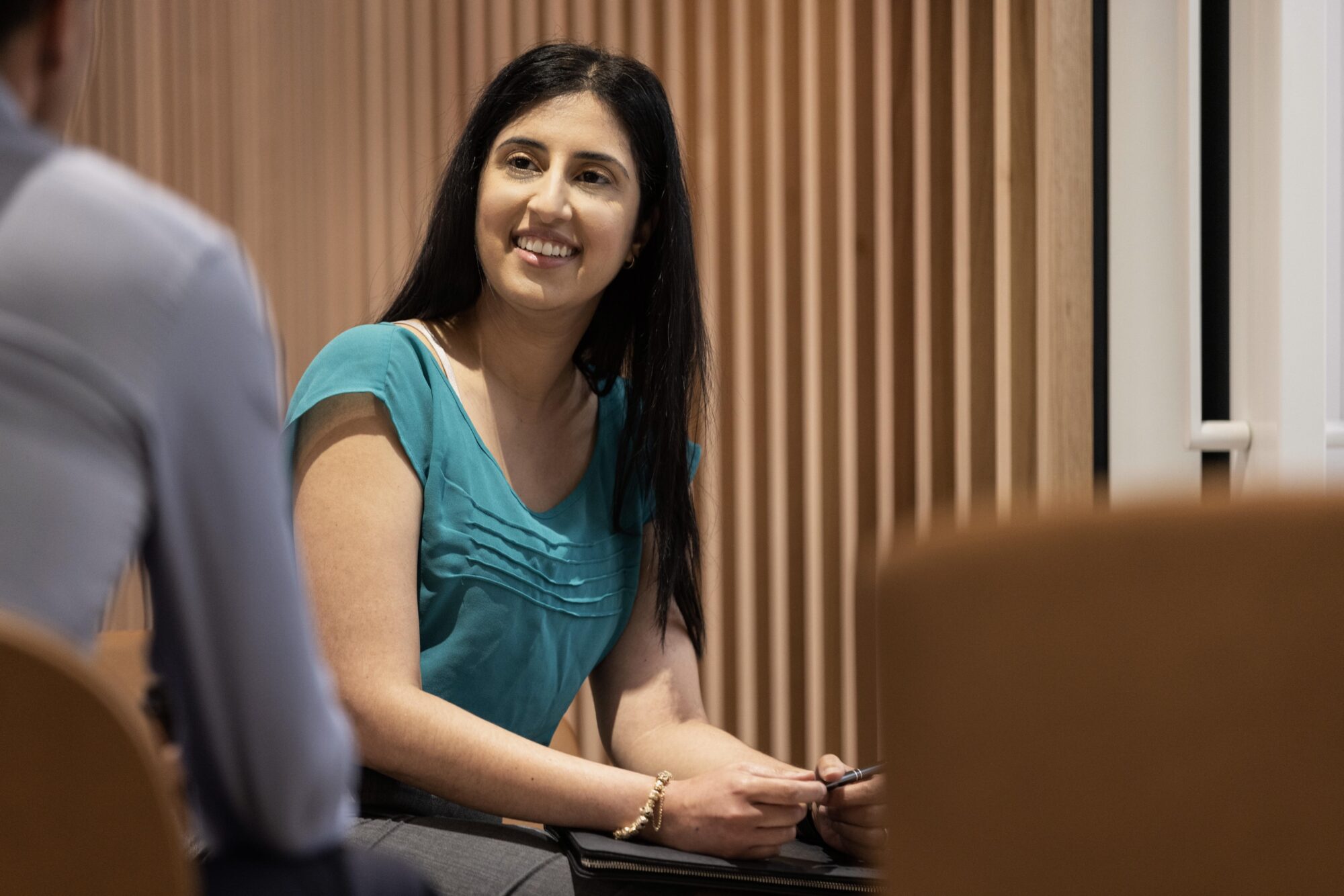 OUR EXPERTISE
How we can help
Our dedicated national Employment & Safety team regularly acts for insurers and insureds facing claims relating to workplace legislation and regulations, equal opportunity and discrimination legislation and work health and safety laws, including critical incident management advice.
Our lawyers advise clients across all sectors on:
unfair and unlawful dismissal claims
workplace health and safety claims (investigations and prosecutions)
statutory liability
adverse action / general protections claims
bullying claims
discrimination and sexual harassment claims
restraint of trade matters.
We are also well equipped to advise on coverage and policy issues relevant to employment-related claims.
Our approach to Employment and Safety claims
Our Employment & Safety team has demonstrated experience in employment and insurance law, ensuring they have both the technical and specialist insurance expertise to achieve the best outcomes at the earliest possible stage.
We often advise on proactive strategies relating to risk management and develop bespoke training workshops for employers on employment risks, as well as relevant legislative and case law developments to help them avoid claims.

Demonstrated experience in both employment and insurance law
Proactive risk management advice and strategies to help employers avoid claims
Bespoke training workshops on employment risks
Regular updates on relevant legislative and case law developments
Examples of our work
Unfair dismissal
We acted for a large employer in claim by an employee that she had been constructively, and therefore unfairly, dismissed when the employer did not allow her to return to work after she refused to provide her vaccination status. We assisted the employer with drafting a response to the employer's "forced" resignation, which we subsequently relied on to demonstrate that the resignation was entirely voluntary. A wholly nonfinancial resolution was reached and the claim was not further pursued (nor other foreshadowed discrimination and general protections claims).
Anti-Discrimination Commission Determination
We acted for officers of a council in a remote aboriginal community against allegations of discrimination referred by the Anti-Discrimination Commission to the Queensland Civil and Administrative Tribunal for determination. By quickly identifying the key issues and recommending a proactive resolution strategy, an early resolution of the proceedings was achieved on favourable terms. The outcome also represented a significant defence costs saving to underwriters had the matter proceeded further.
Breach of restraint
We defended Federal Court proceedings against two directors and a new business in litigation initiated by their former employer asserting breach of non-solicit, non-compete clauses. We quickly took charge of a protracted dispute and provided a strategy to attack the validity of the contractual clauses relied upon to assist the insured and reduce costs.
Great lawyers, great people
Our Employment and Safety Team
Our national employment law practice comprises a team of highly experienced lawyers who specialise in the employment, discrimination and work health and safety fields.
"The BN team have greater expertise than any other panel firm at being able to find the appropriate balance of managing all stakeholders involved in a claim, irrespective if the stakeholder is the insured, claimant, broker or underwriter."
Legal 500 Asia Pacific – Insurance, Australia