Directors and Officers
Legislative changes have meant that both regulators and shareholders are placing the conduct of directors and managers under greater scrutiny. Major corporations right down to SMEs and not-for-profit organisations have potential D&O exposure. The increasing availability of litigation funding for class actions has also led to an increase in claims against directors and company directors.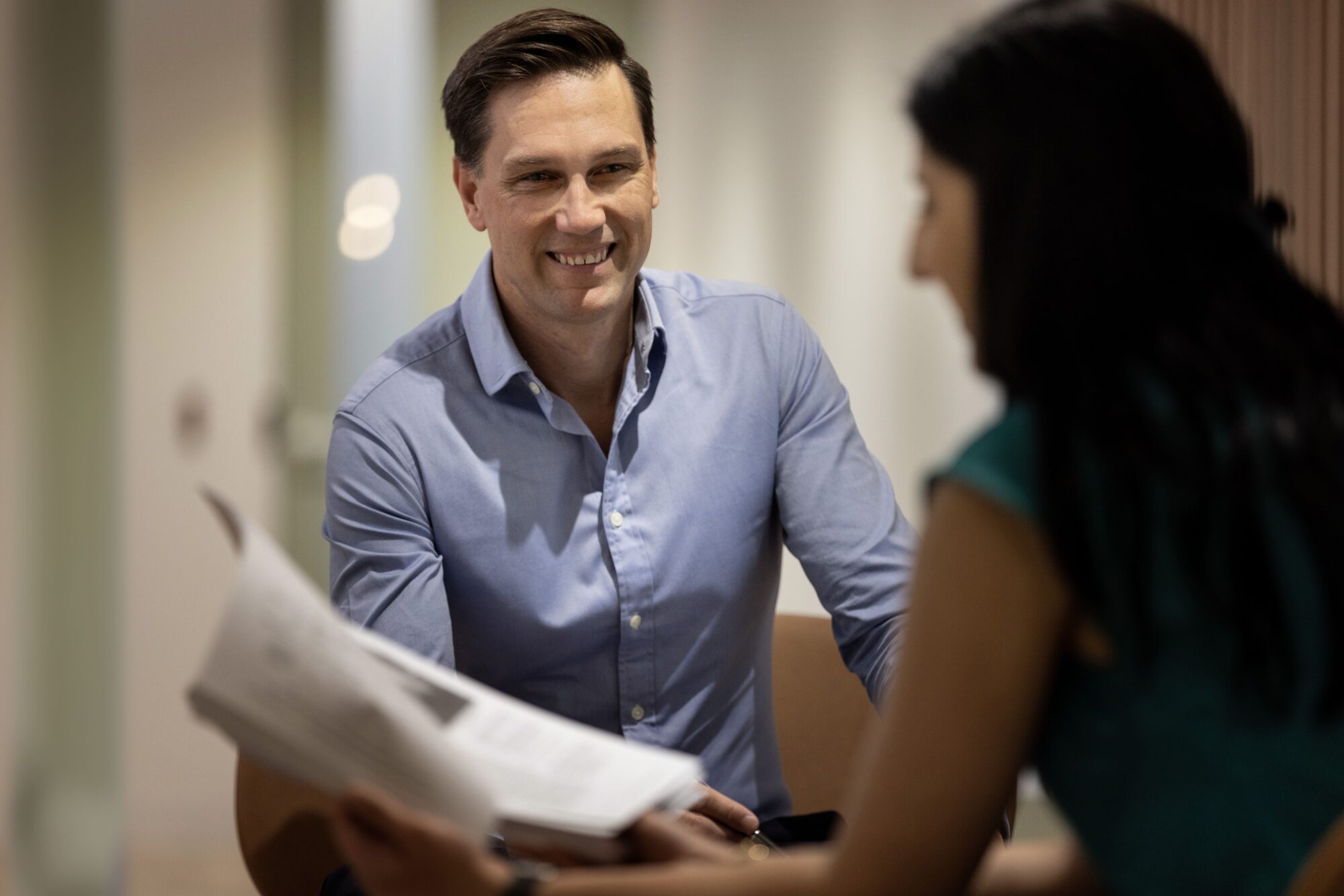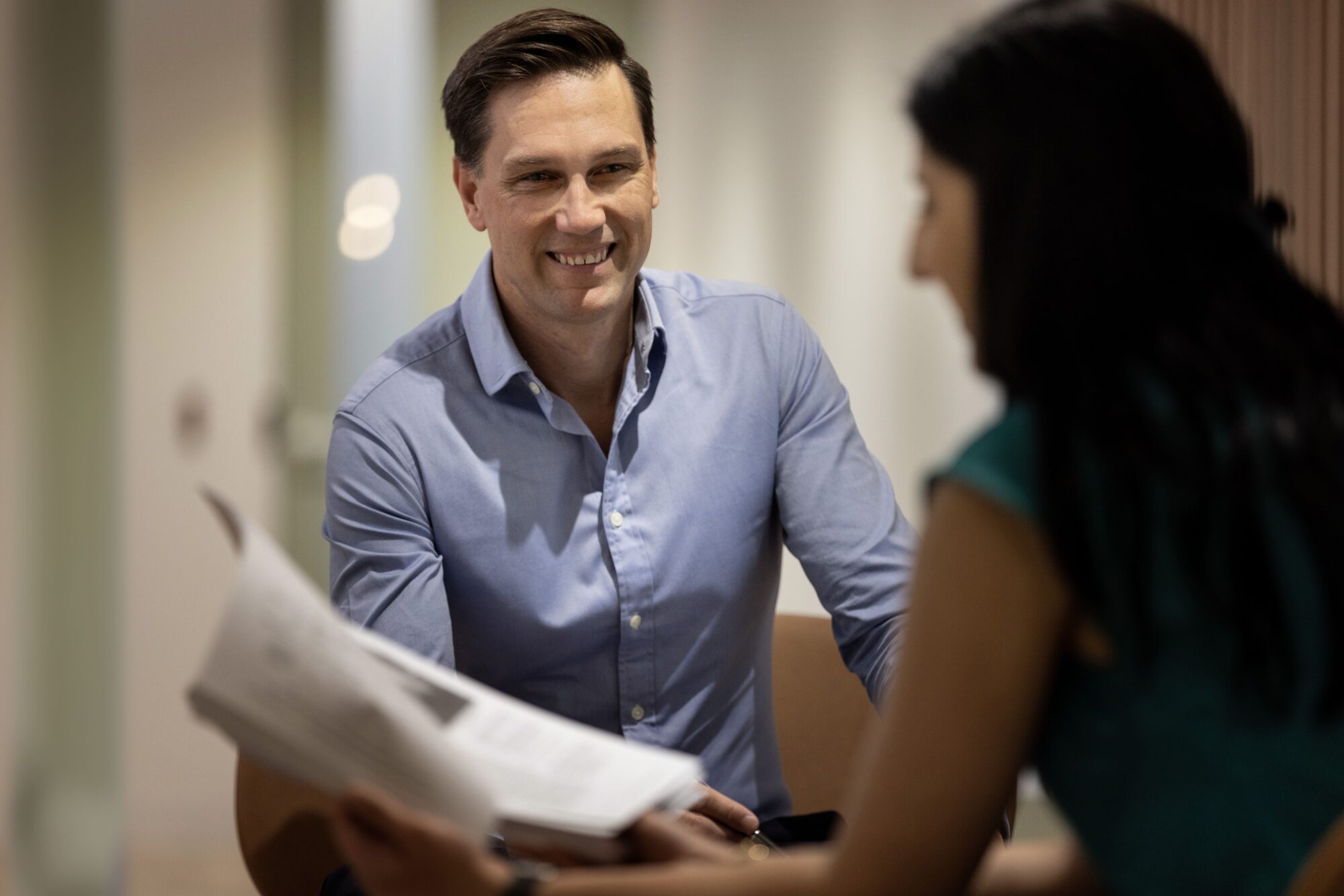 OUR EXPERTISE
How we can help
We have substantial expertise in D&O matters in both simple and complex claims as well as the investigations, inquiries, disciplinary proceedings, public hearings and prosecutions that these insurance products respond to. Our understanding of the class action frameworks that operate in both federal and state jurisdictions also equips us to assist with D&O matters that are linked to complex litigation.

We have provided claims advice and acted for a range of Australian and overseas insurers, public sector risk carriers and reinsurers, including in relation to:
High profile D&O class actions proceedings, both in a defence and coverage capacity
Defending claims arising from ASIC and ACCC investigations and prosecutions
Handling claims involving multiple excess layers
Designing and implementing commercial responses to D&O claims
Advising on defence strategy and acting as monitoring counsel, monitoring efficiency, effectiveness and strategy of defence counsel.
Our approach to Directors and Officers claims
We not only understand the raft of intricate legal issues that face directors and officers, managers and senior executives, we also recognise the possible impact a complex D&O liability claim can have on an insured's reputation and keep that at the forefront when tailoring our defence. We appreciate that all clients need a positive claims experience, and the approach is often different for each. Some insureds are very sophisticated litigants where others might be involved in a claim for the first time, which can be foreign and worrying.
Strong proponents of collaborative stakeholder management
We closely involve insurer and insured in claims management and resolution
In-depth experience across a range of Directors and Officers claims
Supported by an award-winning, national insurance team
Examples of our work
Shareholder Class Action
We are acting as coverage counsel for the first excess insurer of an insured and one of its officers being sued by shareholders via a class action relating to an accident at their property in which four guests died. Our insurer client is the second of seven market participants. The class action relates to alleged misrepresentations and breaches of the continuous disclosure regime by the insured, which were revealed by the accident and the subsequent coronial inquest, and which caused the shareholders to acquire shares for a price greater than their true value. Solicitors for the class action group members have estimated that total losses will exceed $250 million.
Examinations
We acted on behalf of the managing director of a large vocational training organisation in relation to examinations and various federal court proceedings arising from the insolvency of the company and its subsidiaries. This included representing the individual at an Oral Examination and various proceedings, advising about the prospects of success of the claims made against him, and possible future class actions, obtaining expert evidence regarding the solvency of the company and considering the available strategies to resolve the proceedings on best possible terms.
Responsible entity and fraud
We defended a claim brought by a financier against the responsible entity of a high-yield fund and its director. The claimant alleged in excess of $3 million in losses as a result of being misled into accepting a valueless second-priority share of a loan. The claim, which was settled on commercially favourable terms for our client, involved examination of complex causation and indemnity issues arising out of the allegations that the insured had acted fraudulently.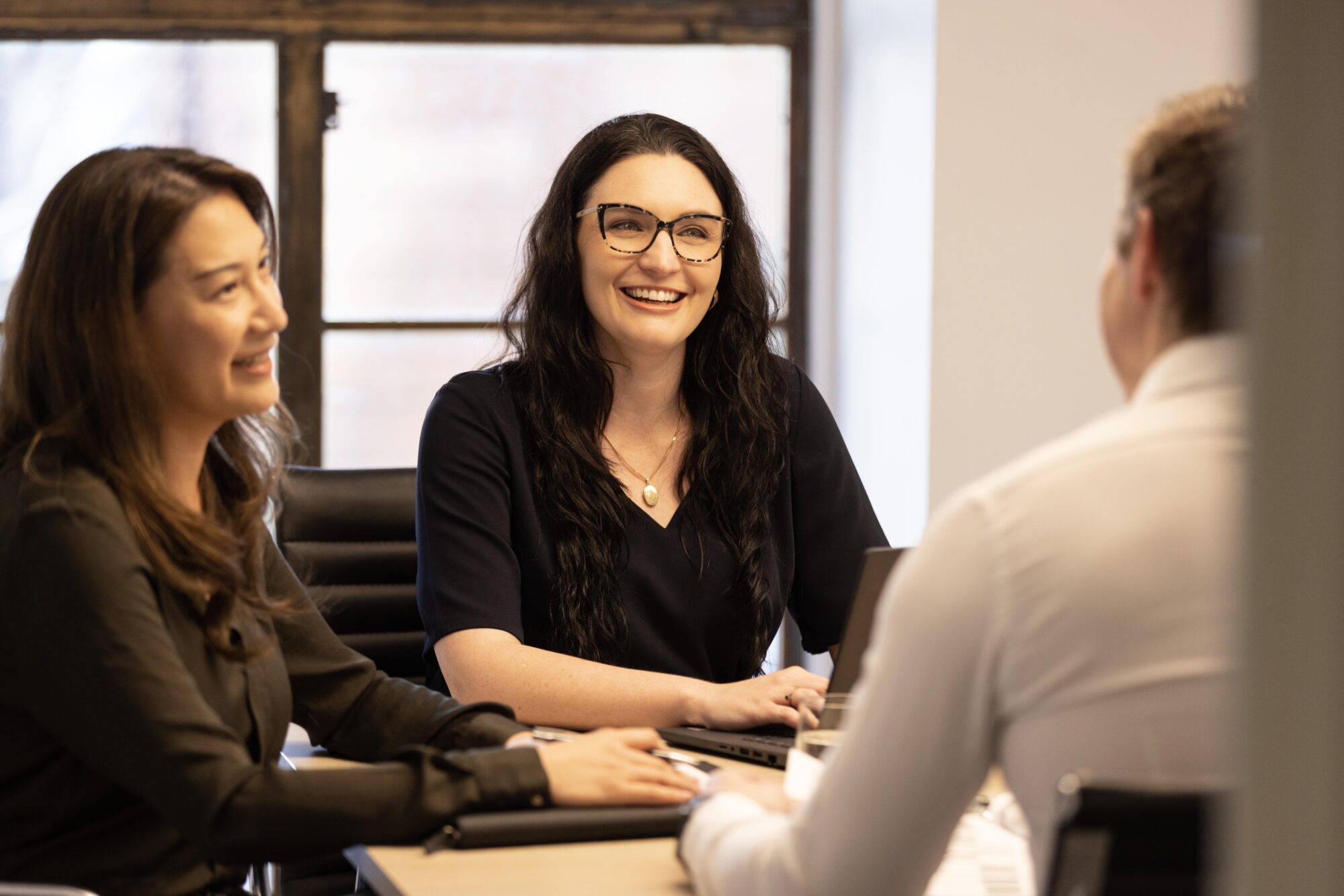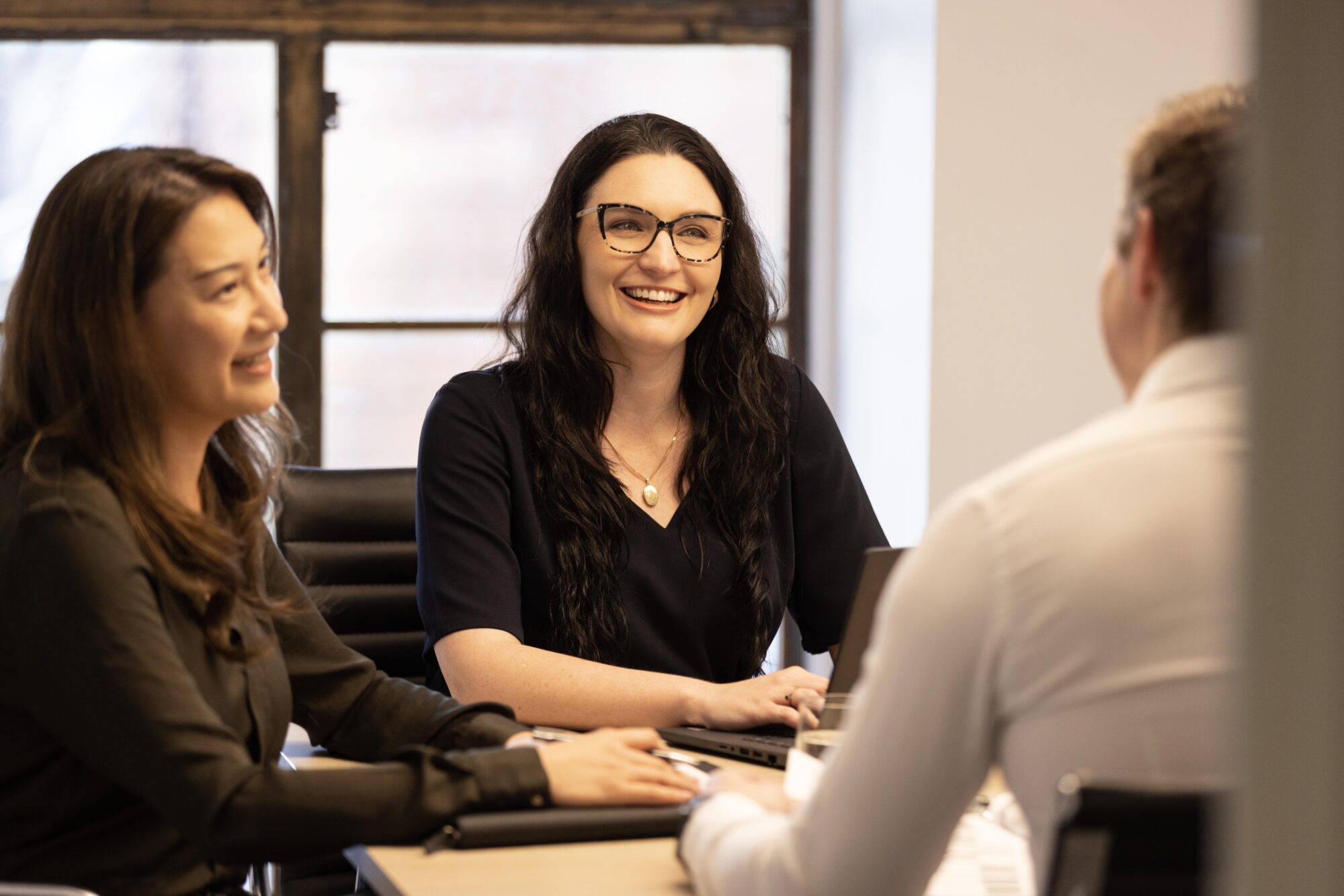 Great lawyers, great people
Our D&O Specialists
Meet our dedicated team of D&O lawyers.
"The BN team have greater expertise than any other panel firm at being able to find the appropriate balance of managing all stakeholders involved in a claim, irrespective if the stakeholder is the insured, claimant, broker or underwriter."
Legal 500 Asia Pacific – Insurance, Australia