Defamation
Over the last two decades, social media and online reviewing websites have emerged as a hot spot for statements to be made which are potentially defamatory, with far-reaching impact. There has also been a greater awareness of rights afforded to individuals to protect their reputation. The rise in these types of claims add to the complexities of the already emotionally charged nature of defamation claims.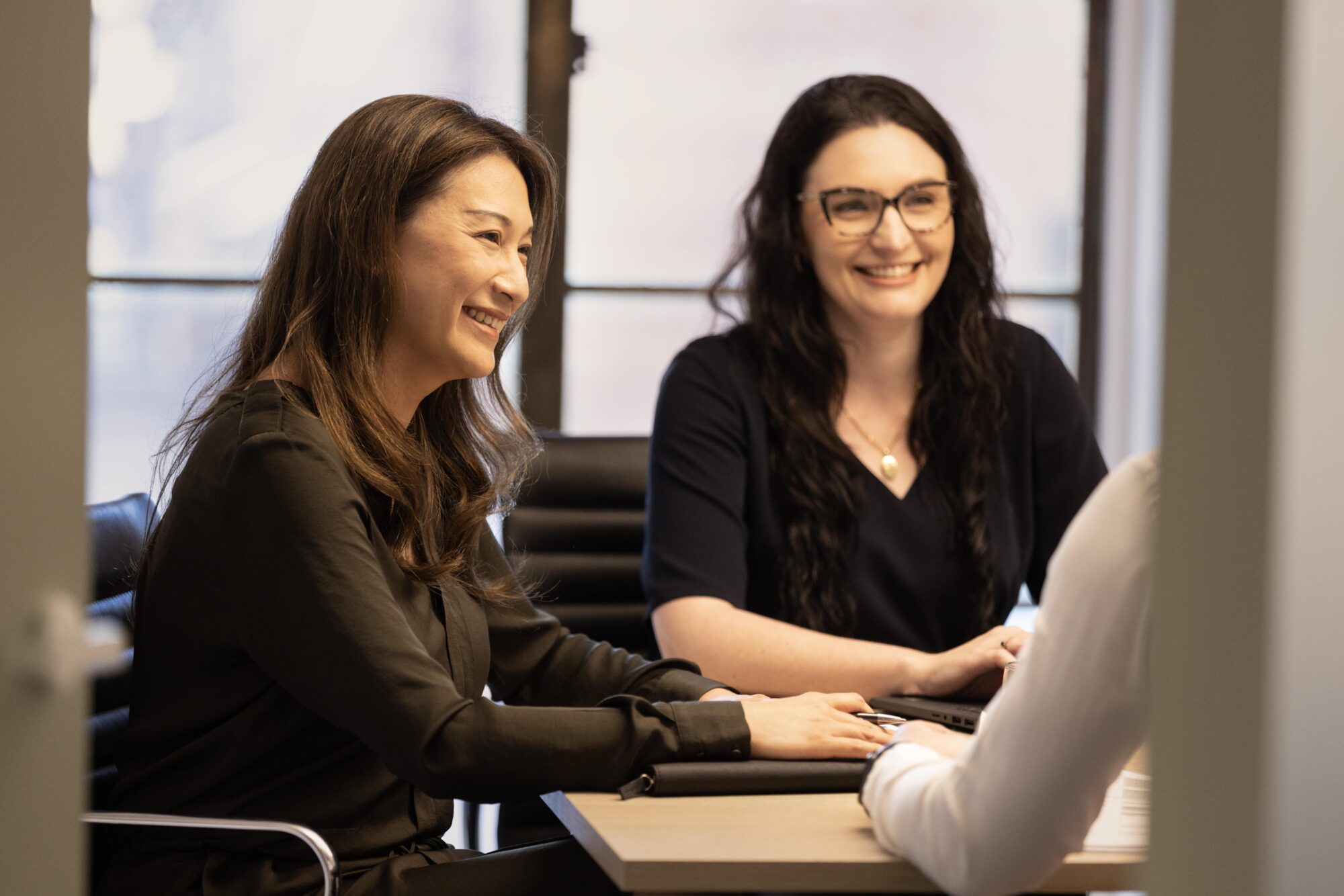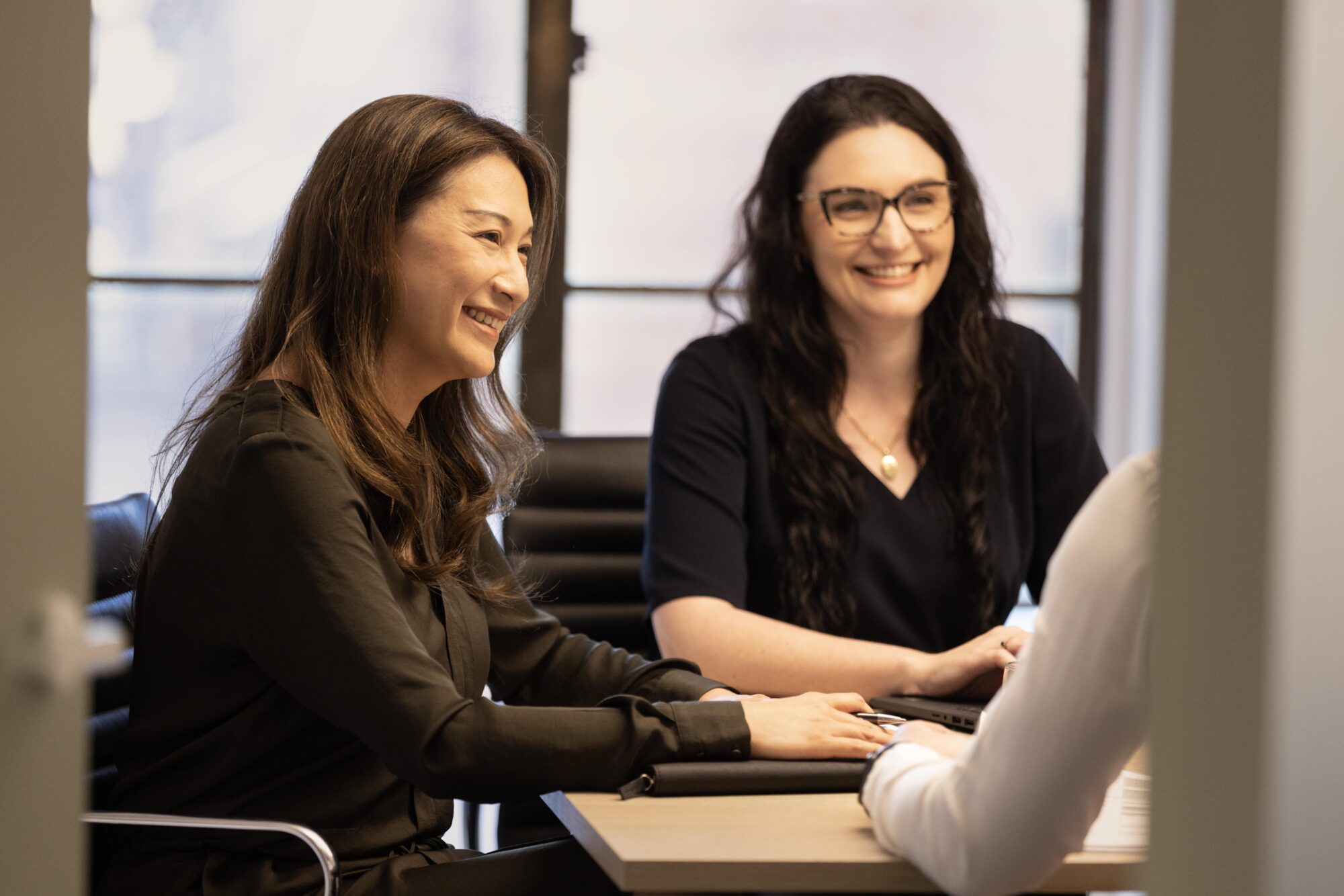 OUR EXPERTISE
How we can help
Our team regularly defends insureds involved in high-profile defamation cases, drawing on our genuine expertise in what is a growing and evolving, specialised area of the law.

Our approach to Defamation claims
We work with all parties to minimise reputational risk and resolve claims as early as possible. In most cases, alternative dispute resolution options such such as mediation and informal settlement conferences, are the best opportunity to resolve matters before engaging in particularly costly and protracted final hearing.
Sensitive and commercial approach to claims
We use alternative dispute resolution methods to resolve matters and avoid costly and protracted hearings
In-depth experience across a range of defamation claims
Supported by an award-winning, national insurance team
Examples of our work
Law firm claim
We defended a defamation claim brought against a law firm. By quickly and efficiently establishing the extent of the client's liability exposure, we were able to reach a confidential settlement before the commencement of proceedings. This resulted in a substantial saving in legal fees for the client and avoided the dispute attracting publicity.
Local government Councillor
We defended a defamation action against a local government councillor involving the publication of a pamphlet that referred to the council's CEO. The pamphlet was distributed to council employees at a union meeting. We resolved the claim at mediation.
Strata management company
We defended defamation proceedings issued by a Strata Unit holder against a strata property management company alleging emails and letters issued by the strata company contained imputations that the plaintiff was abusive, threatening, unreasonable, unprofessional and engaged in intimidating, abusive and bullying nature. We undertook an early review of all relevant material and resolved the matter on excellent commercial terms.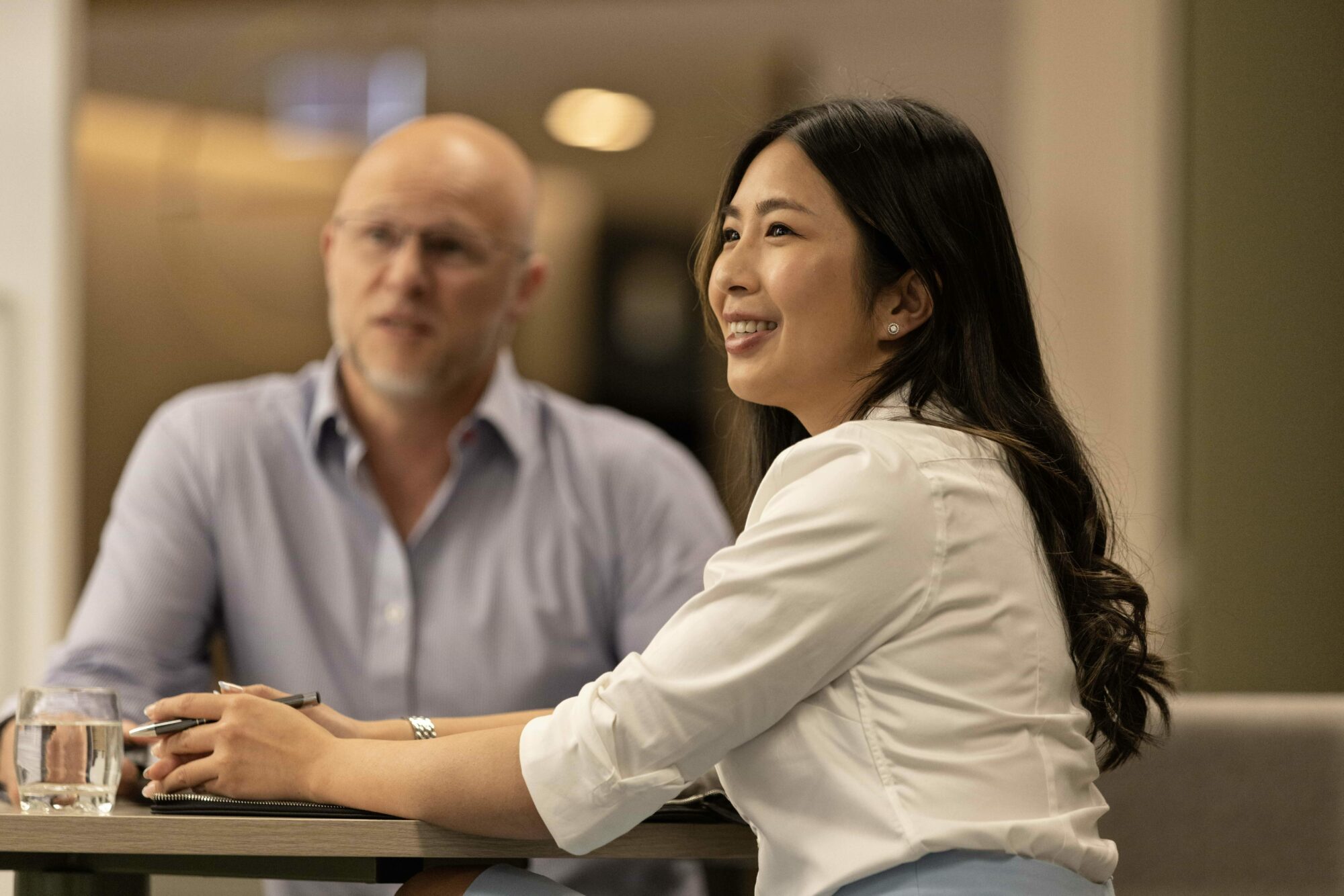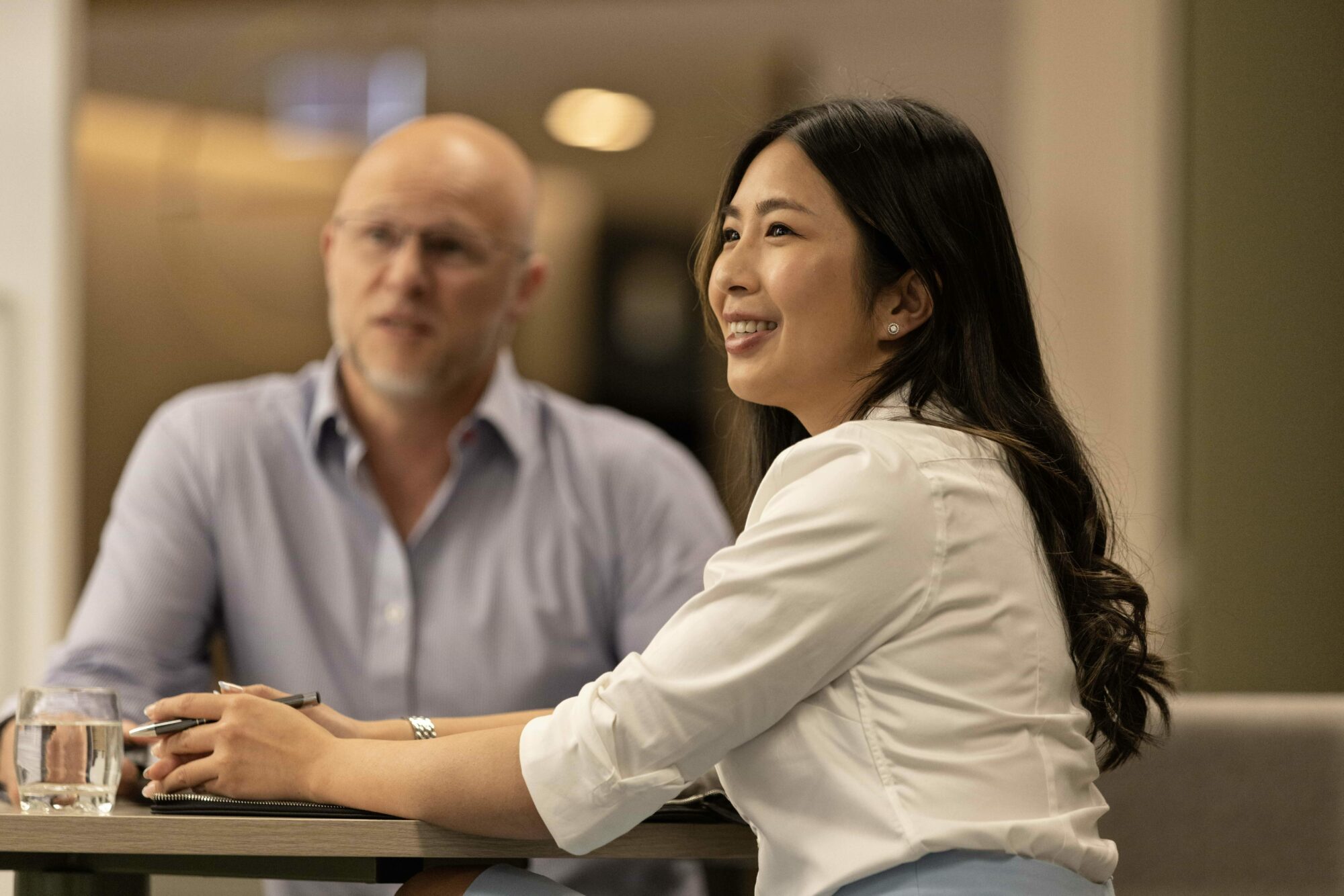 Great lawyers, great people
Our Defamation Specialists
Meet our dedicated team of defamation lawyers.
"Highly skilled and knowledgeable. Very good understanding of the industry. Pragmatic approach to resolving issues. Very approachable and responsive."
Beaton Benchmarks - Insurance