Building, Construction and Engineering
The building, construction and engineering sector has faced unparalleled levels of change in recent years: the introduction of new technologies, high-profile construction company collapses, the change to Australian laws and regulations and worker shortages caused by the COVID pandemic. Public and political attention has also focused on noncompliant cladding within the Australian construction industry, following the Grenfell Tower disaster in London in 2017. Both the safety and large costs implications for rectification works have highlighted the importance of these claims to the sector and their insurers.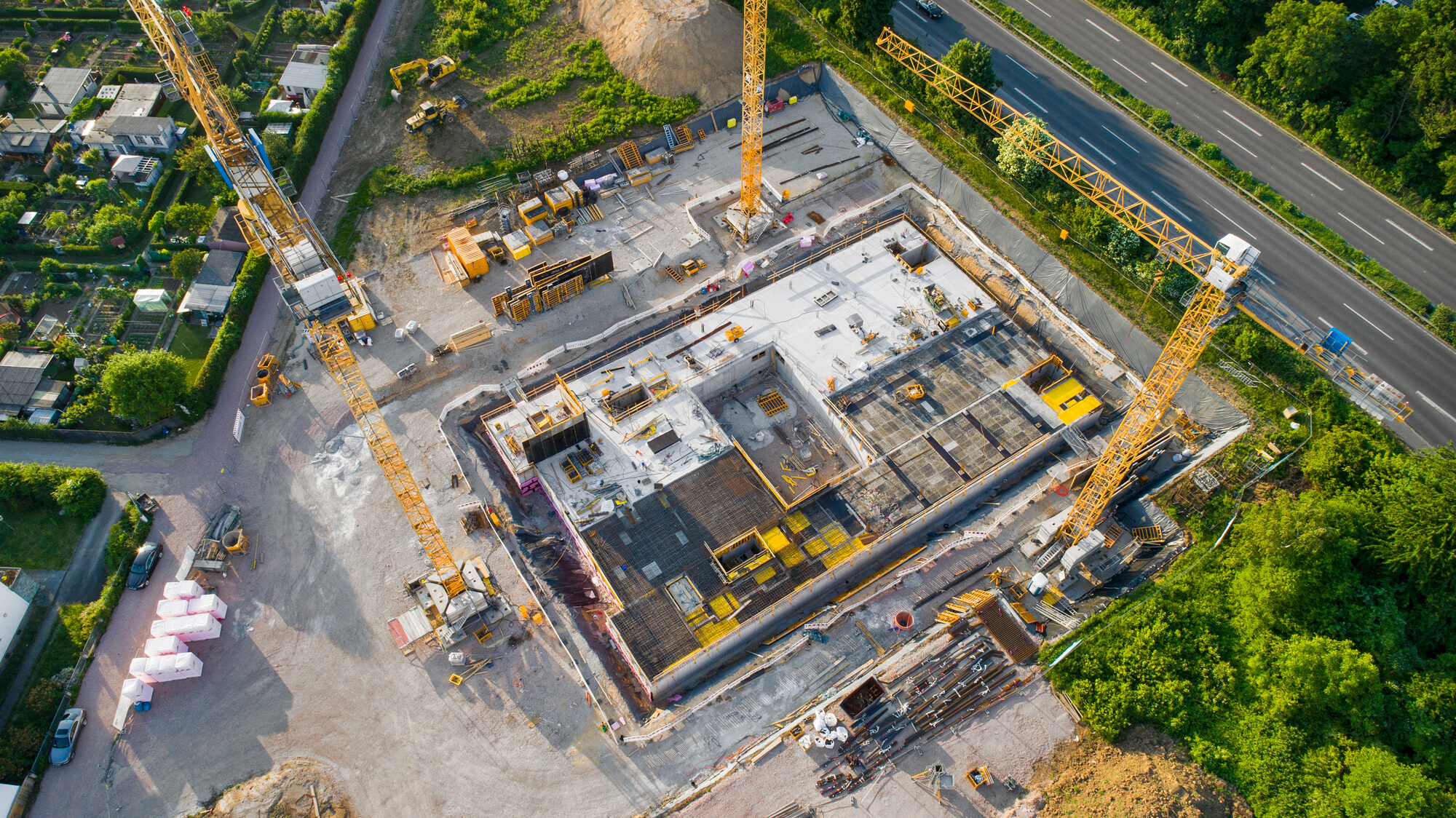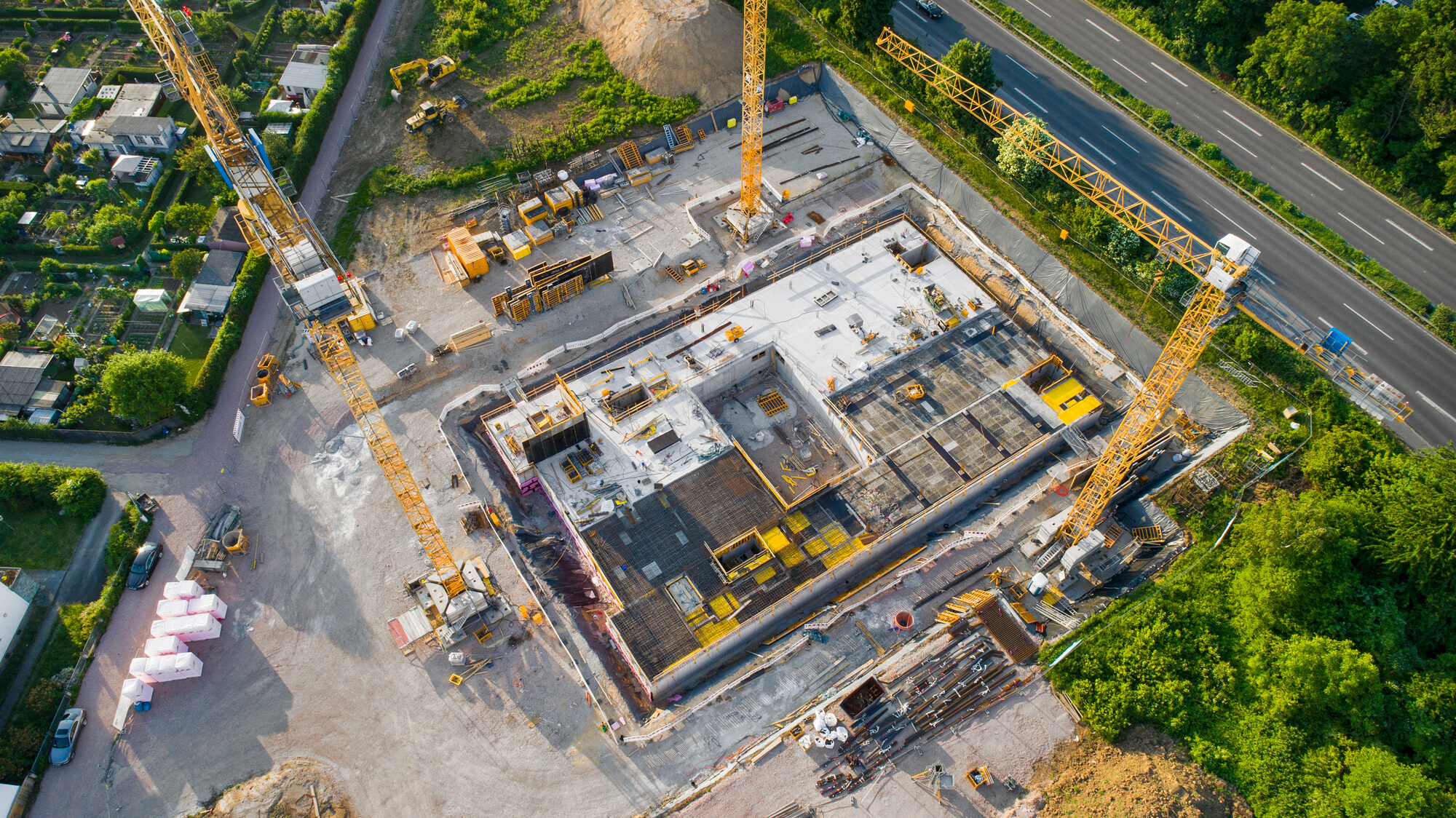 Our Expertise
We have a wealth of experience handling all legal issues which arise within the sector – from acting for all levels of construction matrix including head contractors, engineers, geo-technicians and subcontractors, to defending class actions against manufacturers of construction materials and providing front-end services to principal contractors on large, high-profile projects. We are recognised as industry leaders and have been called upon by the Australian and UK insurance markets to advise on some of Australia's most significant building, construction and engineering matters.
From our experience acting for public and private companies (and their insurers and brokers) in the building, construction and engineering industries, we understand the complex legal and technical issues that can affect the success of a construction project. This includes the variety of legal issues which often arise under local, state and federal law.
Our lawyers are highly skilled in advising on and defending highly publicised and media-sensitive disputes that require careful management and communication and have acted for clients in high profile litigation including Opal Tower, Mascot Towers and other significant infrastructure projects. Our focus is on working closely with clients to identify the key issues affecting our client's interests and offering prompt, pragmatic and confident advice.
We have developed a strong reputation in dealing with the alleged use of non-compliant or nonconforming external wall cladding products. Our team is playing a lead role in shaping the industry response to the crisis, including industry education, thought leadership and acting as a conduit for potential collaboration initiatives between Cladding Safety Victoria (CSV) and the insurance industry. As such, our team has a deep understanding of the mechanics behind the State and Territory led cladding remedial programs overseen by regulators.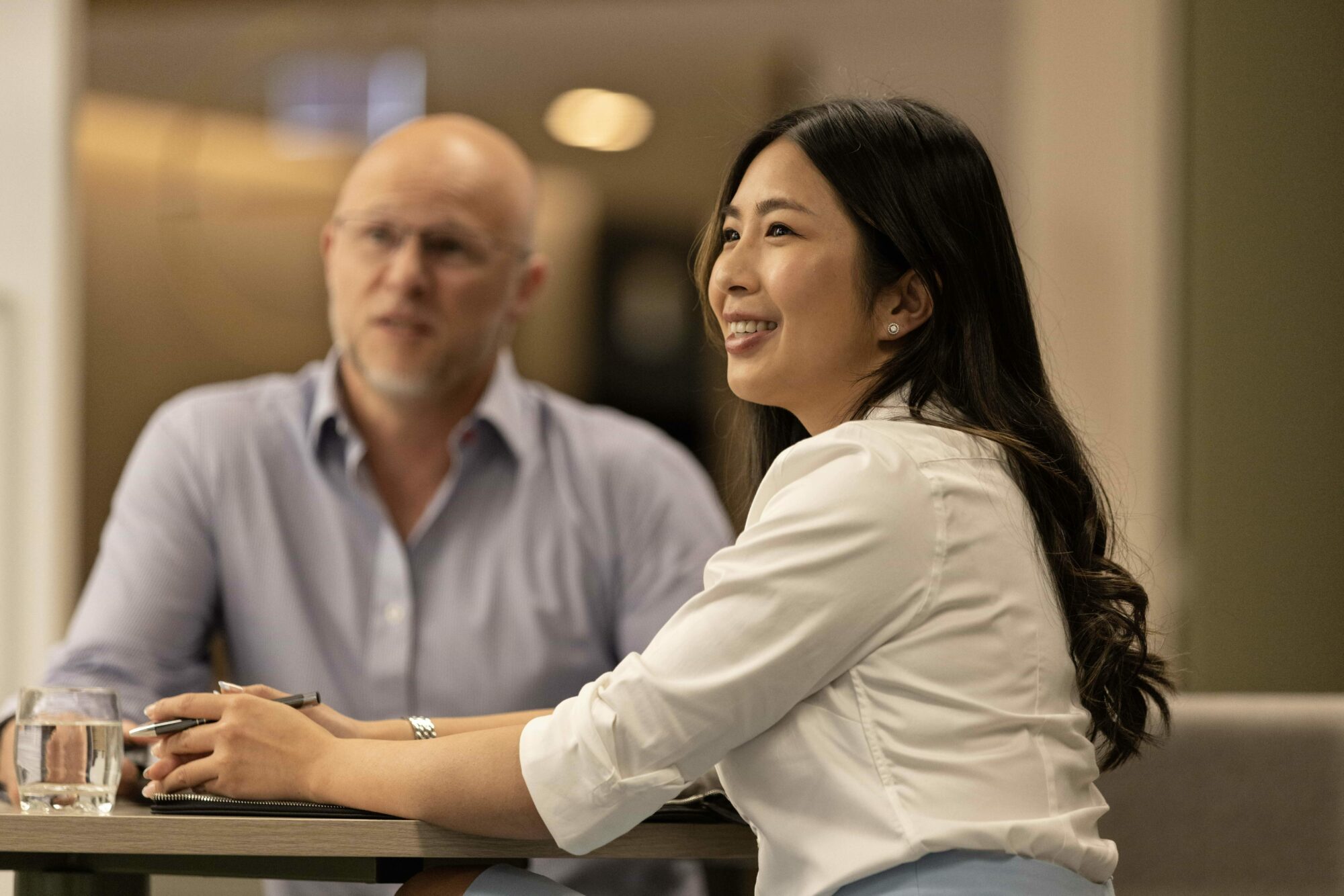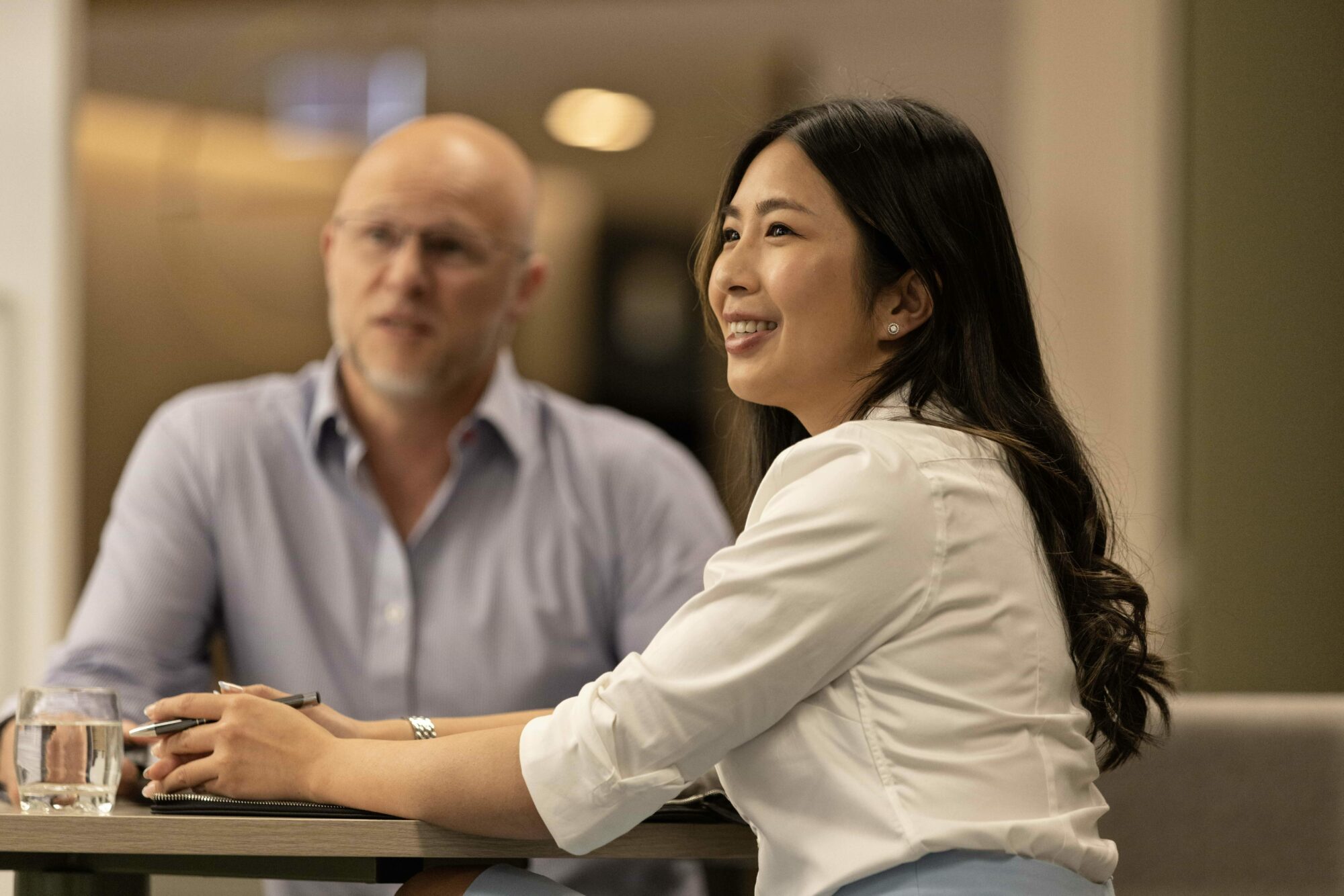 Great lawyers, great people
Our Building, Construction & Engineering Specialists
Meet our team of insurance lawyers with specialist building, construction and engineering experience.