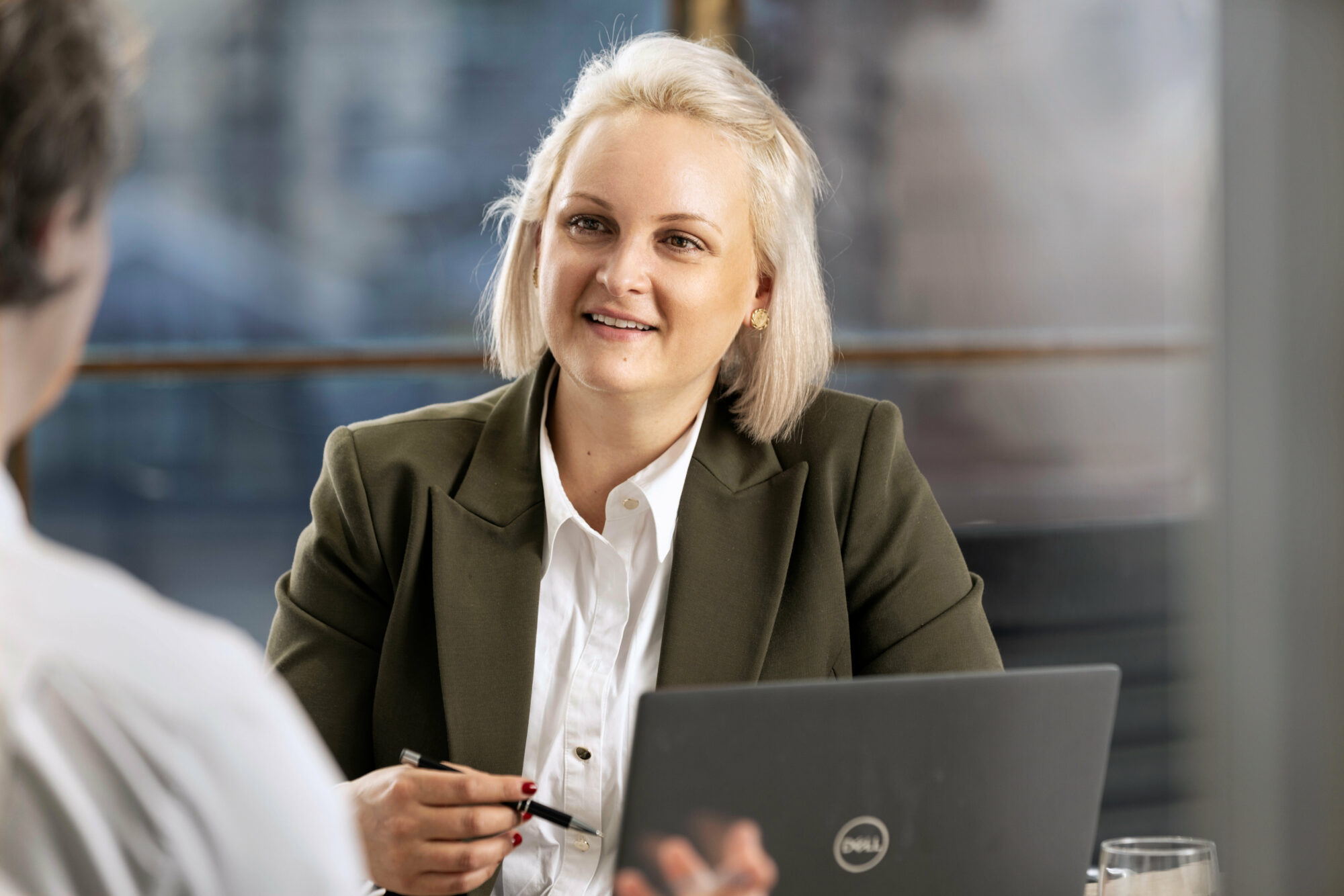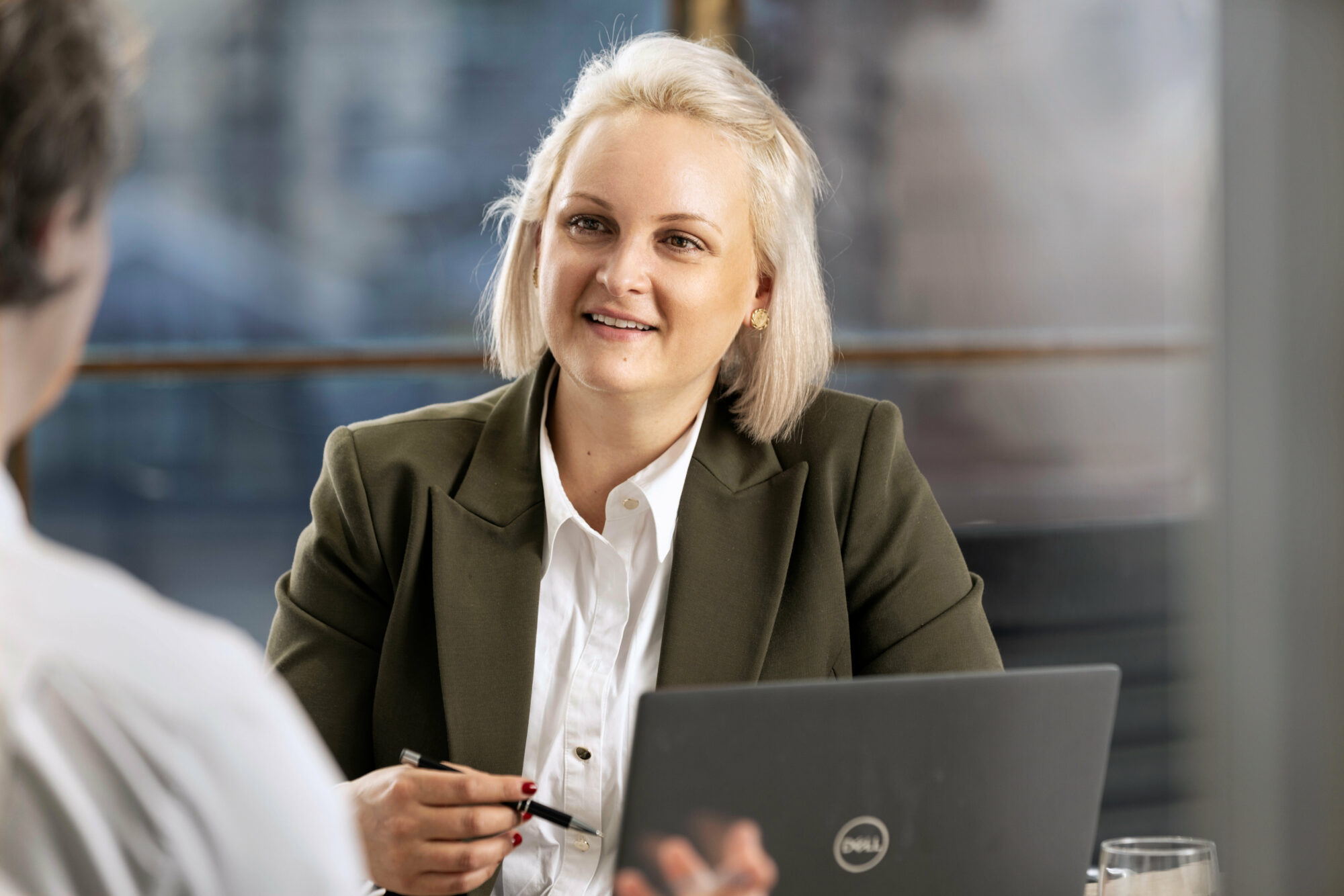 Let us mediate for you
We also offer a mediation service for parties that we are not acting for. We have three skilled mediators on our team, Geoff Sinclair, James Steel and Scott Wedgwood, all of whom are accredited family law specialists with extensive experience. Our mediators can provide mediation services directly from our offices in Brisbane or by videoconference.
If you are not a current client and would like to know more about our mediation services, we invite you call us on 1800 265 326.
"Barry Nilsson are great listeners. I never felt like a number in the system. I felt truly heard and was given the consideration and expert advice that was needed. During such a stressful and uncertain time in my life they were patient and thankfully strong when I couldn't be."