International Family Law
While pursuing business and professional opportunities abroad is both exciting and rewarding, complexities can arise if you form a relationship, marry, or have children in a situation that crosses national boundaries and those relationships end. Our team keeps up to date with the latest international developments so that we can give you the best advice.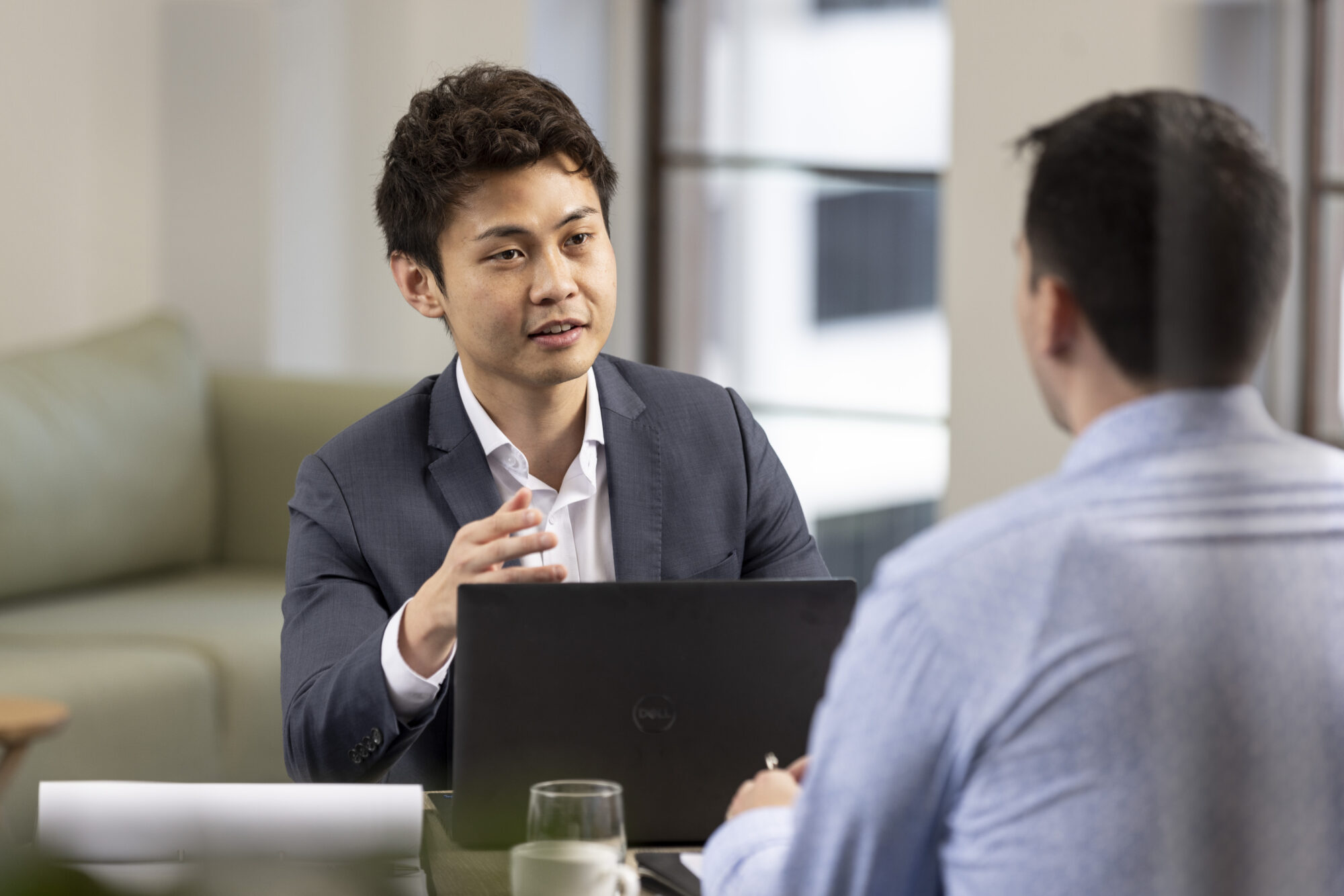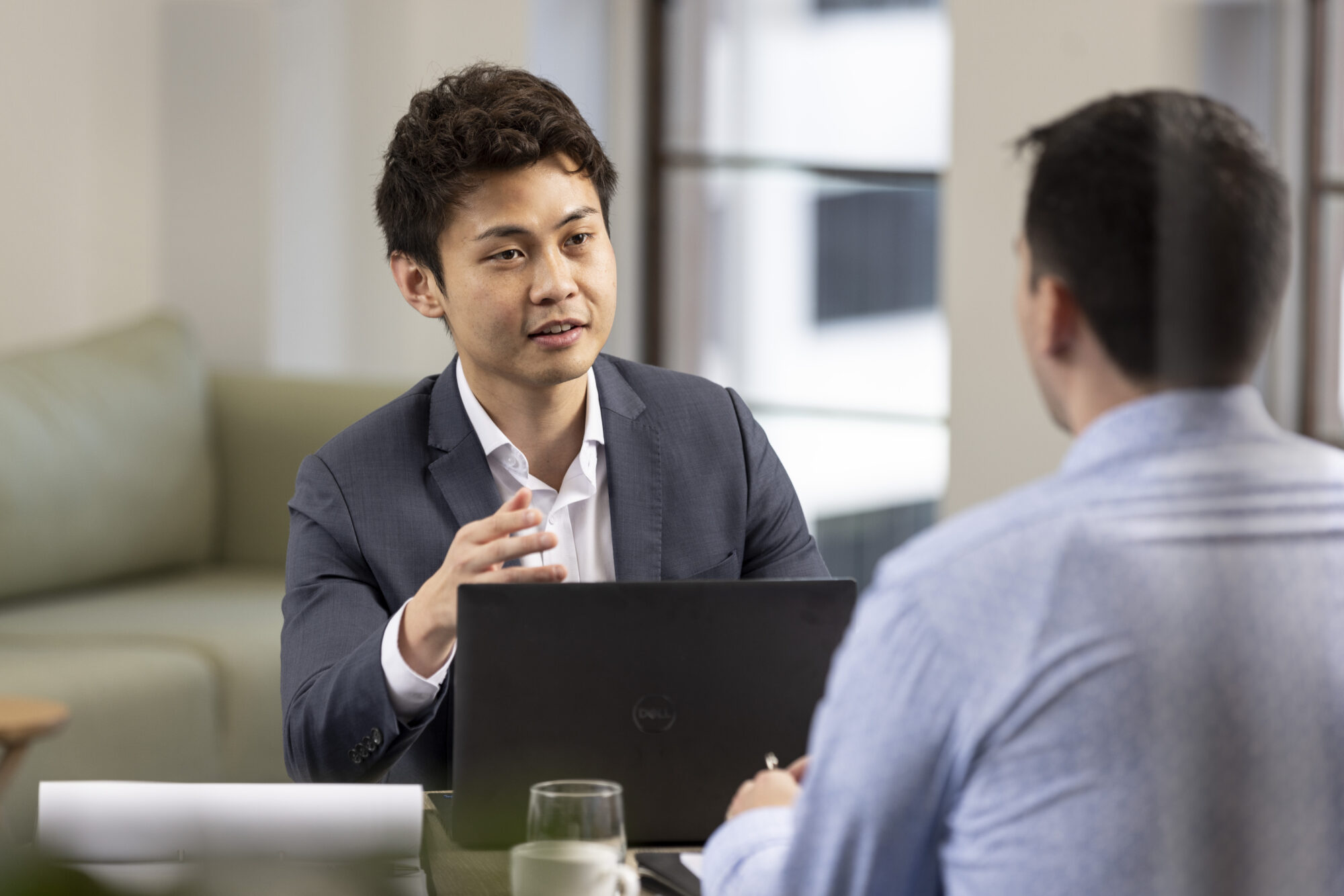 A trusted team to assist with your International Family Law matter
When working on family law matters that raise international issues, we are aware that there is no one right answer. Instead, we are the kind of team that has the breadth of legal expertise to bring flexible and creative thinking to the table.
If appropriate, we will take a multidisciplinary approach to your matter. We are well equipped to collaborate with other legal experts in the areas of property, trusts, corporate and commercial matters, employment, and immigration. If necessary, we also draw on the specialised knowledge of forensic accountants, financial advisors, tax experts and foreign lawyers.
We are also well connected at the international level, holding memberships with the International Academy of Family Lawyers, Pacifica Congress, and Reunite.
Our Services
International Property & Financial Settlements

International Parenting Disputes