Stephen Somerville
Special Counsel
Expertise
Insurance & Health
Expertise
Insurance & Health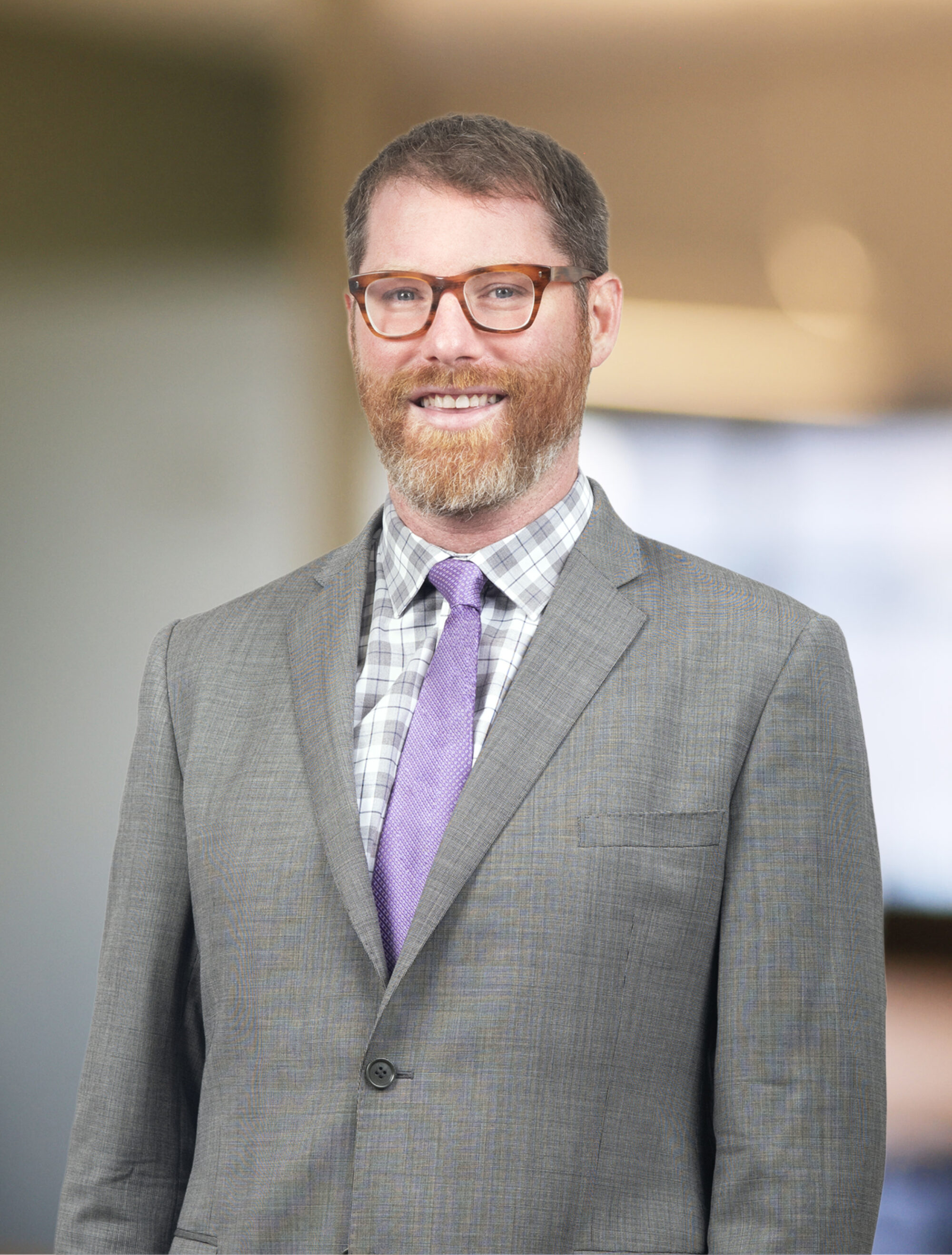 Stephen is a Special Counsel & Manager of Pro Bono & Responsible Business in BN's Impact Project team, based in the Melbourne office. The Impact Project manages the national pro bono practice and community, reconciliation and sustainability initiatives.
Together with Katie Swain, Stephen is responsible for developing and managing BN's pro bono practice. Stephen co-ordinates pro bono referrals and manages pro bono secondments, legal clinics and casework.
Stephen works closely with Katie and other colleagues to develop responsible business initiatives including BN's community program through volunteering, fundraising, mentoring and internships. He is also responsible for developing the firm's first Reconciliation Action Plan, as well as improving BN's environment & sustainability practices.
"I am passionate about using my legal skills and expertise to assist disadvantaged and marginalised people in our community."
Stephen is also passionate about diversity & inclusion and is an active member of BN's D&I Committee.
Stephen has been profiled on the Australasian Lawyer website for his pro bono work and leadership. He was also identified for his leadership and commitment to the LGBT+ community in the 2020 OUTstanding 100 LGBT+ Future Leaders' List.
Stephen is an active member of the community legal assistance sector in Melbourne and nationally. He is currently a Board member of the St Kilda Legal Service and is undertaking a pro bono secondment with a community legal centre.
Stephen holds a Bachelor of Laws/Science at the University of Western Australia and was awarded First Class Law Honours in 2009. Stephen was admitted to practice as a Barrister and Solicitor of the Supreme Court of Western Australia on 19 December 2011. Prior to joining BN, Stephen worked as a senior associate in the pro bono practice of a global law firm and a judge's associate with the Supreme Court of Western Australia.