Peter Forbes-Smith
Principal
Expertise
Insurance & Health
Expertise
Insurance & Health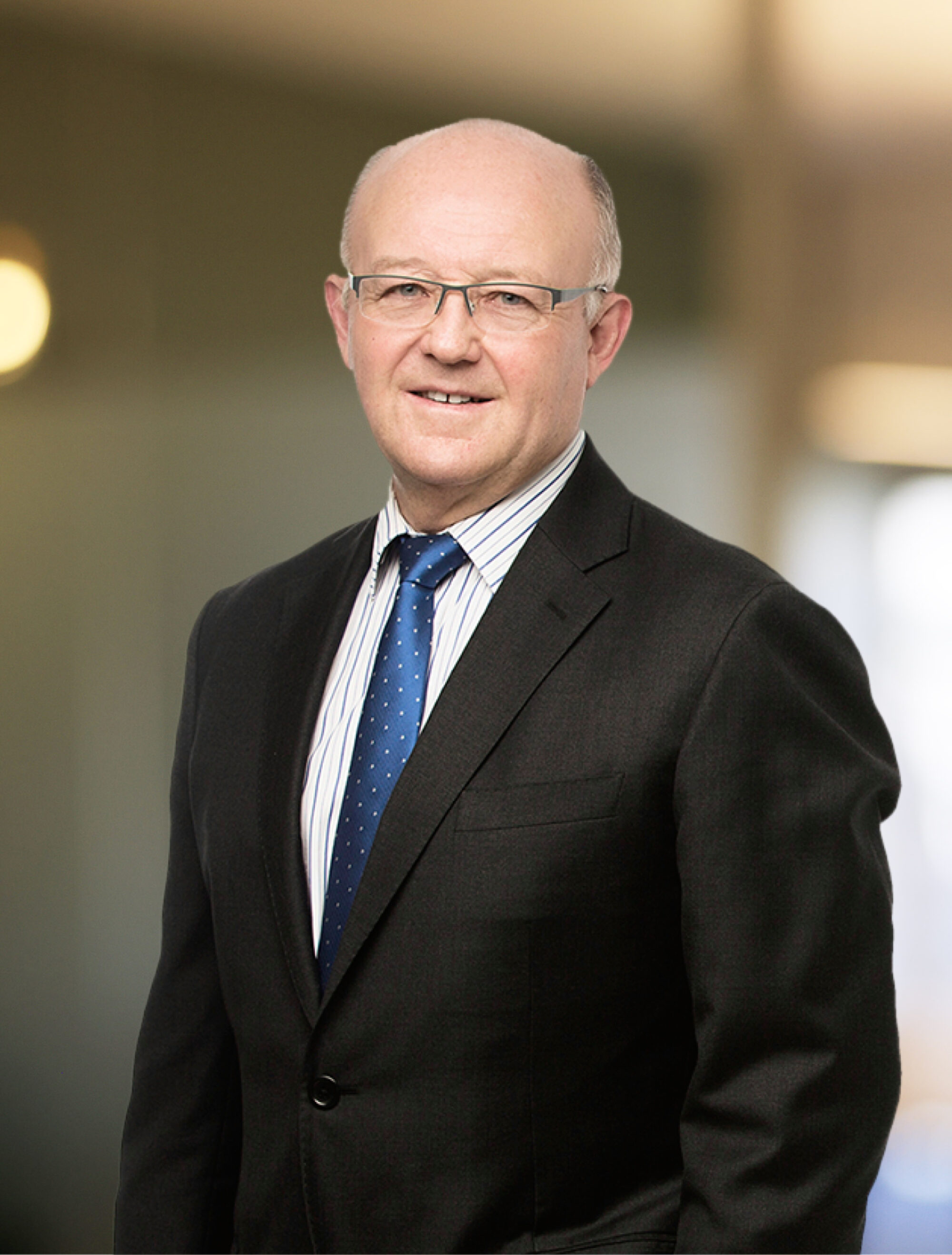 Peter Forbes-Smith is a partner in our Insurance & Health team and is based in the Hobart office. He is a Law Society of New South Wales accredited personal injury specialist.
'I've spent over 37 years handling general insurance claims in Tasmania, New South Wales and the ACT. I began my career in a mid-tier firm in Sydney, where I started in workers' compensation and then moved into general insurance work. Over the years, I've had several management roles. I've also been the client-relationship manager for several major Australian insurers. One of my class actions went all the way to the High Court. During all the years I've worked in insurance, I've always found it very interesting and rewarding helping clients to come up with solutions to the complex issues they're facing when managing claims.'
Peter specialises in:
Professional indemnity (personal injury and property)
Public liability/product liability (personal injury and property)
Compulsory third party (CTP).
Peter's casualty claim experience extends to serious personal injury and death in mines, dependency and abuse claims. He also has a special interest in catastrophic injury claims involving quadriplegia, paraplegia and brain injury.
'I think my greatest strength as a lawyer is the way I try to resolve matters. I spend time identifying the problems and then develop a strategy to get the best possible result for the client. Around 90% of my clients are based interstate, which means it's important that I'm accessible and available to discuss their matters. I adopt a very personal approach when working with them, whether I'm talking to them on the phone, meeting them in person or in touch via email.'
Peter also provides his clients with advice in relation to coverage, including considerations of business descriptions, occurrences, notification, claims made in professional indemnity policies, and exclusions (including contractual liability, height restriction welding work, motor vehicle accidents and workers' compensation).
As a result of his extensive experience, Peter is regarded as a leading insurance lawyer in Tasmania. He is actively involved in the insurance industry and is on both the national and Tasmanian boards of the Australian Insurance Law Association (AILA).
'I think Barry Nilsson is an unusual firm in the sense that it really is a national partnership of insurance specialists. By this, I mean everyone in the different offices works together to achieve the best possible outcomes for their clients. As a team, we all offer different skills and this is something we openly acknowledge and value. We've also made a huge effort to preserve the BN culture. By this, I mean that we've put a lot of effort into nurturing our home-grown talent and so, when we undertake a lateral hire, we ensure that the lawyer is the right cultural fit. This is terribly important for clients, because it helps maintain the quality of the service we deliver.'
Qualifications
Bachelor of Laws
Bachelor of Commerce