Matthew Hempstead
Special Counsel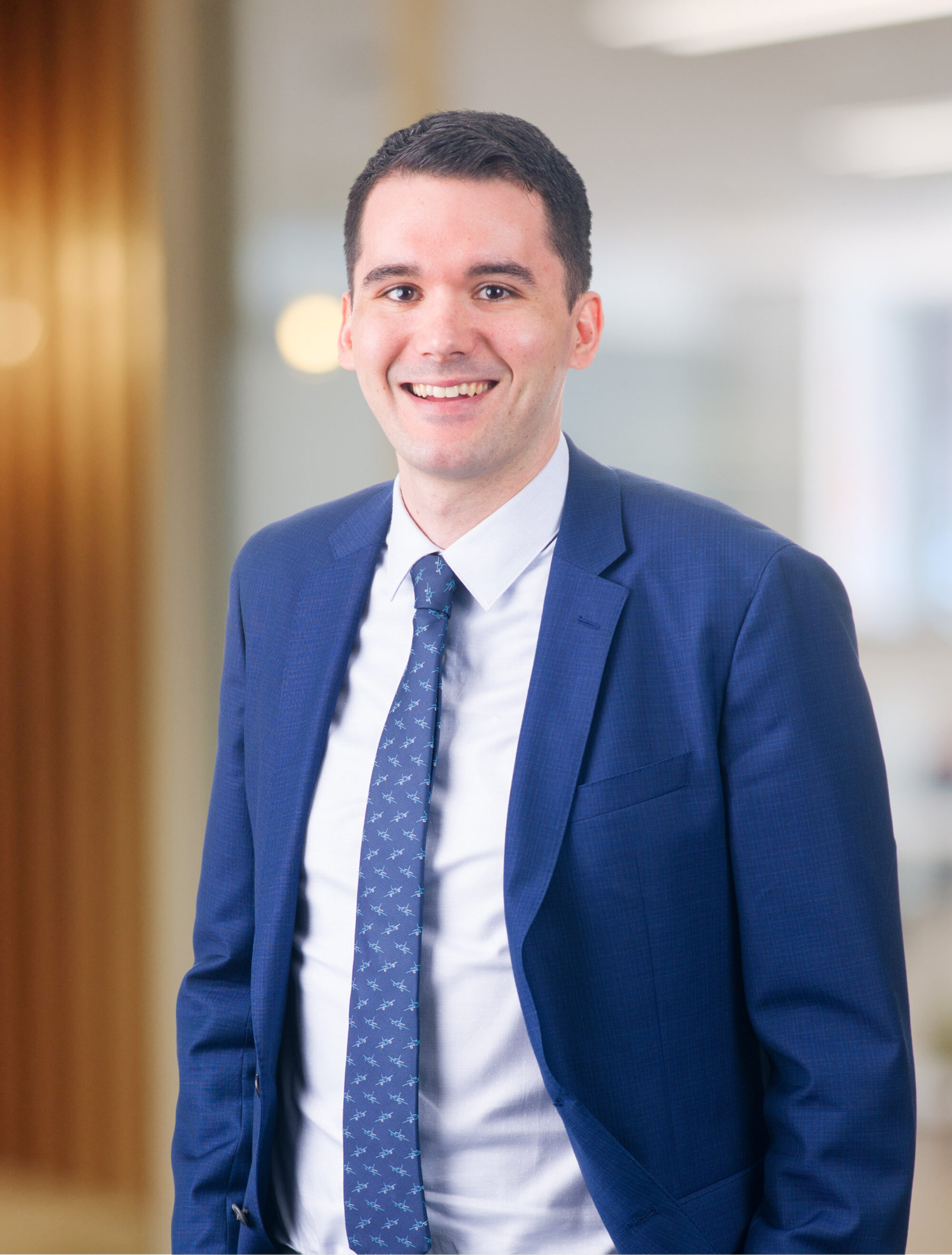 Matthew is a Special Counsel in the Family Law team and is based in the Brisbane office. In 2017 Matthew gained his Specialist Accreditation in Family Law with the Queensland Law Society.
"Barry Nilsson's reputation in family law is without peer. The opportunity to work with a team that are so highly regarded within the family law industry, as well as the interstate growth of the firm makes it a very exciting place to work."
Matthew has specialised in family law since his admission in 2011. He has experience in a diverse range of family law matters, including property, domestic violence, child support and spousal maintenance. An experienced advocate, Matthew has a particular interest in complex property and parenting matters.
"I really enjoy working with all types of people and one of the best things about family law is the different types of people that we have the pleasure of assisting and building relationships with. I advise my clients in tough circumstances, focusing on the important details with a view of the big picture outcome to be achieved."
Matthew holds a Bachelor of Laws and a Graduate Diploma of Legal Practice. He is a member of the Family Law Practitioners' Association of Queensland, Queensland Law Society, and a member of the Queensland Law Society Family Law Committee. In the 2019 to 2023 editions of Doyle's Guide, Matthew was named a Family Law Rising Star.