Lauren McHugh
Senior Associate
Expertise
Insurance & Health
Expertise
Insurance & Health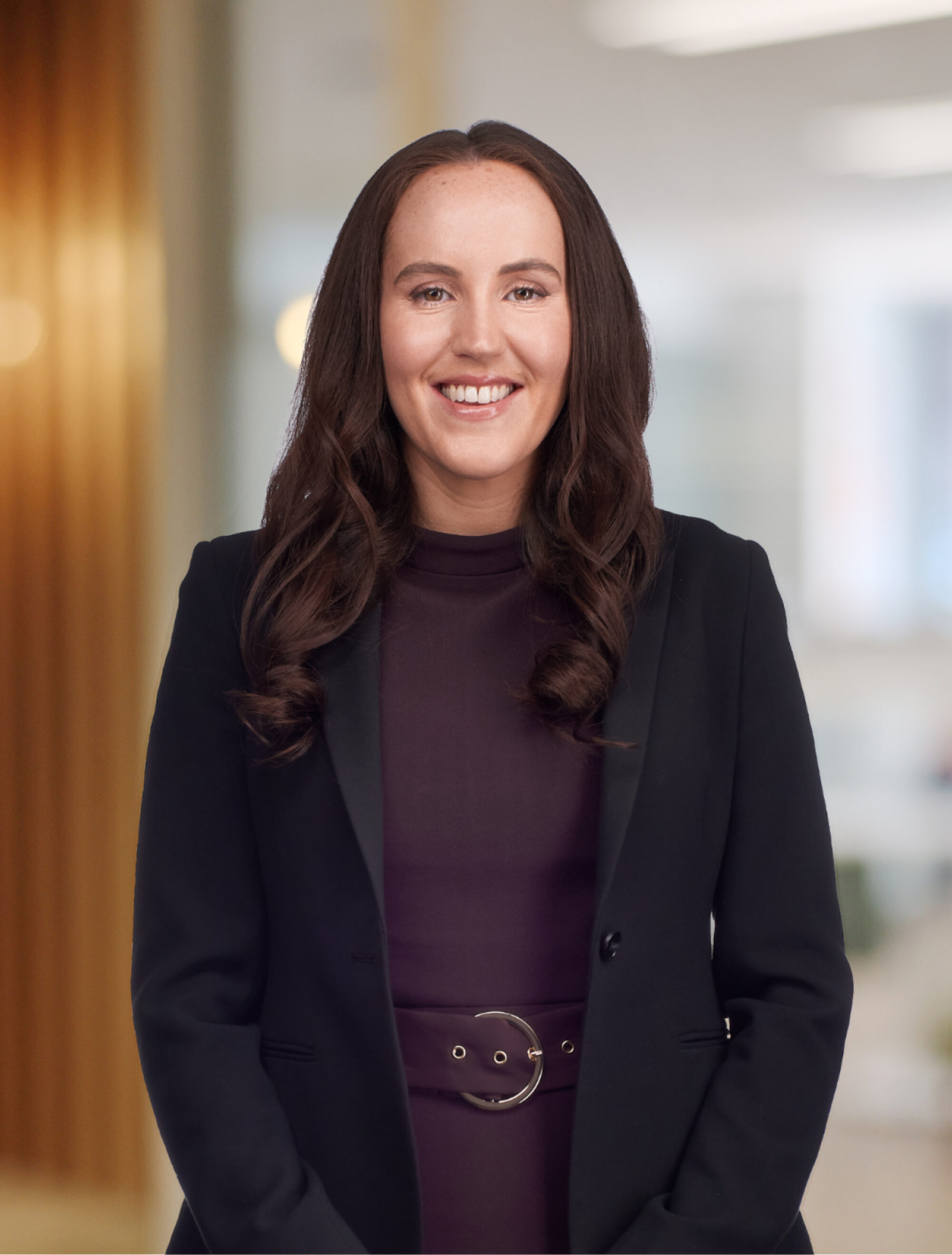 Lauren is a Senior Associate in our Insurance & Health Law team and is based in the Adelaide office.
Lauren specialises in health and CTP insurance claims and has a particular interest in medical negligence and coronial inquests. She enjoys the variety of her work and utilises previous experience to enhance her current practice.
Lauren has worked in the insurance industry for 10 years and has appeared in the Supreme, District, Magistrates and Coroners' Court in South Australia.
Prior to joining Barry Nilsson, Lauren worked as a solicitor representing government agencies and private insurers. During this time Lauren also underwent secondments with her clients to provide auditing and claims management advice.
Before commencing her career as a solicitor, Lauren managed major and catastrophic claims (including dependency claims) for a large insurer, giving her a unique understanding of the requisites of our clients.
"I am very enthusiastic about my work and enjoy getting to know my clients. It is imperative to understand each clients' business in order to provide them with suitable and tailored advice and assistance which also outlines their risk."
"Barry Nilsson has a strong reputation for the expertise their Insurance & Health Law team provides to clients which appealed to me, in addition to the positive firm culture. It is also impressive that such a large national firm has extensive local knowledge of the Adelaide insurance and health market."
Lauren holds a Bachelor of Laws and Bachelor of Behavioural Science (Psychology) and is a member of the South Australia Law Society, Public Officer for SA Fun Runs and a Committee Chair for CRASH.