Kingsley Grimshaw
Special Counsel
Expertise
Insurance & Health
Expertise
Insurance & Health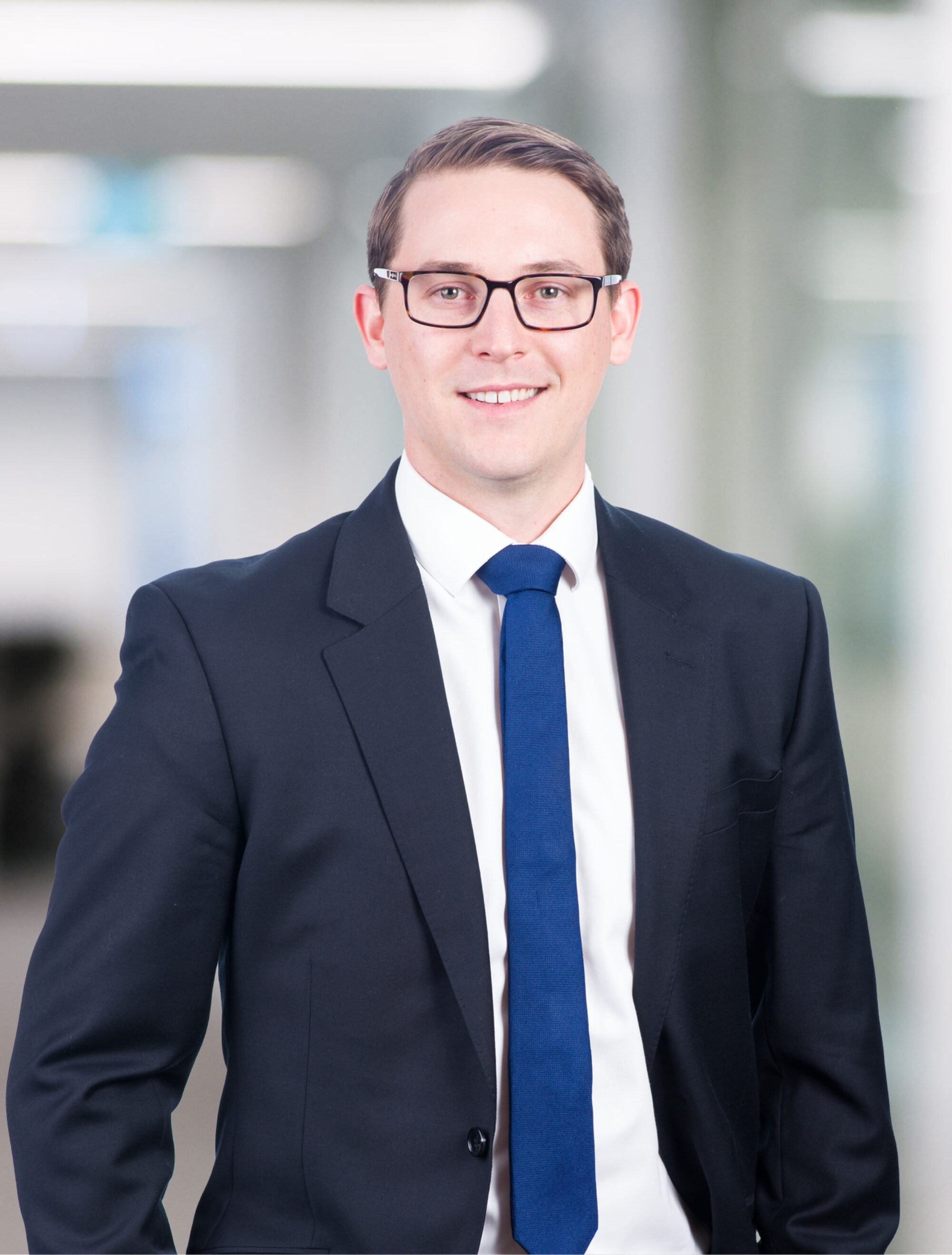 Kingsley is a Special Counsel in our Insurance & Health team based in Brisbane. He joined Barry Nilsson as a graduate in January 2013 and moved to the Insurance & Health team in 2015 upon completion of the graduate program.
"What I enjoy most about working at BN is the range of quality, interesting and challenging work that comes through the door."
Kingsley's core areas of practice are the defence of matters relating to:
Professional indemnity, including construction
Third party property damage
Public liability
Employment disputes
Kingsley also has experience in managing files involving the defence of professionals such as solicitors, financial advisers, councillors, quantity surveyors, engineers and conveyancers.
"What I like about my clients is that they are knowledgeable and have a genuine interest in their matters. They share my preference for conducting claims as pragmatically as possible."
Kingsley has a Bachelor of Laws (Honours) and a Bachelor of Business Management (International Business).
Qualifications
Bachelor of Laws (Honours)
Bachelor of Business Management (International Business)