Jasdev Singh
Senior Associate
Expertise
Insurance & Health
Expertise
Insurance & Health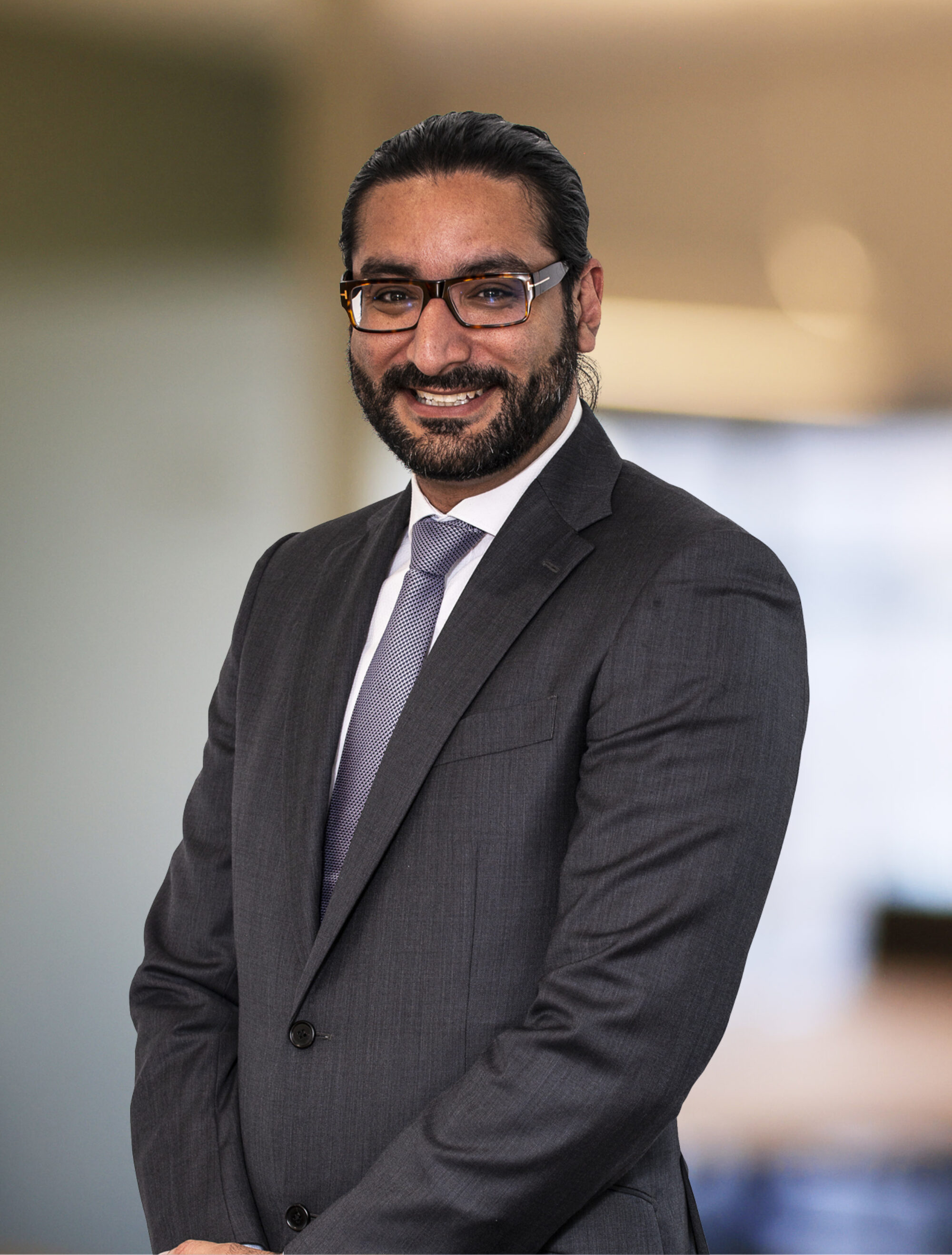 Jasdev is a Senior Associate in our Insurance & Health Law team and is based in the Perth office.
Having practiced predominantly in insurance law since 2012, his areas of speciality are:
Public liability
Employer's liability
Worker' compensation
Compulsory third party
With extensive knowledge of the Motor Vehicle (Third Party Insurance) Act 1943, Workers' Compensation and Injury Management Act 1981, Civil Liability Act 2002 and Occupier Liability Act 1985, Jas represents and advises insurers, self-insurers, and corporate entities regarding all aspects of their insurance matters.
Jas has represented and advised his clients in the Supreme Court, District Court and Magistrates Court of Western Australia and has experience appearing as counsel in District Court appeals and instructing solicitor in a number of high-profile litigated matters.
"I enjoy working with my clients to implement a cost-effective claim's strategy to resolve claims expeditiously, but never comprising on quality."
"Working at Barry Nilsson was an obvious choice for me. The firm holds an outstanding reputation for providing excellent outcomes, teamwork, respect, and professionalism. BN has provided me with an opportunity to work in an area of law which I am very passionate about alongside colleagues who are regarded as leaders in their respective fields."
Jas holds a Bachelor of Law and Bachelor of Commerce. He is a member of the Australian Insurance Law Association (AILA) and the Law Society of WA.
Qualifications
Bachelor of Laws
Bachelor of Commerce