Fiona Brady
Principal
Expertise
Insurance & Health
Expertise
Insurance & Health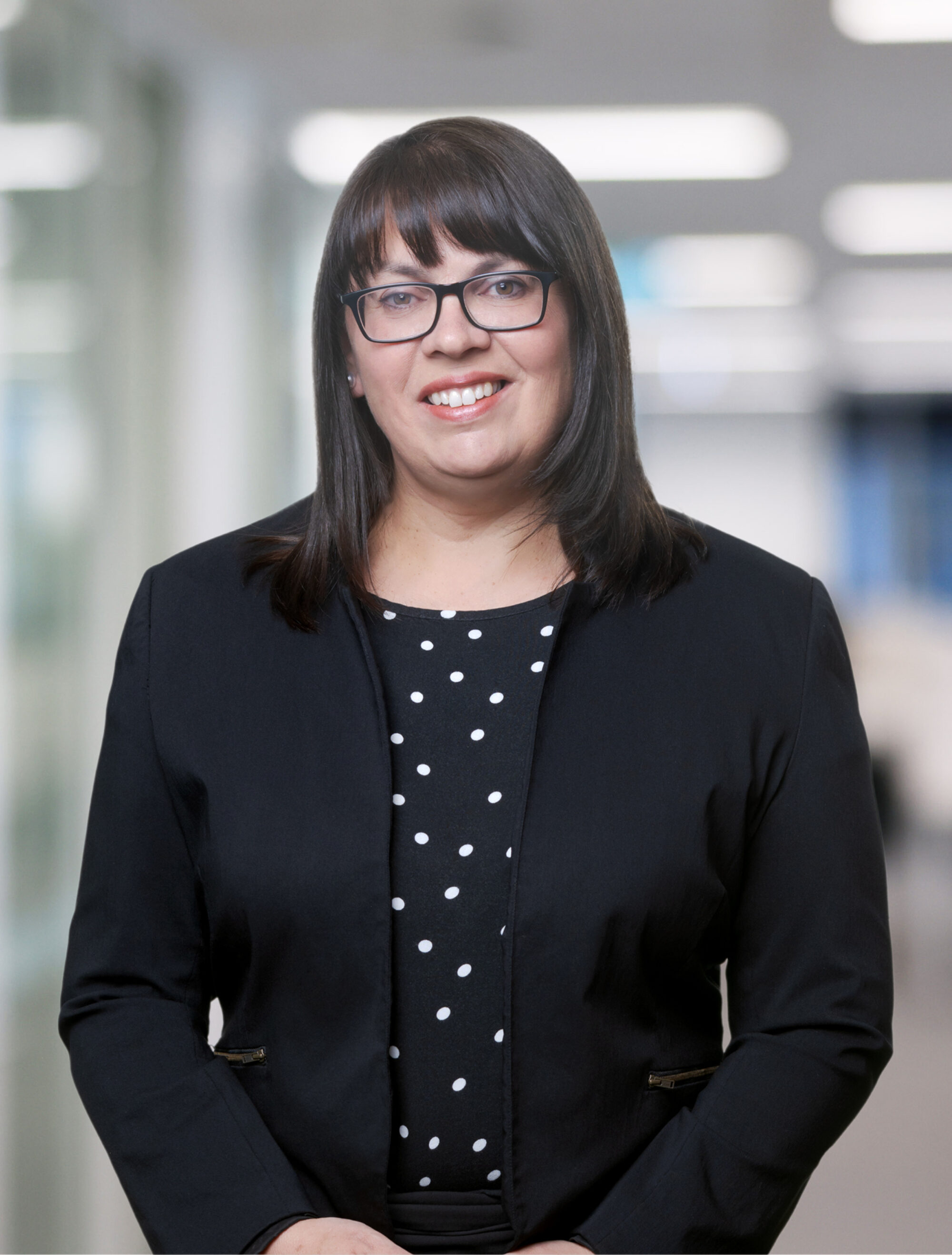 Fiona is a principal in BN's Insurance & Health team and is based in the Adelaide office.
With more that 25 years' experience, Fiona now specialises in CTP and has a strong reputation in time in dependency claims, catastrophic injury claims, indemnity matters, time limitations matters as well as mental harm (nervous shock) matters.
Fiona also skilled in medical negligence, public liability, disciplinary matters, coronial inquiries and alternative dispute resolution.
In her role at the Teachers Registration Board of South Australia, Fiona presides over quasi-judicial disciplinary proceedings.
Fiona been recognised as a Preeminent CTP lawyer in the 2020 to 2023 editions of Doyle's Guide, and a Recommended Public & Product Liability Lawyer in the 2022 edition. She has previously been recognised as a Recommended Workers' Compensation Lawyer in the 2021 edition of Doyle's Guide. Fiona has also been recognised in Best Lawyers for Insurance Law since 2021.