Emily Velo-Craig
Associate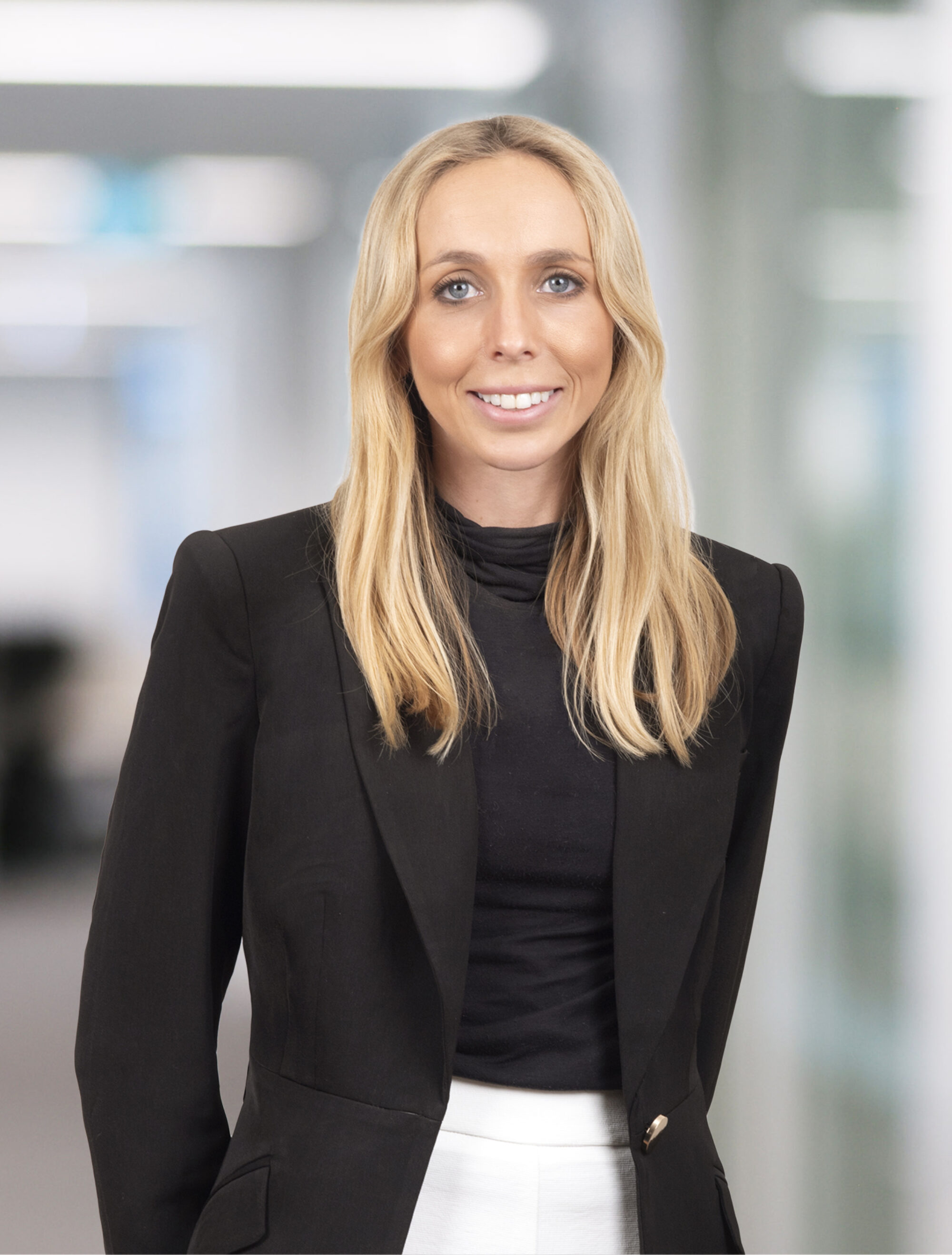 Emily is an Associate in our Family Law team and is based in the Melbourne office.
Emily works across all family law matters, with a particular interest in financial and complex parenting matters.
"What interests me most about family law is that every client has unique circumstances which requires a tailored strategy and approach. Being able to apply my professional skills to assist clients to navigate through their individual legal and non-legal issues in a challenging and overwhelming period of their life, and achieving an outcome that allows them to start the next chapter of their story, is incredibly rewarding."
Emily spent a year and a half in a boutique commercial firm, first as a Graduate, and then as a Solicitor after her admission, working across a variety of areas including corporate / commercial law, wills & estates, and family law. After deciding she wanted to pursue her passion of family law, Emily spent the next two years at a boutique family law firm in Melbourne practising exclusively in family law. There she gained significant exposure to a broad spectrum of family law issues and clients.
"I like to take a pragmatic and commercial approach to achieving the best outcome for our clients. Doing so assists clients to focus on the bigger picture so that the best outcome can be achieved as efficiently as possible."
Emily holds a Bachelor of Arts from the University of Melbourne and a Master of Laws (Juris Doctor) from Monash University. She recently completed a Master of Applied Law (Family Law) at the College of Law and is working towards becoming an accredited family law specialist.
Emily is a member of the Law Institute of Victoria and the Family Law Section of the Law Council of Australia.
"Barry Nilsson appealed to me because of its culture, and reputation for being open and approachable, client focused, and commercial. It also enables me to work across States with leaders in the industry to provide solutions for the firm's varied clients."