Edwina Fenwick
Special Counsel
Expertise
Insurance & Health
Expertise
Insurance & Health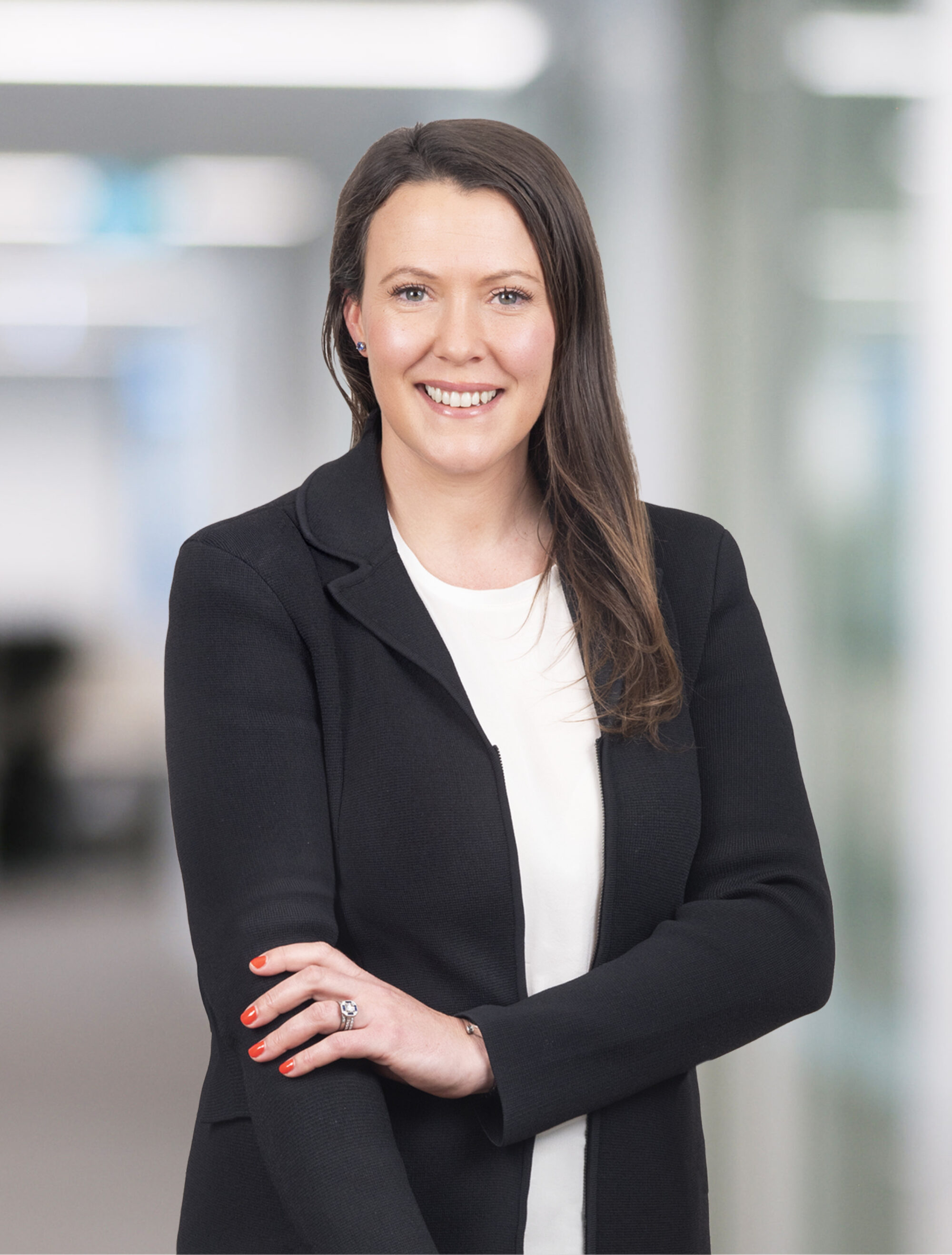 Edwina is a Special Counsel in our Insurance and Health team and is based in our Melbourne office.
Edwina specialises in insurance litigation, with a particular focus on:
Public liability,
Catastrophic injury; and
Product liability.
Edwina has practiced exclusively in insurance litigation since her admission in 2011. She has extensive experience in defending personal injury claims, workers' compensation and statutory recoveries, and is well versed with the nuances of the Wrongs Act 1958 (Vic) and Workplace Injury Rehabilitation and Compensation Act 2013 (Vic) and corresponding regulations.
Edwina appreciates the diversity of the matters which she can work across in the liability space. She enjoys being able to work with insured's and insurers to develop innovative and commercial resolutions to disputes which consider both the legal issues and the internal priorities of the client.
Some of Edwina's work highlights include:
Defending a nervous shock claim on behalf of a heater manufacturer following the death of a tenant due to a carbon monoxide spillage a heater. The claim involved complex analysis of material which resulted in our client successfully claiming indemnity from a third party.
Acting on behalf of an aged care facility in a nervous shock claim following the death of a resident.
Defending a catastrophic personal injury claim involving a minor arising from a horse-riding accident.
Defending a publican owner in a complex liability claim following a permanent brain injury suffered by a patron who fell down a set of stairs at the premises.
Acting on behalf of a large health facility with respect to a nervous shock claim arising out of the Covid-19 pandemic.
Edwina likes to take a practical approach to matters, placing her client's needs at the centre of her work by prioritising outcomes and dispute resolution over legal process when appropriate.
Edwina works with Australian and overseas insurers and insured clients, as well as large self-insured entities. She enjoys the challenge of managing both insurer and insured's expectations in matters and ensuring that a balanced approach is taken to ensure the interests of all parties are taken into consideration.
"Barry Nilsson appealed to me due to its reputation as an industry leader in insurance law and for its down to earth and inclusive culture which genuinely supports flexible work arrangements."
Edwina holds a Bachelor of Arts and a Juris Doctor (Hons). She is a member of the Law Institute of Victoria.