Carmen Sainsbury
Special Counsel
Expertise
Insurance & Health
Expertise
Insurance & Health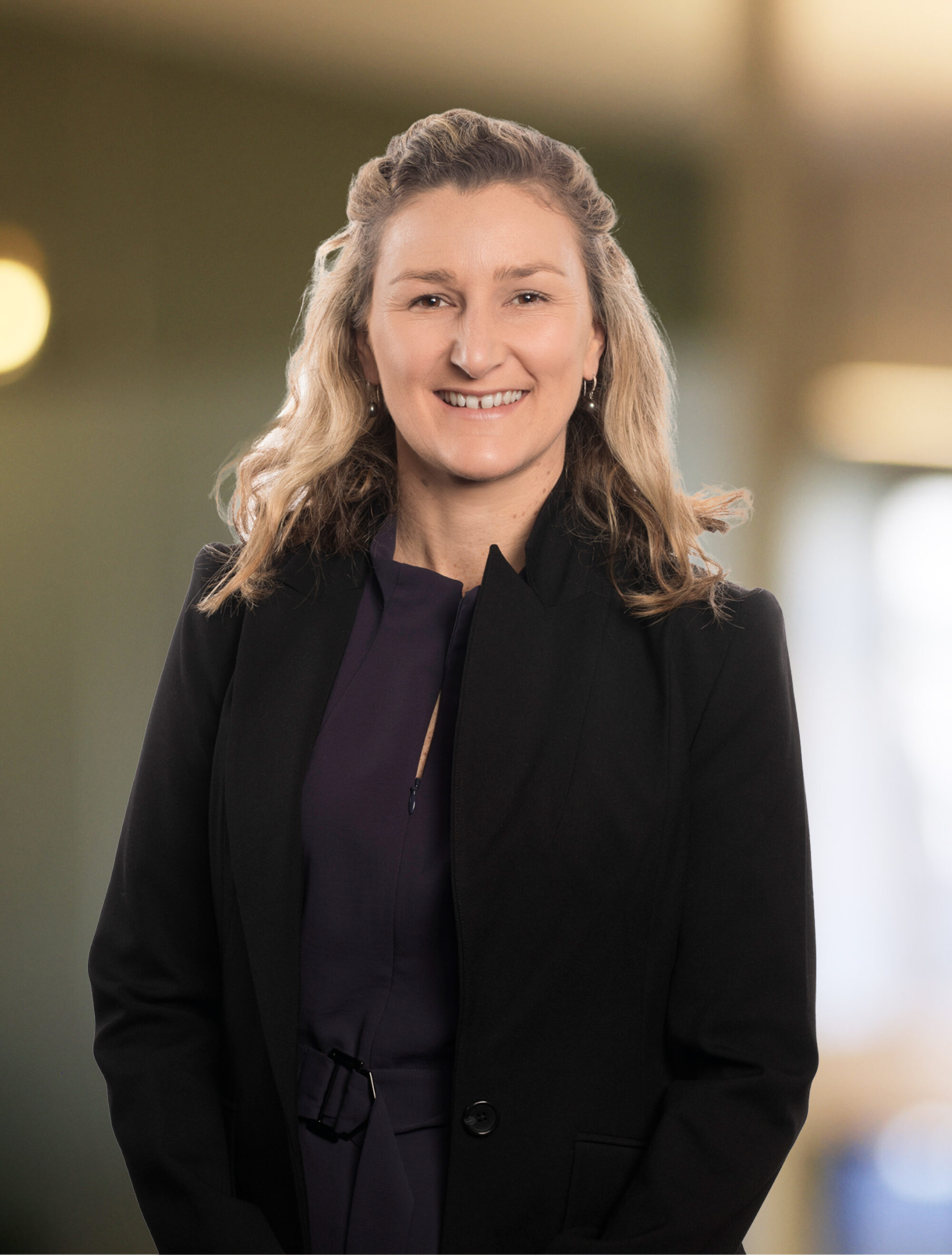 Carmen is a Special Counsel in our Insurance team and is based in the Sydney office.
Carmen specialises in insurance litigation with a particular focus on financial lines, including:
professional indemnity;
D&ampO;
Management Liability; and
Financial Institutions.
Carmen spent her early legal career working in a growing insurance practice in Sydney where she went on secondment in London to work as a foreign qualified lawyer for three years. Carmen has previously worked in-house for one of Australia's largest insurers where she provided legal advice to a wide range of internal stakeholders across the insurance business focusing primarily on the professional indemnity claims team.
'I enjoy tackling complex policy interpretation and coverage issues, analysing complicated liability matters, identifying the key issues and providing commercial advice on a resolution.
Barry Nilsson appealed to me as a firm of practitioners who hold themselves to a high technical standard and provide commercial advice which clients' appreciate as practical and efficient. The firm's fantastic culture and attitude towards inclusivity and diversity is a wonderful attribute.'
Carmen holds a Bachelor of Arts, Bachelor of Laws and Diploma of Legal Practice from the University of Newcastle.
Qualifications
Bachelor of Arts
Bachelor of Laws
Diploma of Legal Practice