Financial and Professional Services
Whether you are lawyer, accountant or holder of an Australian Financial Services licence, when a claim or regulatory complaint is made in a high stakes industry you want confidence in the people handling it.
Our team understands the pressures faced by those in the financial and professional services industry – be it increasing, complex regulation and obligations, or reputational risks and their impact on your business – and have the skill to analyse the underlying evidence and experience to develop a robust, commercially focused defence strategy.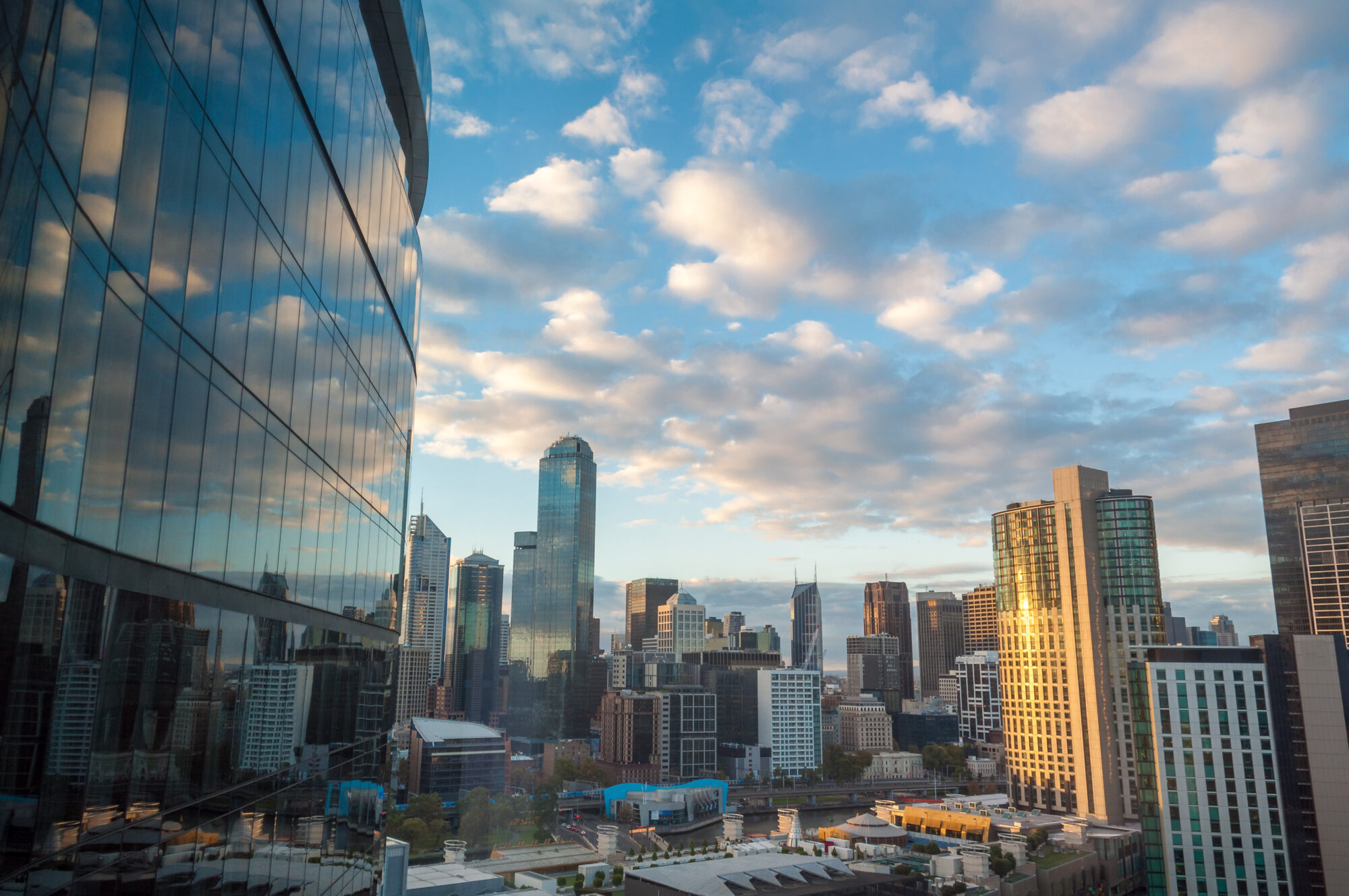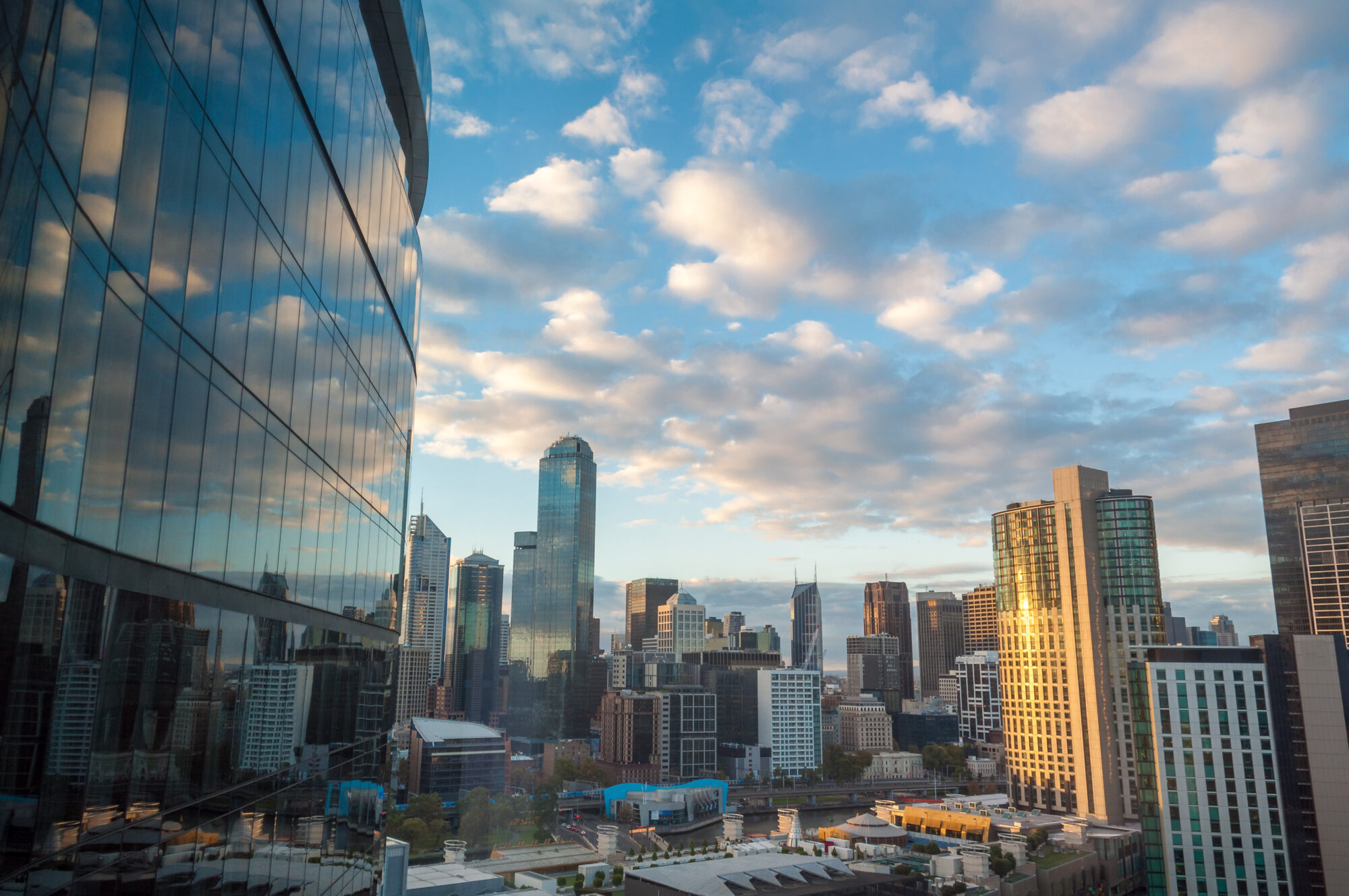 Our Expertise
We regularly provide advice on both litigated and non-litigated matters involving members of the financial and professional services industry, covering the following:
Professional negligence
Directors and officers liability
Employment practices liability
Management liability
Errors and omissions
Public liability
Cyber liability
Defamation
Investigations, inquiries, disciplinary proceedings, public hearings and prosecutions
Class actions, Commissions of Inquiry and Royal Commissions.
Our extensive experience acting for industry practitioners means we understand the technical profession-specific issues, know the best strategies to adopt, and can manage claims without incurring unnecessary costs.
Our focus is not just on effective resolution of claims. Our team is also committed to identifying the underlying casual factors of the claim and helping our clients to put risk management measures in place to avoid future claims.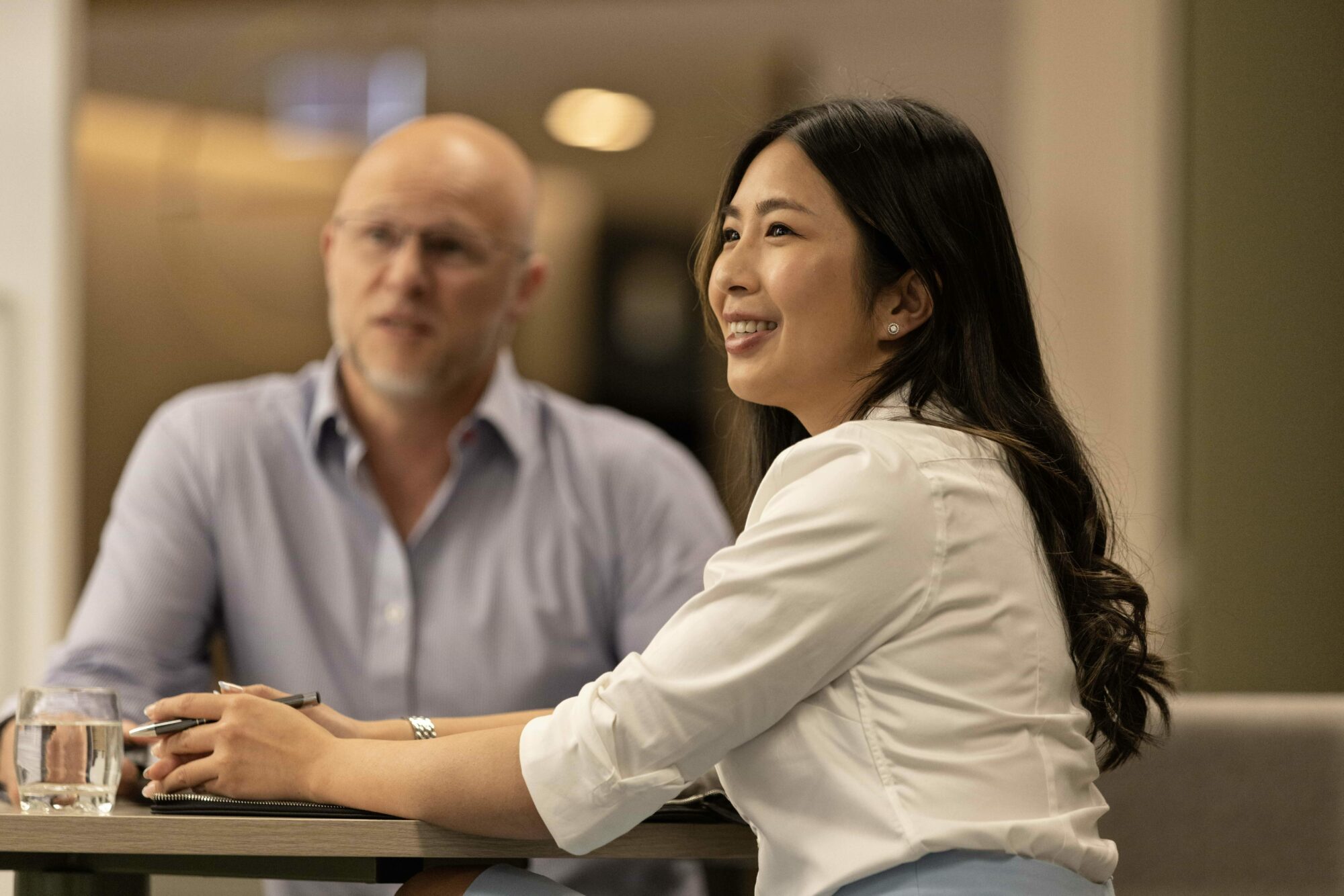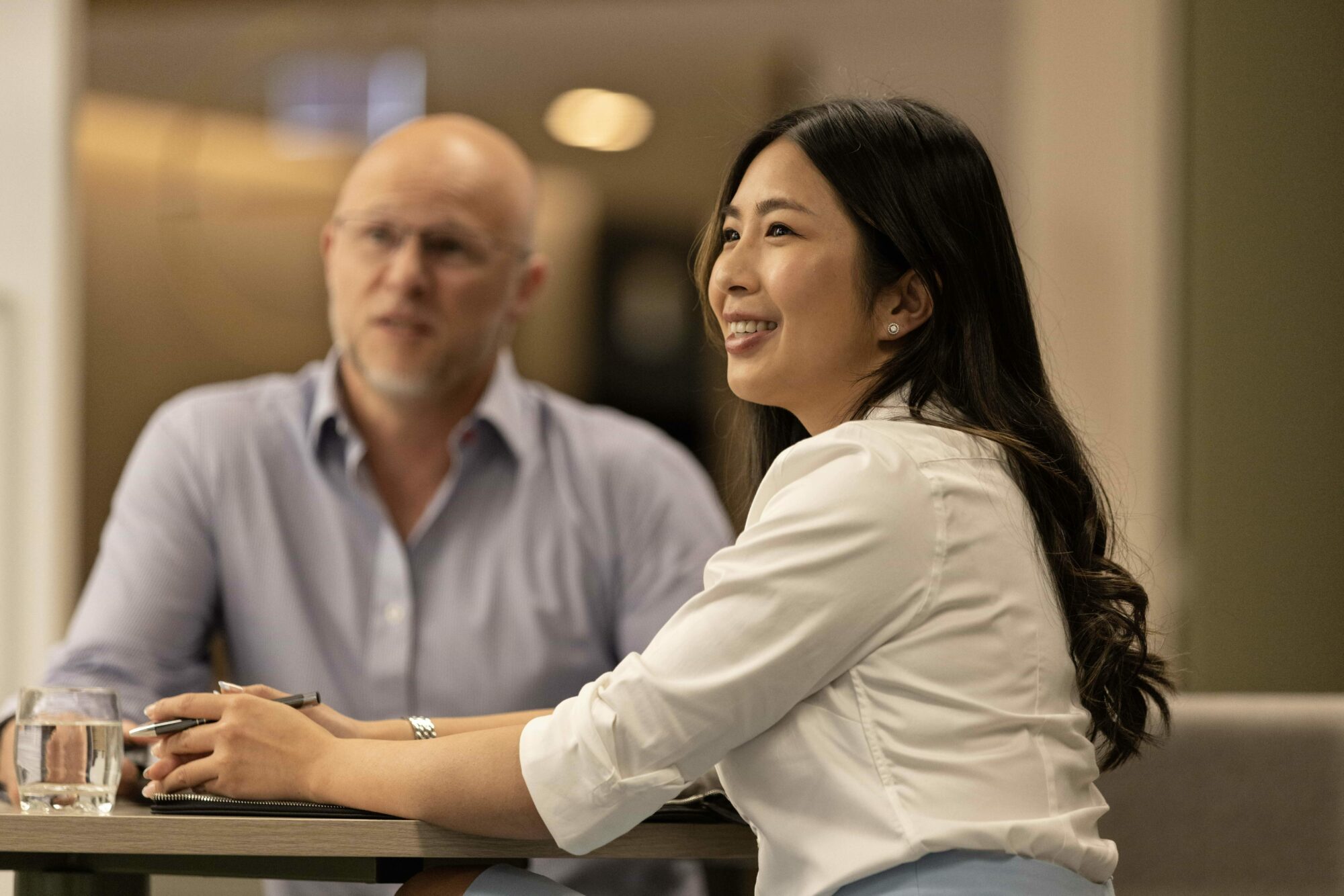 Great lawyers, great people
Our Financial and Professional Services Specialists
Meet our team of insurance lawyers with specialist financial and professional services experience.